TEXTURIZING SPRAY SALTY SAILOR
Related products
Product detailed description
SALTY IS SUPER
A super simple idea that we've perfected. We added sea salt, epsom salt, plus a dash of other goodies. Spray it into your hair and watch the magic. As the water dries, the salt and PVP polymer will give your hair a coarser texture and a matte look like you just came out of the sea. For years, texturizing spray was a top-secret finesse in the arsenal of pro barbers who used it for pre-styling. Simply as a base coat that's much better at catching clay, paste, and pomade. Now you can have it too!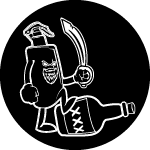 BETTER THAN RUM
Only for hair, that is, yo-ho-ho! Gives your hair a rough texture, volume, and a firm hold. Some love the beach look; others see this base as a pre-styler.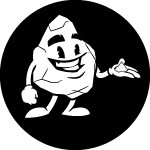 LIKE A PRO
Sea and epsom salt water used to be a secret of pro barbers. Now you can have it at home. If you don't make compromises on your hair, this is what you really want.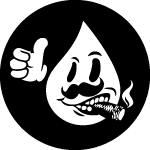 TOP NOTCH
Hair deserves the best, too. We've spared no expense on the formula, packing it with the absolute highest quality for both setting and nourishing your hair.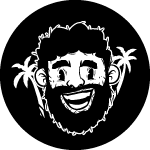 SURVIVOR DIY
Wanna look like a castaway? Texturizing spray will do the trick. But to get it just right, you have to stop eating. And wallpaper with a Caribbean island motif.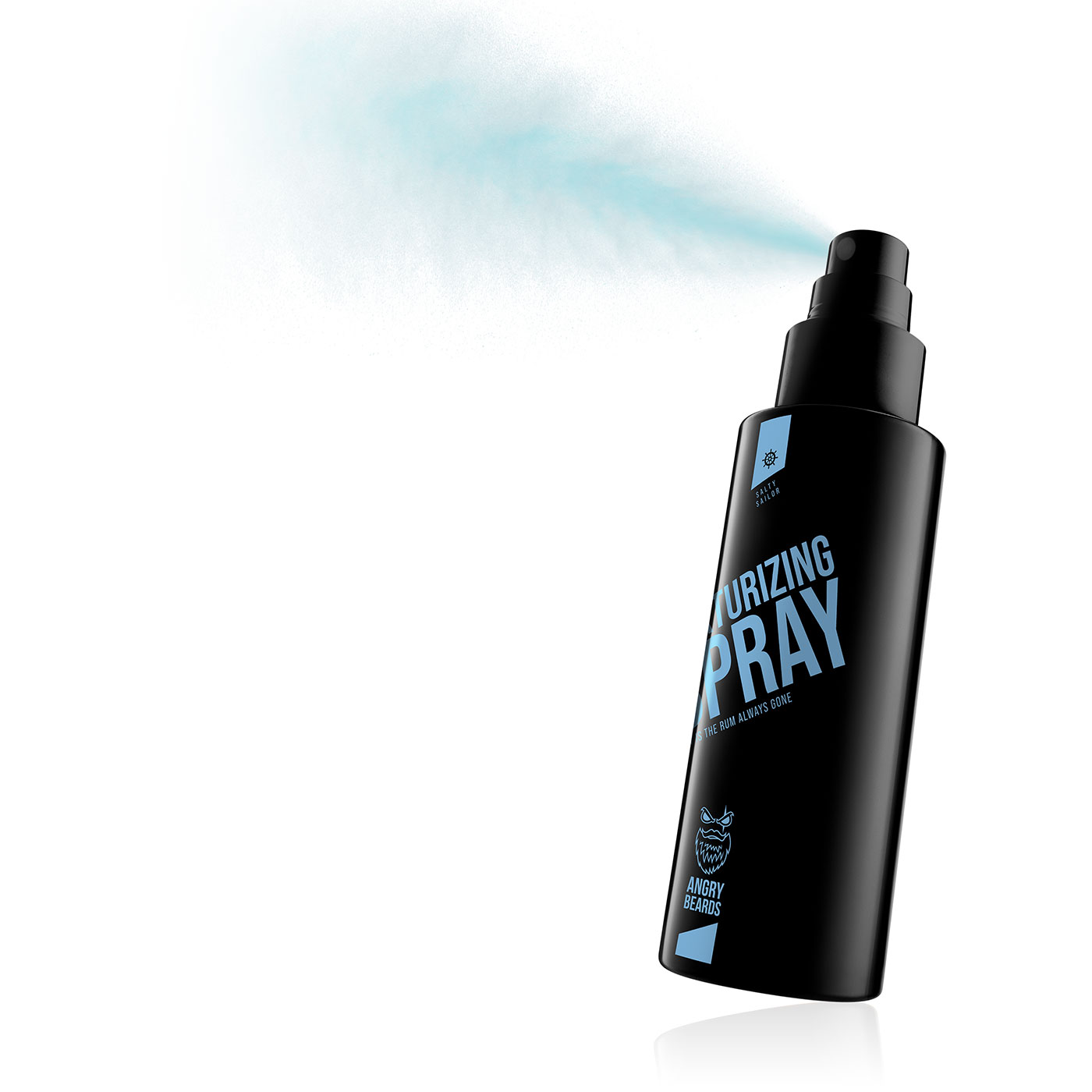 LORDLY HAIR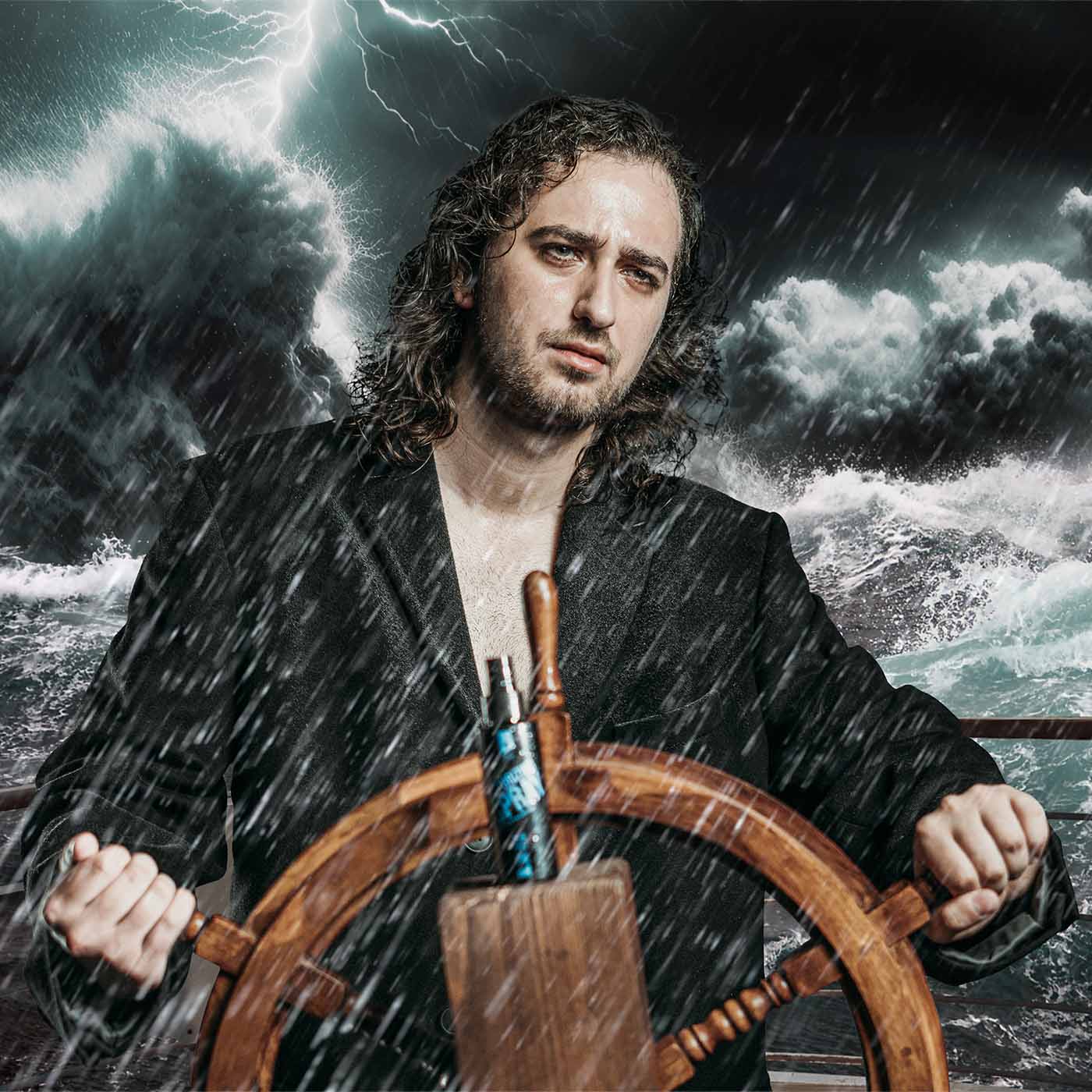 The hair products are getting pretty heavy around here, don't you think? If you don't know your way around, relax. The average guy's got shampoo and one styling product. Then the connoisseurs add tonic. And then there are the crazies, who use everything. Theory is not science. There's stuff for washing (hair shampoo, dry shampoo, tonic), which mainly wash and help with styling a little. Then there's stuff for styling, which you always choose so that it works with your target hair style (clay, paste, pomade). And finally, there's heavy-duty stuff (salt water, powder, hairspray). If you're stuck for choice, get in touch with our customer service – we'll point the way, so you don't get lost.
Wet, tousled ocean look not enough? Grab some David Backhair Styling Paste and get your hairdo in line.
#tab-WHY YOU WANT IT#
Sea and epsom salt water for the surfer look
Also a pre-styler that enhances the function of clay, pomade, and paste
Matte look and rough texture worthy of both surfer and pirate
A pro accessory that's been top secret for years
Proudly produced in Czechia
#tab-WHY YOU WANT IT#
​
#tab-USE#
Sprinkle a reasonable amount of texturizing spray on your mane and rake with your hand or comb to the desired shape. Then just let dry or blow dry your hairstyle. And if your hair is harder to comb, use the texturizing spray in slightly damp hair next time.
PRO TIP: With a little practice and a comb, you can conjure up incredible waves full of volume. If the survivor look isn't enough for you, a blow dryer will elevate salt water to gold.
WARNING: Salty Sailor surprisingly contains salt. It can dry out your skin in high amounts, so be careful when applying, and spray directly onto your hair. If a drop falls by the wayside, don't worry, you won't be a daddy immediately. Just don't spray your skin directly and you'll be fine.
#tab-USE#
​
#tab-INGREDIENTS#
Texturizing spray is a great way to throw on a casual beach look like you just stepped off a surfboard. But it's also great for pro pre-styling, which will make your clay, paste, gel, or other stiffener hold much better. Water with sea and epsom salts conjures up a coarser texture on your hair and adds volume, while the PVP polymer holds your hairstyle in the desired shape. To nourish and hydrate your hair, we juiced it up with panthenol and seaweed extract.
100 ml and 500 ml pack
Ingredients:
Water, Denatured Alcohol, Epsom Salt, Sea Salt, PVP, Panthenol, Hydrogenated Castor Oil, Seaweed Bubble Extract, Butylene Glycol, Lactic Acid, Citric Acid, Sodium Benzoate, Potassium Sorbate, Perfume, Fragrance Ingredients (Benzyl Salicylate, Coumarin, Linalool, Limonene, Alpha-Isomethyl Ionone).
#tab-INGREDIENTS#
#tab-Food for the bureaucratic red tape#
Ingredients: Aqua, Alcohol Denat., Magnesium Sulfate, Sodium Chloride, PVP, Panthenol, PEG-40 Hydrogenated Castor Oil, Fucus Vesiculosus Extract, Butylene Glycol, Lactic Acid, Citric Acid, Sodium Benzoate, Potassium Sorbate, Parfum, Benzyl Salicylate, Coumarin, Linalool, Limonene, Alpha-Isomethyl Ionone.
#tab-Food for the bureaucratic red tape#
Be the first who will post an article to this item!