Antistick Run & Play – Sport lubricant for your sack
Product detailed description
AND THE BALLS SWISH
What was Mother Nature thinking when she encased guys' balls in the same material as a gecko's paws? What good is a man's sack stuck to his thigh with a force equal to 20 times his own weight? Fortunately, humanity has invented a way to correct this insane error and cancel out the super stickiness of the sack. That solution is Antistick. Goodbye to your balls sticking and rubbing against your thighs – unlimited movement from now on.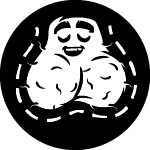 Zero adhesion
No matter how much you tug at your balls, with Antistick the only thing reaching into your crotch will be your chick. It definitely won't be you in a crowded tram.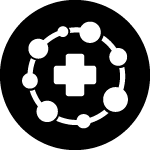 Protection and regeneration
This isn't just lubricant, it's also loaded with natural extracts and antioxidant ingredients to keep your ballgame in shape all the way to retirement.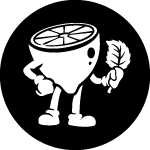 Freshness even while sweating
The subtle citrus fragrance with a hint of menthol refreshes the balls and masks sack odor, but won't cause unwanted questions: "What smells so good in here?"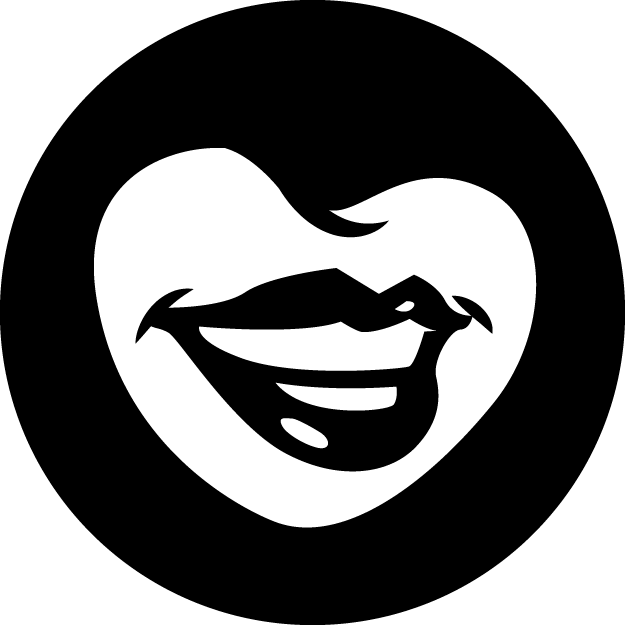 Female friendly
Yes, ladies. We already know that you, too, have your little sticky secret. Don't share with your guy, get your own Antistick for your thighs and cleavage!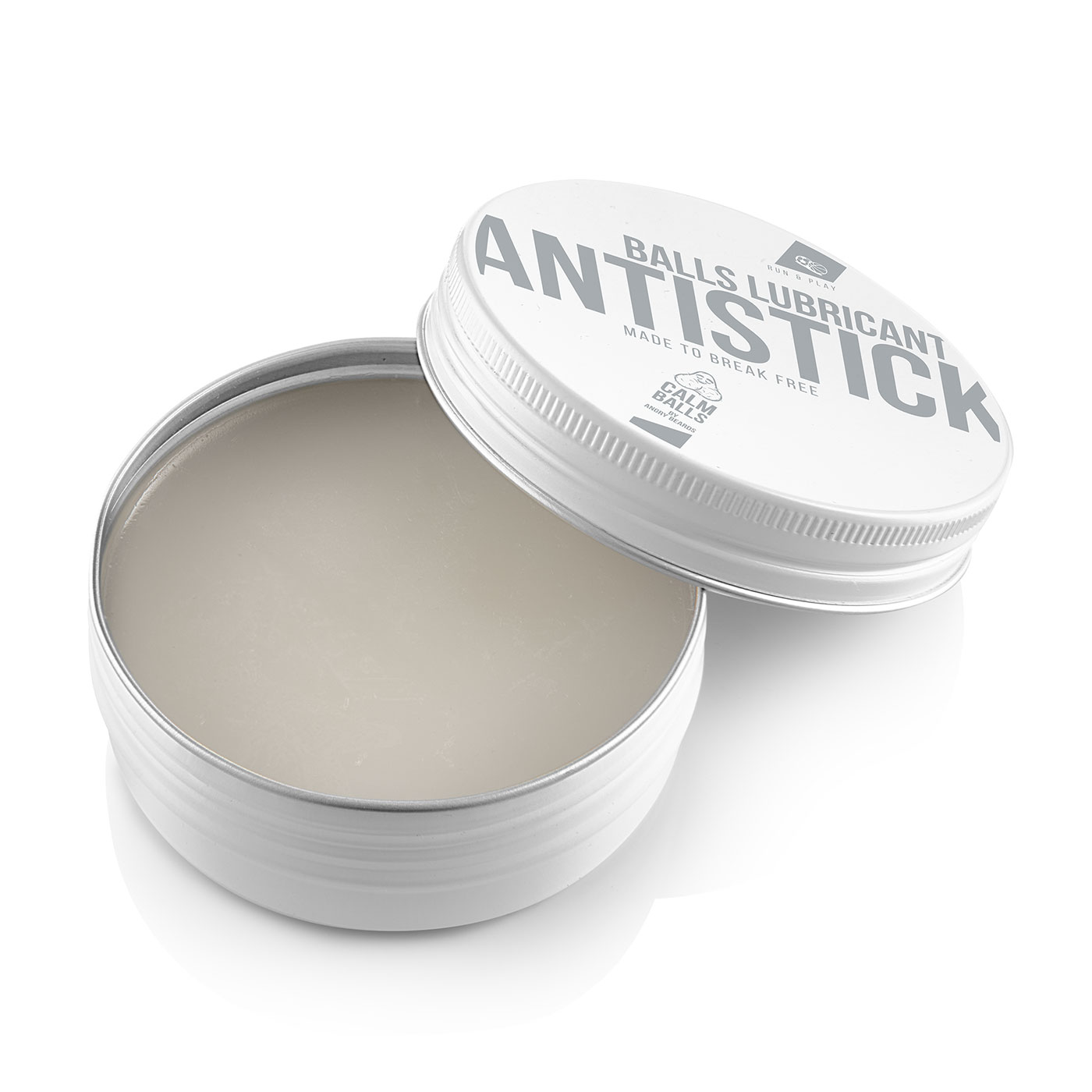 SPORT WITH NO HANDS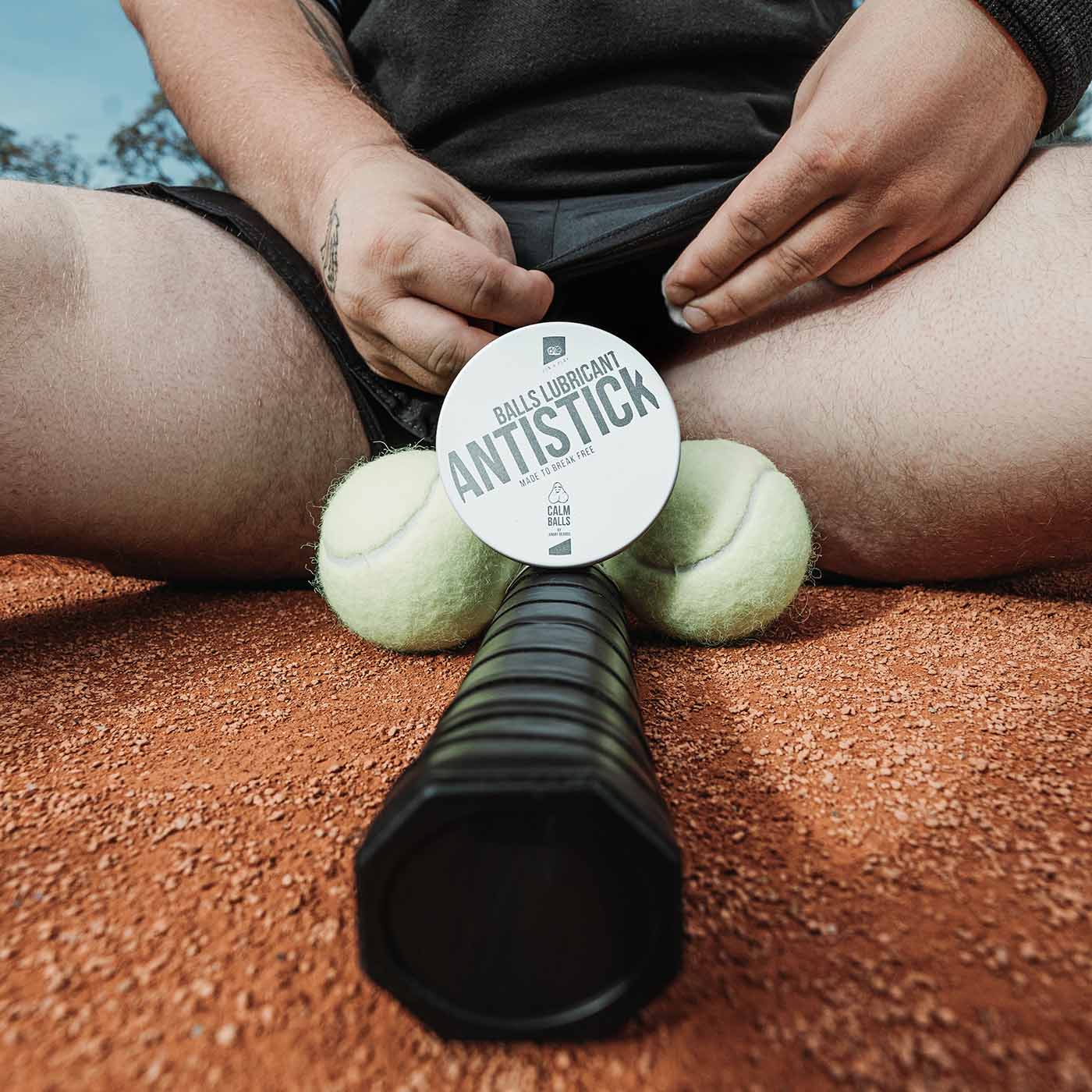 Doing sport with an untreated sack is like driving a car with the hand-brake on. It doesn't work that well, it makes funny noises, overheats, and after a few kilometers you can usually even smell it. Antistick probably won't solve every ergonomic mystery of a guy's body, but at least you won't have to pull your sack out of your thighs every five minutes.
So treat your sack to a bit of luxury and enjoy your sporting experiences together. Both you and your balls will need a bit of time to get used to the absence of eternally sticking, so let them slide a little and adjust to the movement. You'll see that, besides comfort, you'll achieve results at a higher level! For sitting at the computer, reach for your buddy Antisweat, or maybe you're all ready for a complete Whole Set for Balls.
#tab-Why you want it#
Rapid reduction in sack stickiness
Protection for the sack and skin during sports performance
Subtle citrus fragrance to mask sack odor
Nominated by guys for the Nobel Prize
Proudly produced in Czechia
#tab-Why you want it#
​
#tab-Use#
Use your fingers to scoop out an amount proportional to the area of your sack and spread it out lightly over your palm. Then apply it evenly over your whole sack and rub the rest off onto your thighs and under the balls to reduce stickiness to an absolute minimum.
PRO TIP: If your gateway to Mordor is protected by an impenetrable thicket and you're planning to set out on a longer hike, rub some onto its hillsides as well. You surely don't want chapped cheeks!
#tab-Use#
#tab-Ingredients#
The magic of Antistick is in its balanced ratio of medical-quality vaseline, mineral oil and silicone. The balls are divinely cared for by extracts of Chinese tea tree (matcha), hops and ethyl ferulate (an antioxidant against aging skin). Antistick is scented with essential oils of geranium, blood orange and a trace of menthol. We add that for a light kick of freshness that our little critters locked in their underwear need like a goat needs a scratching. Although the balls need a scratching, too.
55 g pack
Ingredients:
VASELINE, MINERAL OIL, C30-45 ALKYL DIMETHICONE, POLYSORBATE 80, C30-45 OLEFIN, CAPRYLIC/CAPRIC TRIGLYCERIDE, MATCHA EXTRACT, SUNFLOWER OIL, TOCOPHEROL, ETHYL FERULATE, HOP EXTRACT, MENTHOL, BLOOD ORANGE ESSENTIAL OIL, GERANIUM ESSENTIAL OIL, ESSENTIAL OIL CONSTITUENTS (CITRAL, GERANIOL, LINALOOL, CITRONELLOL, LIMONENE)
#tab-Ingredients#
#tab-Food for the bureaucratic red tape#
INGREDIENTS: PETROLATUM, PARAFFINUM LIQUIDUM, C30-45 ALKYL DIMETHICONE, POLYSORBATE 80, C30-45 OLEFIN, CAPRYLIC/CAPRIC TRIGLYCERIDE, CAMELLIA SINENSIS LEAF EXTRACT, HELIANTHUS ANNUUS SEED OIL, TOCOPHEROL, ETHYL FERULATE, HUMULUS LUPULUS EXTRACT, MENTHOL, CITRUS SINENSIS PEEL OIL EXPRESSED, LIMONENE, PELARGONIUM GRAVEOLENS LEAF OIL, CITRAL, GERANIOL, LINALOOL, CITRONELLOL
#tab-Food for the bureaucratic red tape#
Be the first who will post an article to this item!