THE BEGINNING
It all started with the idea of ​​cooking our stuff. Easily in the comfort of home, yellow overalls, breathing masks and boilers over the fire. A little research took us away from this idea. That was the only thing that took us a little time. So we do not cook our products at home, as we originally wanted, but in the official lab. And we don't put everything that we thought would be great in there. DaddyChemist, who has been doing this for several decades, helps us with the ingredients and the process itself. We are really grateful to him. He turned our ideas and energy into the gold you are now using. After all, we were just two boys from the University of Economics without any theoretical knowledge of the chemical stuff.With the help of our pro, after more than nine months of hard work, we created the first Czech beard set for the cool guys. Since December 2017, when we launched this eshop, a lot of people have helped us and we would like to thank everyone for that.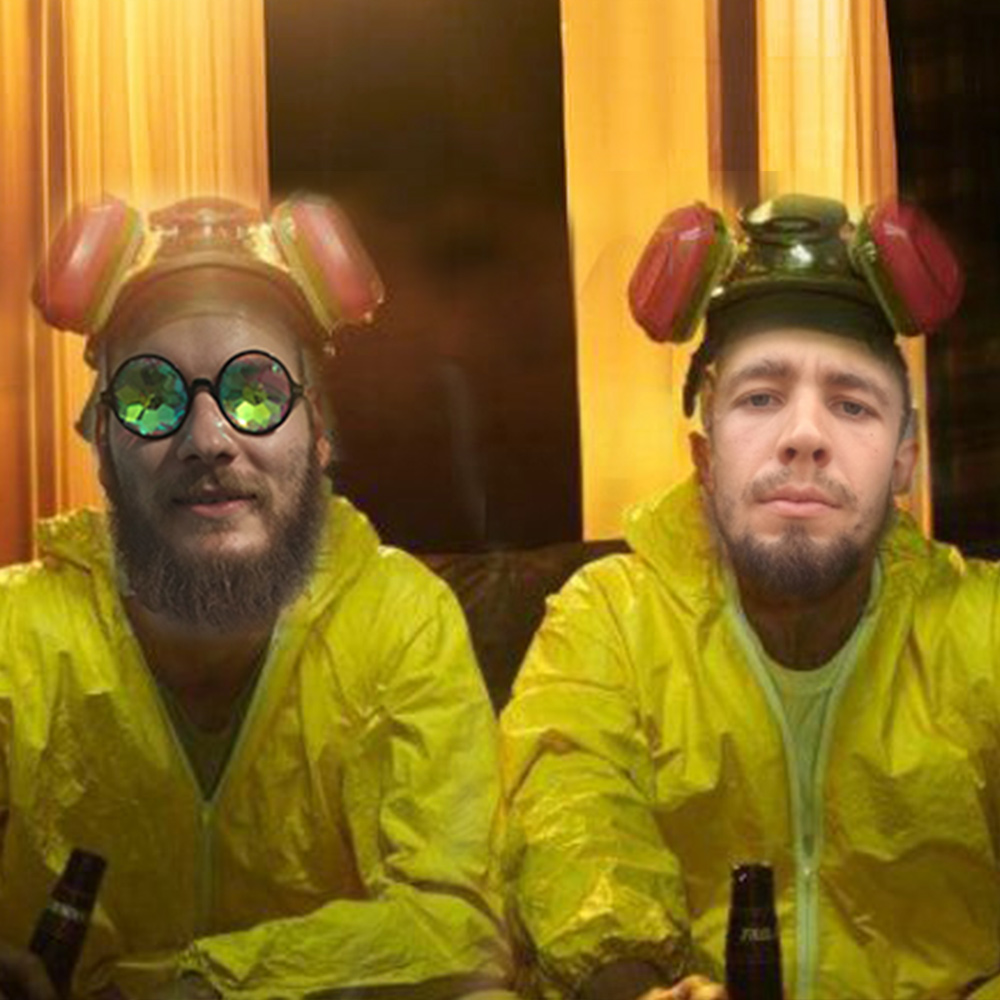 Success
We've managed to deliver hundreds of products to you. We made a mark in a number of barbershops and e-shops and we believe that our products will get to your hood soon.
The beginning was about the desire to create something of our own. Something that will be tweaked only by us. Now when some time has passed and it has shown one of the following things, either we created perfection or you are the best customers we could wish for. The support, you guys give us, is simply crazy. It has exceeded our wildest expectations and we are really grateful for that. You push us forward bearded! Therefore, write to us, send us photos, send us nudes (this is mainly for fan girls but we take everything). We believe that you will be pleased with us and that this is only the beginning. As a classic would say: A journey of a thousand miles begins with a single step.
Be a part of this.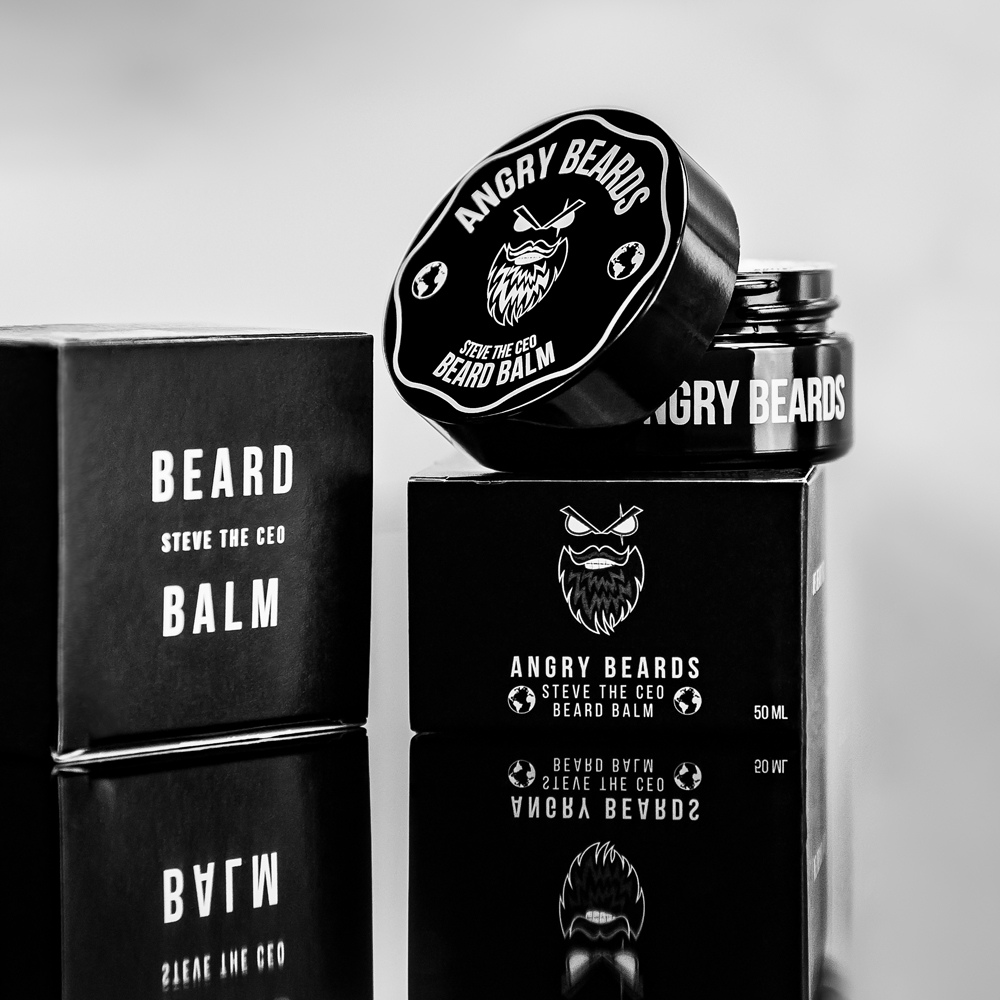 WRITE US
Now seriously, are you satisfied? Let us know, we will be happy. Are you dissatisfied? The more we ask you, please let us know. We want both sides to be happy and we do our best, but without feedback we can only guess. So if anything is wrong or your expectations are not fully fulfilled, please write to us and be sure that you will be heard.
Let them grow!
As time went
Beginning of 2017 - The idea was born
The seed was sown, there was no way back.
December 2017 - Nine months later
After months of morning sickness and incredible struggle, the day finally arrived and we saw them for the first time in all their beauty.
January 2018 - Listing at Gentleman Store
It wasn't long before we were noticed by other sellers and barber shops.
March 2018 - We started with developing more products
We have started a process that can't be rushed and as of today, in January 2019, we are still not finished.
August 2018 - We have sold out inventory for several times
We always order as much as our wallets allow us and before you know it, everything is gone. We need to estimate our supplies better.
December 2018 - Hundreds of gifts
A lot of you found Angry Beards products under the christmas tree and the feedback from the gifts was incredible.
February 2019 - We spread like a plague
We expanded to Slovakia and Poland. We believe that our neighbors also deserve proper beard care.
April 2019 - Release of doping
We released Beard Doping and we started a bearded revolution with it, but we didn't know it yet.
June 2019 - Full time bearded
Dreams come true not only at Christmas. We left our jobs to do what we enjoy the most.
June 2019 - Deal with RossMann
June is good. We moved to full-time and RossMann ordered for the first time. After a long struggle, we managed to close a deal with Rossi and you can find us in every their shop in Czechia.
July 2019 - We offer hair products now
We released the first hair products, matt clay Lee Man Go and Mič Bjukenen (Mitch Buchannon).
September 2019 - Gear 2.0
We expanded our inventory with a brush for longer beards and a small cookie brush that we lacked.
December 2019 - an incredible number of customers
You have exceeded our craziest expectations. You bought half of the gear and we packed products basically non-stop since October. Thanks a lot!
Leden 2020 - Beardroids
Again after a long fight, we are releasing a second product to support beard growth - Beardriods, a dietary supplement.