Speedy shampoo Jack Saloon
Related products
Product detailed description
DEGREASER IN A SPRAY
How fast does your hair get greasy? For some, it only takes a moment before people are whispering about that greasy melon. Plus, if you work out, it's clear you have to go through the washer after every training. We recommend washing with water and shampoo once every 2-3 days at most, but there are a few ways to keep your hair in top condition at all times. Get your hair back on its feet with Hair Shot Tonic, which cleanses, refreshes, and adds a certain beach look. Or get some dry shampoo. Spray it into your mane, work it in, and brush it out. Hair looks freshly shampooed and blow-dried. Magic, right? And if the tonic and the dry shampoo don't work for you, it might be best to shave it off.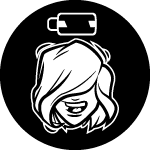 INSTANT SHOWER
You don't always have to wash your hair with water, shampoo, and then dry it for hours. Just use an instant shower and a hairdryer in one, and you'll degrease your hair in seconds.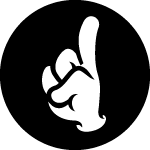 PRACTICAL BEAST
As our dads said, don't wash what's not dirty. Pump up the volume and matte look with dry shampoo in places where it looks the greasiest. It's typically the part nearest your head.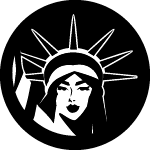 DUDE, AMERICA!
Dry shampoo in a guy's kit is the greatest revolution since the discovery of America. Fine, maybe it's not that big, but wait till you try this bad boy out.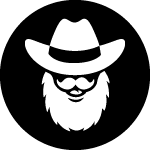 JACK SALOON
Finely finished with a drop of the notorious fragrance combining herbs, fruits, peppermint, vanilla, sandalwood, and premium musk.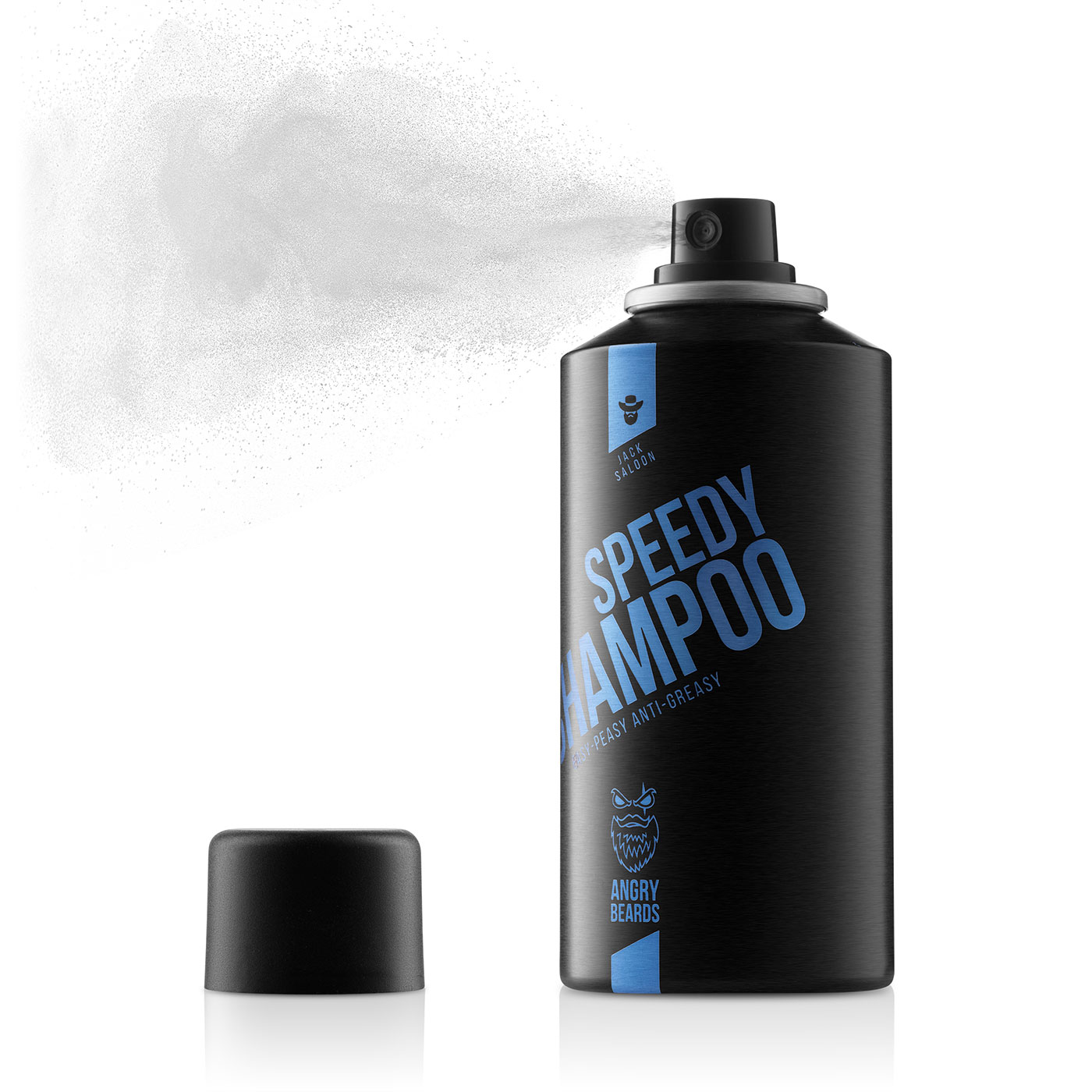 LORDLY HAIR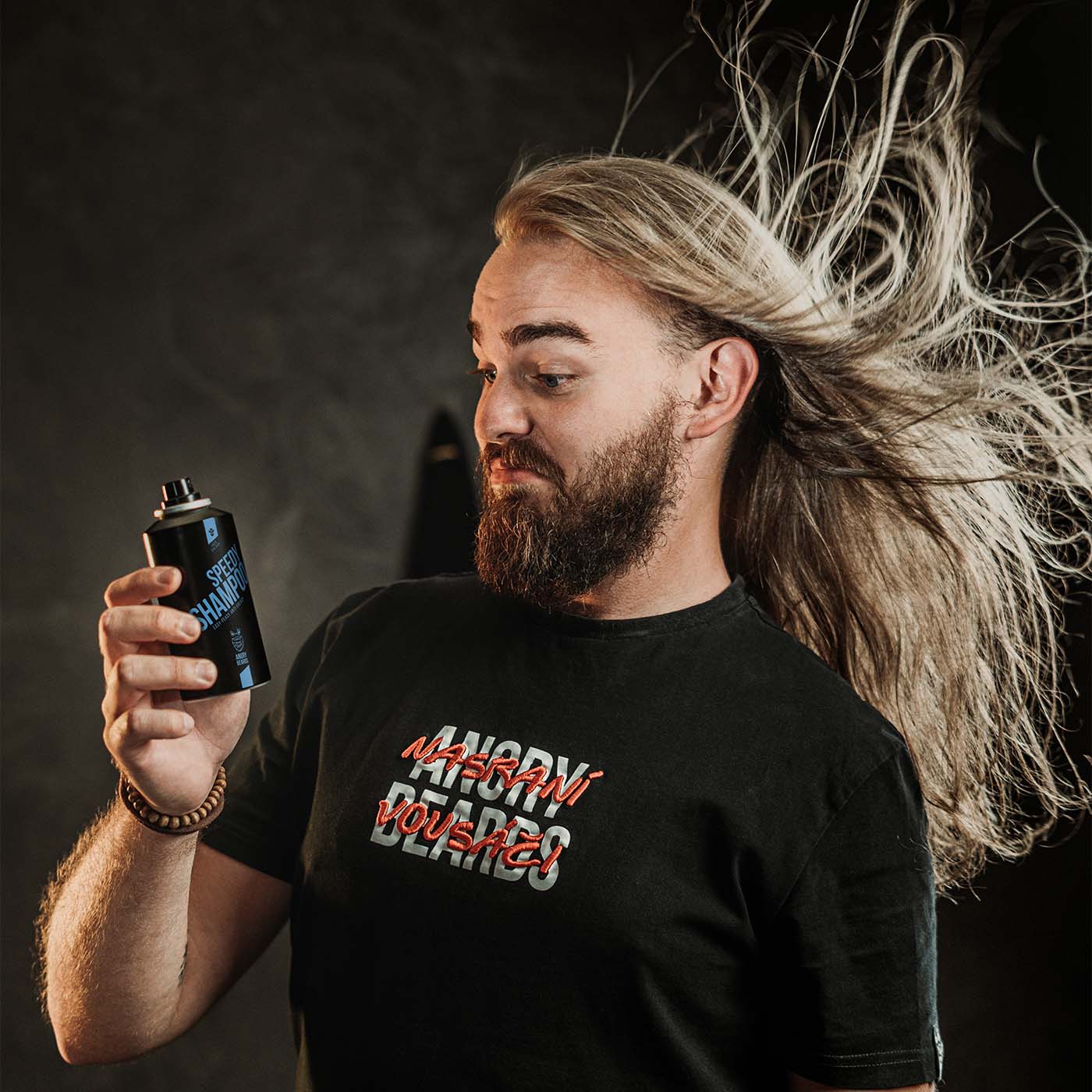 The hair products are getting pretty heavy around here, don't you think? If you don't know your way around, relax. The average guy's got shampoo and one styling product. Then the connoisseurs add tonic. And then there are the crazies, who use everything. Theory is not science. There's stuff for washing (hair shampoo, dry shampoo, tonic), which mainly wash and maybe help with styling a little. Then there's stuff for styling, which you always choose so that it works with your target hair style (clay, paste, pomade). And finally, there's heavy-duty stuff (salt water, powder, hairspray). If you're stuck for choice, get in touch with our customer service – we'll point the way, so you don't get lost.
Wanna be pimped out with the scent of Jack Saloon? Pick up our Shower set Jack Saloon with your dry shampoo. And your cleansing is complete!
#tab-WHY YOU WANT IT#
Dry shampoo designed for guys' hands
Your hair is instantly cleaner, matte, and has more volume
Effective degreaser for longer hair, buzz cuts won't appreciate it
A drop of the legendary Jack Saloon scent
Proudly produced in Czechia
#tab-WHY YOU WANT IT#
​
#tab-USE#
Blow dry your hair from 20 cm, wait a minute, and massage in gently. Then just enjoy the look of your freshly washed mane that smells like it's just been washed with real shampoo. That is, with ours, with Jack Saloon. But in your joy, don't forget to wash your head with classic shampoo and water every couple days.
Aim the dry shampoo at your roots and scalp. If you spray it from too close, white circles may appear. Don't worry, they aren't permanent, just massage them in with your hands and brush them out. Although it might be funny at a party.
PRO TIP: You'll get the most out of the dry shampoo by massaging it into your hair with a towel and combing it out at the end.
#tab-USE#
​
#tab-INGREDIENTS#
Dry shampoo is the dry alternative to tonic; it's actually powder in a spray. It contains rice starch, which absorbs grease and dirt. Then it also has argan nut shell powder, which gives hair back its softness and freshly washed look. And lastly, it also contains something to prevent the dry shampoo from making your hair frizz with static electricity.
150 ml pack
Ingredients:
Isobutane, Denatured Ethanol, Propane, Rice Starch, Butane, Magnesium Stearate, Perfume, Isoamyl Laurate, Argan Nut Shell Powder, Cetrimonium Chloride, Fragrance Ingredients (Coumarin, Limonene, Linalool, Alpha-Isomethyl Ionone).
#tab-INGREDIENTS#
#tab-Food for the bureaucratic red tape#
Ingredients: Isobutane, Alcohol Denat., Propane, Oryza Sativa Starch, Butane, Magnesium Stearate, Parfum, Isoamyl Laurate, Argania Spinosa Shell Powder, Cetrimonium Chloride, Coumarin, Limonene, Linalool, Alpha-Isomethyl Ionone.
#tab-Food for the bureaucratic red tape#
Be the first who will post an article to this item!