Related products
Product detailed description
A ROUND FOR EVERYONE
Doubles, triples, bracers, nips, shots, slugs, drams, snifters, that's what we're talking about. Just like us, hair sometimes needs a little extra courage. That's why we made a drink just for your hair. Our Hair Shot Tonic cleanses, refreshes, fragrances and moisturizes. On top of all that, it helps prevent dandruff. If you're snowing like Christmas, a shampoo won't do you much good, but it's worth preventing this problem before you even know you have it.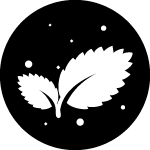 Refreshing
Menthol will give you a kick as soon as it comes in contact with your hair and skin. The strong smell and cooling sensation disappear after a while, but the fresh head feeling lingers.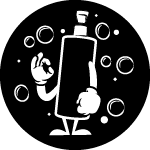 Cleansing
The cleansing is mainly the work of the mild tenside cocamidopropyl betaine and denatured alcohol. The toner will leave your hair provisionally clean, and you won't ruin it with excessive shampooing.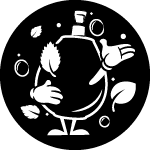 Fragrancing
Moments after applying Hair Shot, a subtle scent of eucalyptus, mint, bergamot and menthol develops, which we've packed in as much as we can.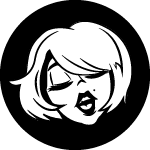 Orgasm
If only hair could do that. But Hair Shot gives it such a boost of hydration and refreshment that if it could, it definitely would.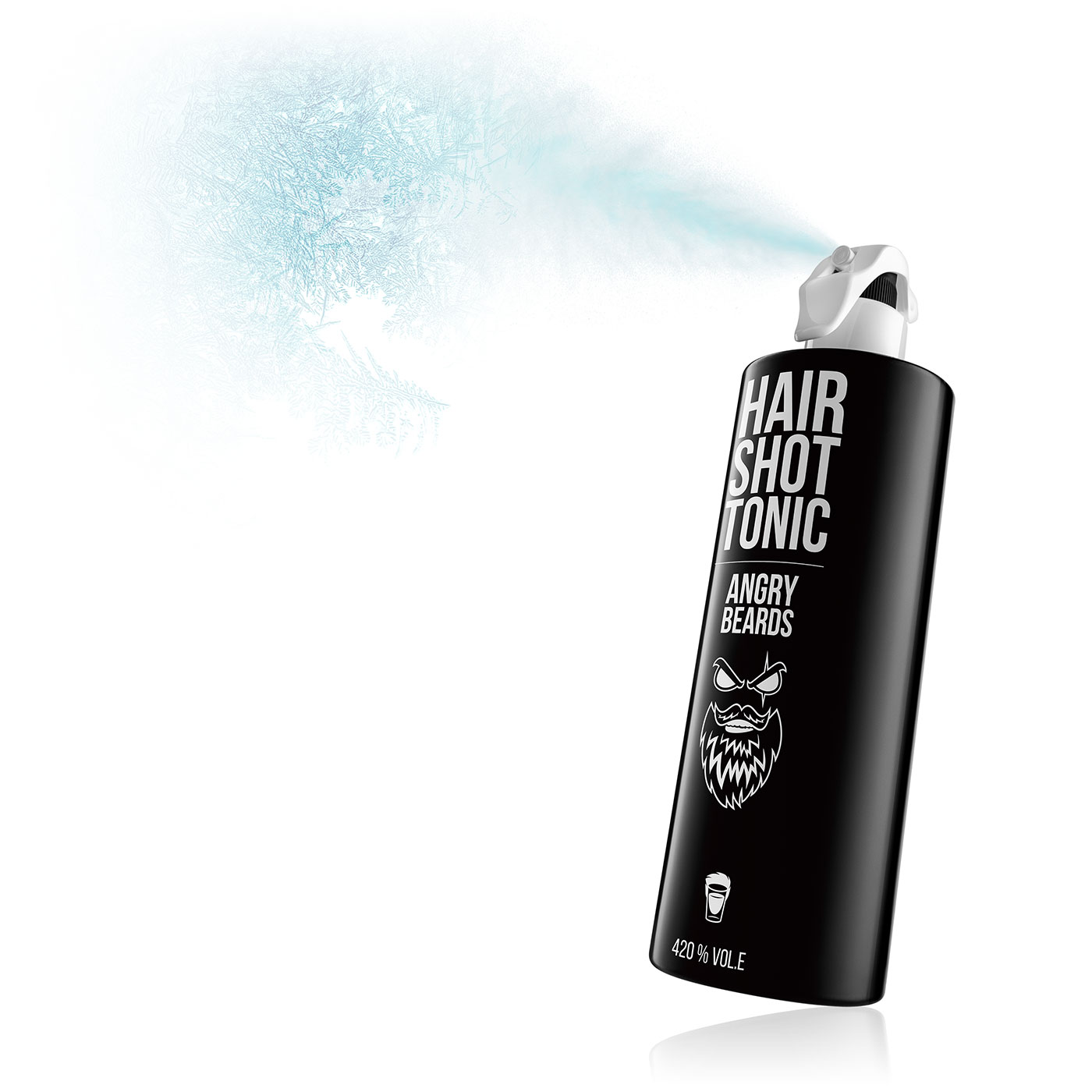 BEST FRIEND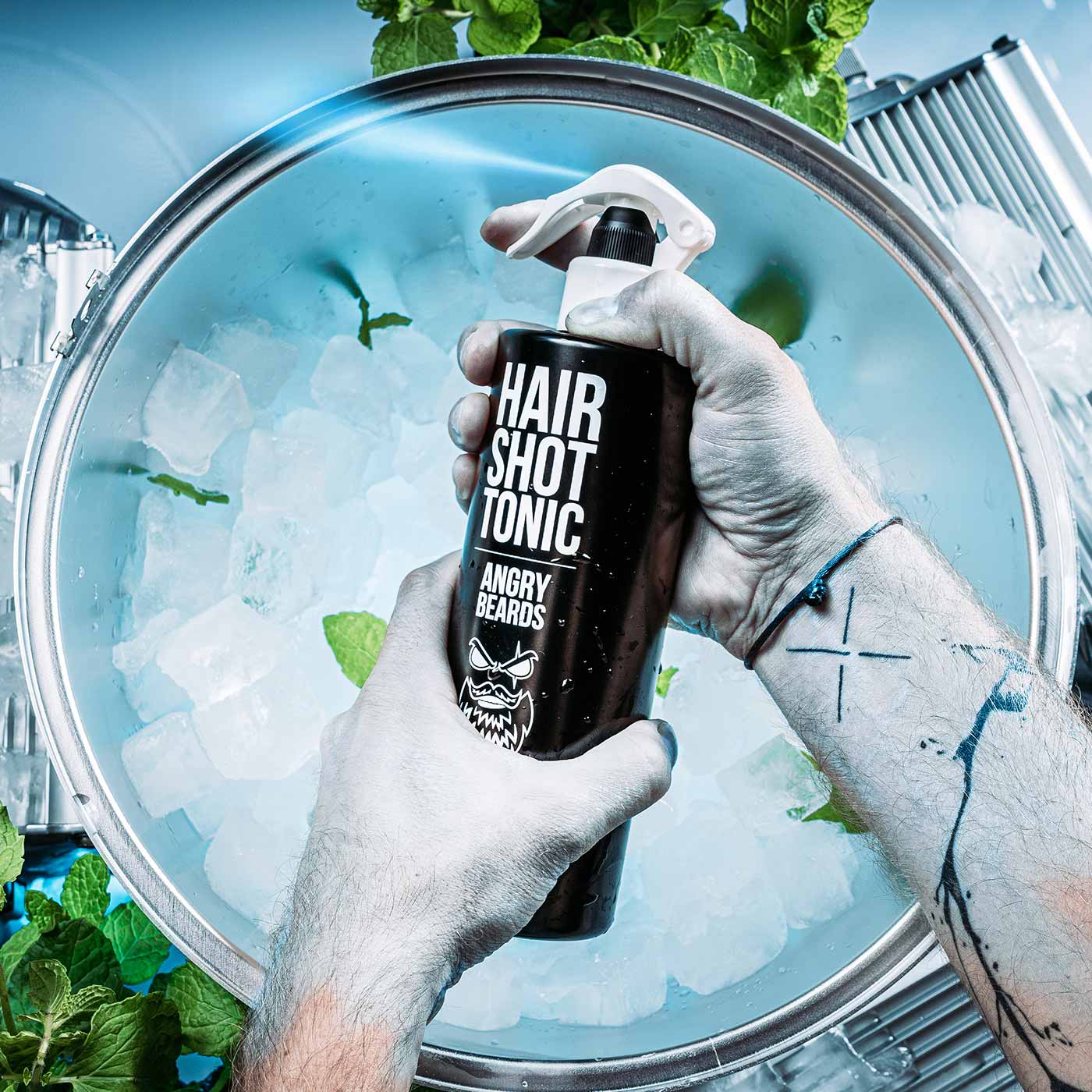 They say booze is the arch enemy. Pshaw. Hair Shot gives your hair such a boost, it instantly becomes your best friend. Plus, it'll help you with styling. The tonic isn't sticky or greasy or anything like that. It has an almost watery consistency, so styling is really subtle. But if you don't like to put anything in your hair, this is the least you can do.
You should have a second friend. Moderation. If your hair really needs it, give it a big shot. For a quick burst of courage, all you need is half. But always shoot in moderation, buddy, so it doesn't become a regular addiction.
#tab-Why you want it#
A massive boost to your hair
Cleanses, refreshes, hydrates and scents
Gives a natural, slightly moist look
Helps prevent dandruff
Proudly produced in Czechia
#tab-Why you want it#
#tab-Use#
Spray the Hair Shot directly into your hair and massage it thoroughly into your skin. Go easy on the amount, you can always add more. The shot of courage will also help with styling afterwards. After application, you can blow-dry your hair and lightly style it into the ideal shape, or you can give them a proper dose of Mitch or Lee Hair clay.
Your hair will have a nice flow, but we don't recommend doing it more than twice a day, so that you don't turn your hair into an alcoholic.
#tab-Use#
#tab-Ingredients#
Hair Shot contains the mild tenside of natural origin cocamidopropyl betaine. Ethanol and propylene glycol also help to cleanse and ensure the good condition of your hair and scalp. The fresh feeling after using the tonic and its scent are then controlled by menthol, peppermint, eucalyptus and bergamot essential oils.
Simply another complex and top-quality item, plus it's packaged in a handy half-litre trigger spray bottle for home spraying or a travel spray bottle.
100 and 500 ml pack
Ingredients:
WATER, DENATURED ETHANOL, PROPYLENE GLYCOL, COCAMIDOPROPYL BETAINE, PEG-40 HYDROGENATED CASTOR OIL, MENTHOL, PEPPERMINT ESSENTIAL OIL, EUCALYPTUS ESSENTIAL OIL, BERGAMOT ESSENTIAL OIL, ESSENTIAL OIL COMPONENTS (LIMONENE, LINALOOL), DYES AND THEIR COMPONENTS (SODIUM CHLORIDE, CI 19140, CI 42051)
#tab-Ingredients#
#tab-Food for the bureaucratic red tape#
INGREDIENTS: AQUA, ALCOHOL DENAT., PROPYLENE GLYCOL, COCAMIDOPROPYL BETAINE, PEG-40 HYDROGENATED CASTOR OIL, MENTHOL, MENTHA PIPERITA OIL, EUCALYPTUS GLOBULUS LEAF OIL, CITRUS AURANTIUM BERGAMIA FRUIT OIL, LIMONENE, LINALOOL, SODIUM CHLORIDE, CI 19140, CI 42051
#tab-Food for the bureaucratic red tape#
Be the first who will post an article to this item!