Related products
Product detailed description
NOT INTO MUSTACHES
We'll tell you right up front that this wax is NOT for mustaches. If you want a French-style mustache, you'll have to go over to the competition for now. Angry Beards Beard Wax was developed to give French kisses, not to create French mustaches. It is intended for those who want to tame stubborn beards and make them behave as you want. Beeswax with lanolin takes care of the shape and shine. It leaves no visible traces behind, and instead creates an invisible layer that protects your beard from harsh environmental conditions.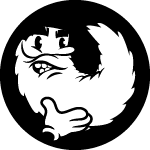 GOD-LIKE STYLING
No matter what they say, length matters. And if you already have it, you can't have it sticking out all over the place. Our wax will nicely tame your beard and put it into shape.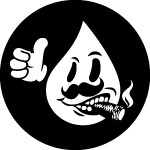 Top notch
Your beard deserves only the best. We've spared no expense on the ingredients and we've pimped it out to the max. Premium lanolin, bee's wax plus the best natural oils.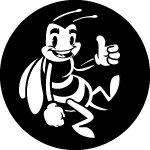 Bees from the Bahamas
We've gently scented our wax with a dash of the exotic. In addition to beeswax, you'll find hints of bergamot, jasmine, ozone, apple and cinnamon.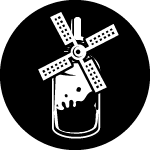 First-class glass
To prevent UV rays from degrading the precious oils and butters in our products, we pack them in special violet glass all the way from Holland.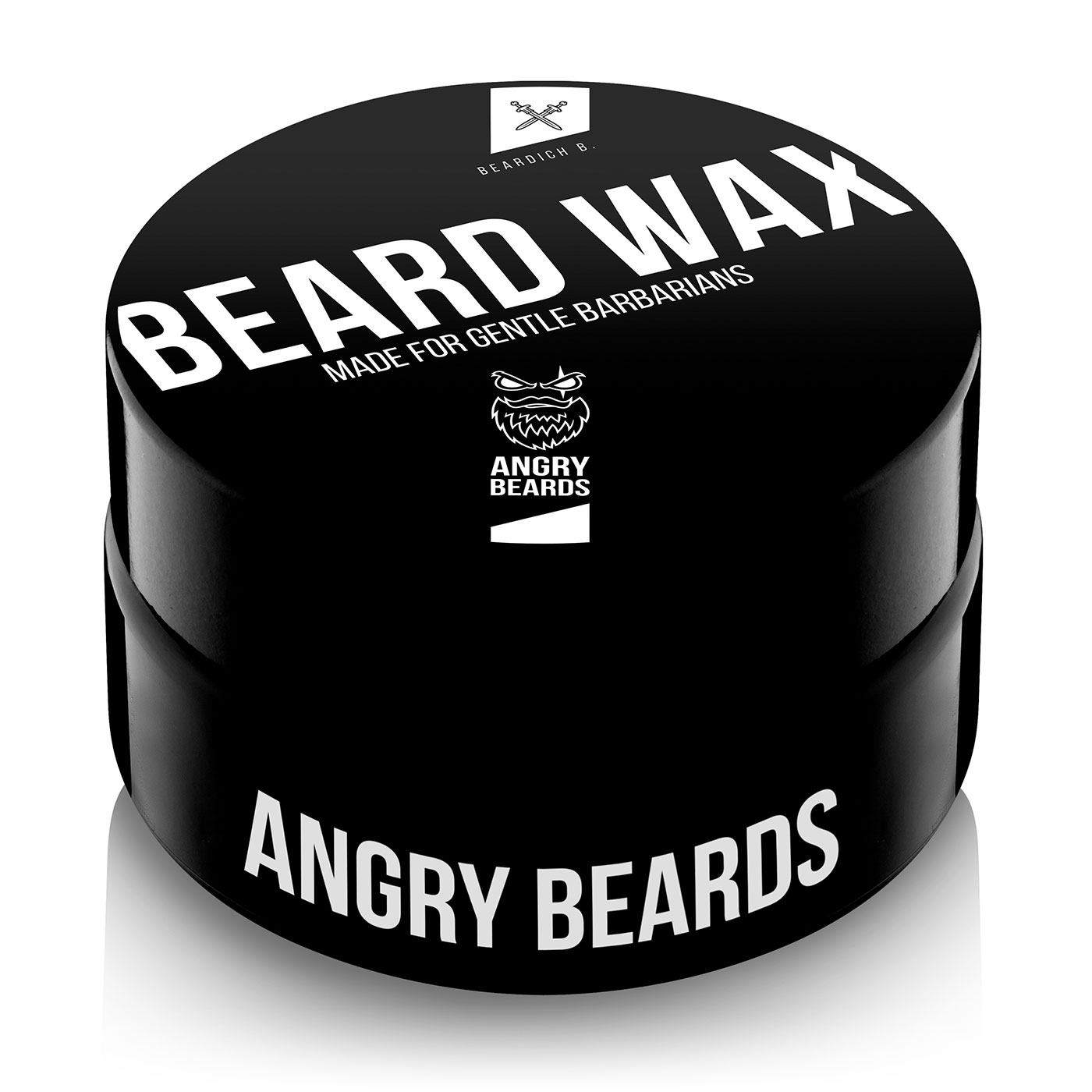 I WAX, THEREFOR I AM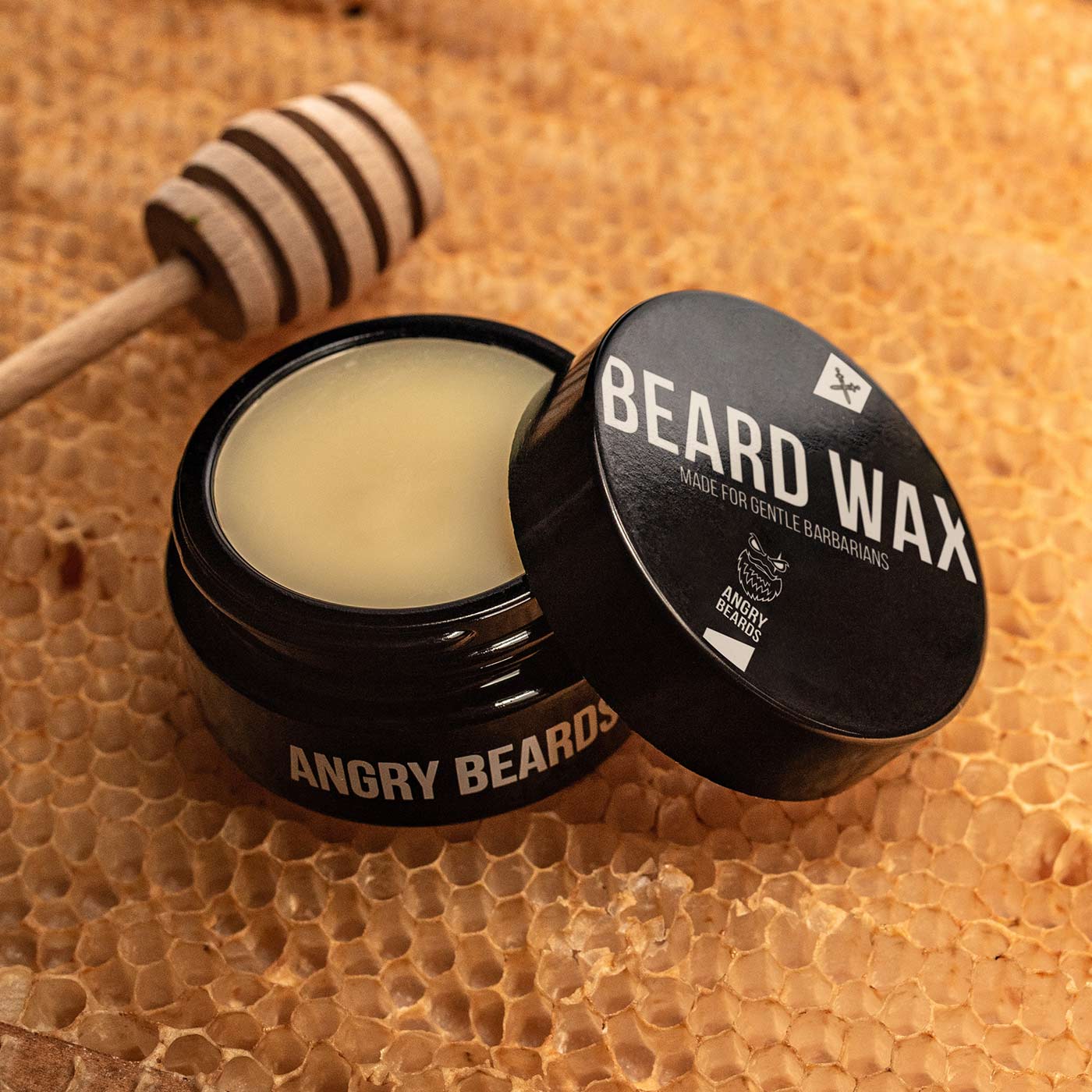 You can't wax a curly beard straight. But you can tame a beard into a shape that would be the envy of any Frenchman. Wax doesn't weigh down your beard, it pulls it just right and doesn't stick it together. Plus, it will be in top-notch shape after application.
You can mix the wax with balm to make it a bit firmer, but always mix it in your hand just before application. NEVER directly in its container. You really don't want to make a mess of that. We give advice on how to train your beard into shape in our article on self-styling. And if even the second strongest beard straightening weapon isn't enough for you, check out the BFG, which we call the Beard Straightener.
#tab-Why you want it#
Top notch beard styling
Protection against harsh environmental conditions
The aroma of bee's wax enhanced with a dash of the exotic
Packaged in unique purple glass
Proudly produced in Czechia
#tab-Why you want it#
​
#tab-Use#
Scrape out the amount of wax you need with your finger depending on the length of your beard and where you want to put it. Rub it in your palms to warm it up and apply evenly to your beard and moustache.
PRO TIP:
For an even better application, brush your beard afterwards. And the best thing to do is to blow-dry your beard, so the wax heats up and gets everywhere. Styling will be so much easier.
#tab-Use#
​
#tab-Ingredients#
Surprisingly, you'll find wax in the wax, in ours it's beeswax. And then lanolin and almond and argan oil. Besides styling, this combination will ensure a happy beard from the basement to the attic.
27 g pack
Ingredients:
LANOLIN, BEESWAX, ALMOND OIL, ARGAN OIL, PERFUME, FRAGRANCE INGREDIENTS (BENZYL SALICYLATE, CITRONELLOL, EUGENOL, GERANIOL, LIMONENE, LINALOOL, ALPHA-ISOMETHYL IONONE).
#tab-Ingredients#
#tab-Food for the bureaucratic red tape#
INGREDIENTS: LANOLIN, CERA ALBA, PRUNUS AMYGDALUS DULCIS OIL, ARGANIA SPINOSA KERNEL OIL, PARFUM, BENZYL SALICYLATE, CITRONELLOL, EUGENOL, GERANIOL, LIMONENE, LINALOOL, ALPHA-ISOMETHYL IONONE.
#tab-Food for the bureaucratic red tape#
Be the first who will post an article to this item!