Beard Doping – Beard Growth Treatment
Related products
Product detailed description
YOU CAN'T FOOL GENETICS
There are 6,969,420 factors that influence beard growth and we aren't able to say why exactly you can't grow one. But if you're an adult guy (at least hormonally) with a healthy lifestyle and you have beards in your family, the chances for societal success increase astronomically. It works the same as gains in the gym: EAT-TRAIN-SLEEP-REPEAT. While you're at it, check out the basics of accelerating beard growth before you buy.

Doping supports follicles, also known as hair roots, on multiple levels. So if you have something in there, it's going to sprout out with Doping. It takes a good dose of patience though, because you won't see results in a week, or even a month (although a few guys have sworn to us that they saw results after 14 days, but we don't buy that). You're embarking on a long and hard journey, but that's the way it is with all growth, unfortunately.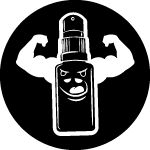 NO PAIN, NO GAIN
Weaker characters will be surprised by the vigorous onset, but increasing blood flow in the skin is essential to boost growth. You have to suffer for beauty. But you'll fall in love with it.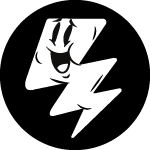 Legal doping
Rub it in and watch the results. Diaminopyrimidine oxide boosts hair to grow faster like EPO did for Armstrong in the final climb of the Tour de France.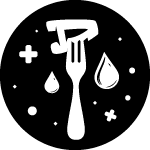 Quality feeding
Everything around growth begins with skin. For yours to be happy, we've prepared a blend of the best oils, minerals, vitamin A and glycerin for it.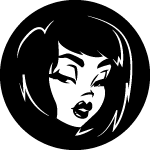 One-of-a-kind fragranceĚ
We didn't want to, but the smell of fruit, precious woods and jasmine can make chicks drool. We only warn you that this scent will forever remain only Doping.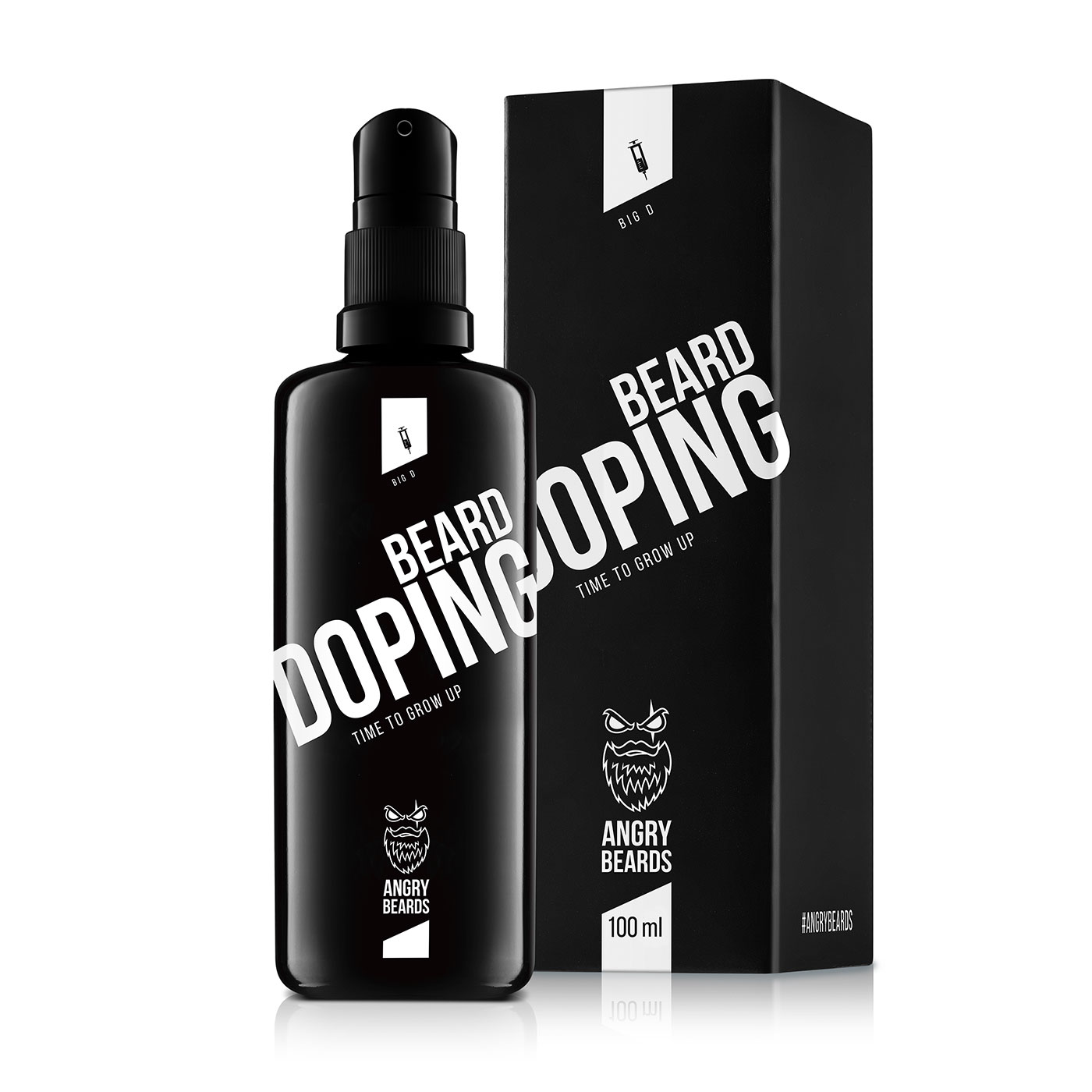 IF IT HURTS, IT GROWS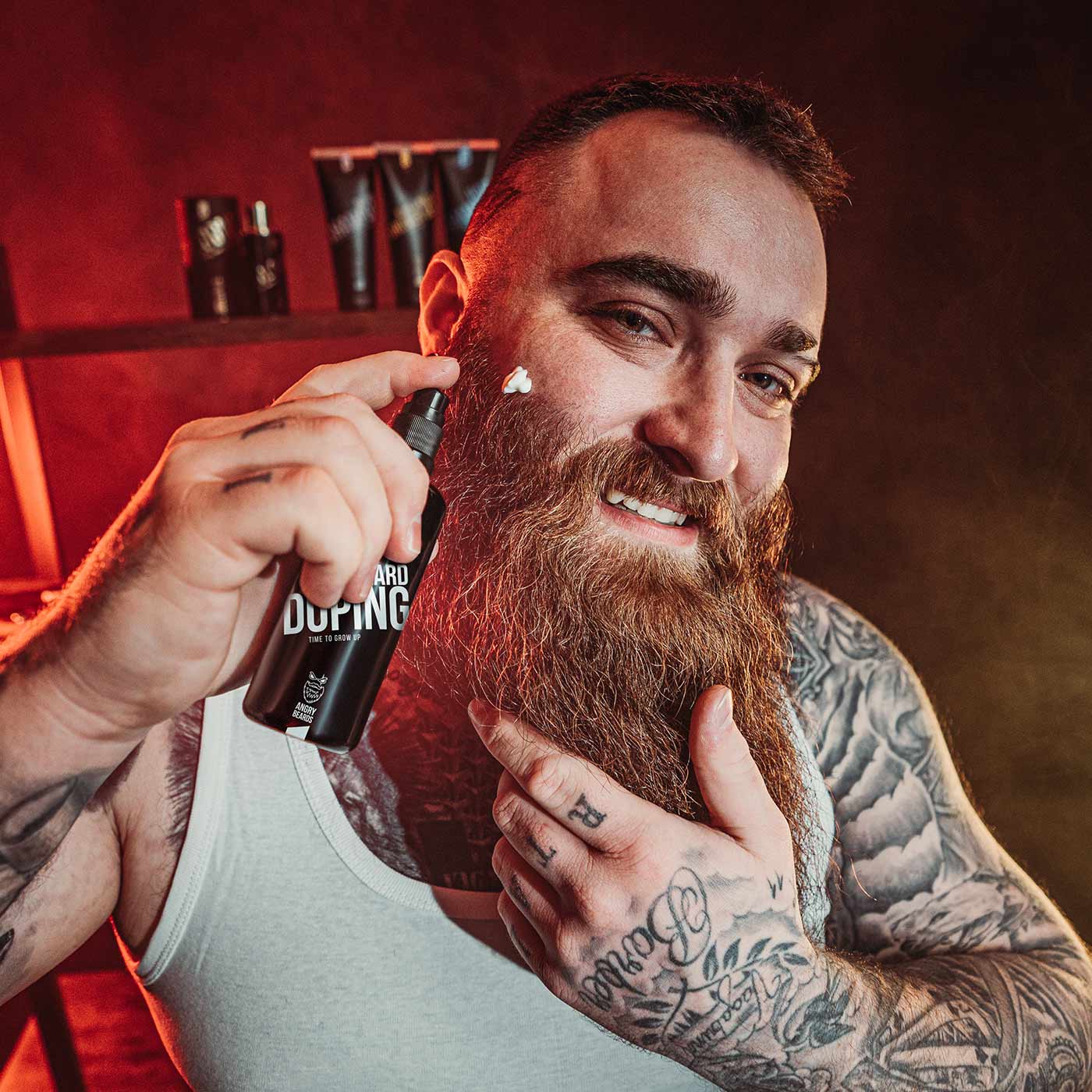 Doping is the water of life. Smear it on your beard, eyebrows, or any other hair growth and you'll feel the miracle. It pumps you up beautifully, which may surprise you at first. The heat will circulate blood through your skin, so the follicles get maximum nutrients. It also softens the skin and gives it the premium oils it needs like a goat needs scratching. Finally, it'll throw in a few substances to kick-start growth and help turn that fuzz into some serious nails. And finally that scent makes it a real feast!
But again, and for the last time, we're not selling a beard in a bottle. If you still see no results after 4 months, we probably won't be able to help you anymore. Don't hang your head, though, if you don't have a fat beard, you can always pick up chicks with a fat account. Doping is a truly risky business, though, so if you're gonna go through with it, go all out. Support growth by using a Roller on your face and compensate for years of fast food feasts with Beardroids beard growth vitamin tablets.
#tab-Why you want it#
Instead of promises, thousands of happy beards
Devilish blood-flow to hair follicles
The final piece to the growth puzzle
Special purple-glass bottle with airless pump
Proudly produced in Czechia
#tab-Why you want it#
​
#tab-Use#
Use morning and evening so that Doping stays on the skin as long as possible. Ideally after a shower when pores are open and skin is clean, but you can simulate this environment by wrapping with a good old hot towel, or at worst rinsing with warm water.
PRO TIP: Yeah, honest individuals can scrub off the dead skin residue with a scrub before application, it will make the Doping absorb so much better.
Once you've done this, pump 3–6 times directly onto your skin, where growth support is needed. On your skin means on your skin, not on your beard of into your hand. Really, just take the bottle, bring it in directly contact with your skin and pump. Don't worry, Doping has the consistency of a cream, so it will stick nicely to your skin without running. Then just spread it around and massage it all in with your fingers.
And now watch out. Weaker characters may be surprised by the strength of Doping, but the skin really needs a good blood supply, so this will sting a little. Don't be a sissy, grin and bear it. You have to suffer for beauty! But this self-torture is relaxing in its own way and you will soon come to enjoy it.
And if you want maximum results, you don't have to slap a half bottle of Doping on your face at one time – the magic is in regularity. So, if you are willing to dope your beard 4× a day, slightly lower the amount you use and go for it. You can shorten your beard to 1 mm with electric clippers if it gets in the way of your application, but it isn't necessary. But definitely don't shave it smooth and cut off the babies that are just beginning to hatch thanks to Doping.
One pump of Doping spits out a 0.1-ml amount. The smaller bottle contains 30 ml, the larger 100 ml, so you have a supply of +/- 300/1000 pumps, which at 6 pumps in the morning and 6 in the evening will last you 25/83 days. And if you are combining Doping with other products, dope first and then wait at least 10 minutes before applying anything else on your beard.
SCROOGE TIP: To squeeze your bottle of Doping to death, drip a little water into the end of the bottle, shake it up and quickly use up the rest of the material from the walls and tube of the dispenser.
#tab-Use#
#tab-Ingredients#
This product is a science, even Daddy Chemist worked up quite a sweat over it. We've mixed everything that can somehow contribute to your proper beard growth all into one bottle. Everything involved in growing hair depends on the condition of your skin, for which we have prepared The Best Of natural oils – almond, hemp, wheat germ, and then a handful of minerals, vitamin A and glycerin. Happy skin is step one. Step two is improving the condition of the beard, so in Angry Beards Doping you will find diaminopyrimidine oxide, which supports the growth of a thicker and healthier beard, plus it softens the collagen around the beard and hair roots since their hardening leads to hair loss. The third step to success is proper blood circulation and that's why you'll find vanillyl butyl ether in the ingredients to improve skin microcirculation and raise nutrient availability at the hair follicles.
30 ML and 100 ML packs
Ingredients:
WATER, ALMOND OIL, HEMP SEED OIL, CETEARYL ALCOHOL, GLYCERYL STEARATES, WHEAT GERM OIL, GLYCERIN, GLYCERYL STEARATE CITRATE, POLYGLYCERYL-10 STEARATE, POLYGLYCERYL-6 TRISTEARATE, HYDROXYPROPYL GUAR, SUNFLOWER OIL, VITAMIN E, ETHYL FERULATE, HOP EXTRACT, COPEXYL, VANILLYL BUTYL ETHER, VITAMIN A, MAGNESIUM ASPARTATE, ZINC GLUCONATE, COPPER GLUCONATE, PHENOXYETHANOL, TRIETHYLENE GLYCOL, PERFUME, FRAGRANCE INGREDIENTS (BENZYL SALICYLATE, EUGENOL, GERANIOL, LIMONENE, LINALOOL, APLHA-ISOMETHYL IONONE).
#tab-Ingredients#
#tab-Food for the bureaucratic red tape#
Ingredients: Aqua, Prunus Amygdalus Dulcis Oil, Cannabis Sativa Seed Oil, Glyceryl Stearate Citrate, Cetearyl Alcohol, Diaminopyrimidine Oxide, Glyceryl Stearates, Triticum Vulgare Germ Oil, Glycerin, Phenoxyethanol, Tocopheryl Acetate, Polyglyceryl-10 Stearate, Polyglyceryl-6 Tristearate, Helianthus Annuus Seed Oil, Vanillyl Butyl Ether, Hydroxypropyl Guar, Tocopherol, Magnesium Aspartate, Zinc Gluconate, Menthyl Lactate, Ethyl Ferulate, Copper Gluconate, Humulus Lupulus Extract, Polyacrylate Crosspolymer-6, Triethylene Glycol, Isopentyldiol, T- Butyl Alcohol, Parfum, Benzyl Salicylate, Eugenol, Geraniol, Limonene, Linalool, Alpha-Isomethyl Ionone.
#tab-Food for the bureaucratic red tape#
Be the first who will post an article to this item!