Shavette Žižka – Shaving razor
Related products
Product detailed description
BOOM BOOM POW
The Shavette is the successor to the classic razor. The only difference is the blade. The Shavette doesn't have one, and a disposable razor blade is inserted into it. This eliminates the worry of sharpening and stropping the blade, saving the 420 or so hours it takes the average mortal to master our grandfathers' blading skills, at least enough to cut, not ruffle, the beard with a razor. In this day and age of obligations and dates, you'll have a sharp tool at your disposal whenever you think of it. The feel of the traditional shaving ritual and the precise contours still remain.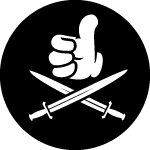 HONOROUBLE TOP
Žižka will evoke in you the same feeling as everything else made in a time when products were made to last. Honourable tools without being lightened so that the hands don't hurt after longer use.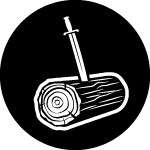 WOOD AND STEEL
Just wood and steel. Materials that humanity has been using from time immemorial. Everything made without nonsense so that your Žižka can be handed down to your descendants.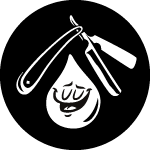 ELIMINACE POŘEZÁNÍ
Thanks to the shavette design, only 0.5 mm sticks out of the blade, so even beginners won't cut too deeply. So go for it.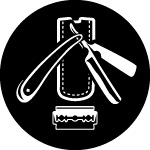 READY TO BATTLE
Each shavette comes with a vegan leather sheath and a Derby premium razor blade. After unpacking, you don't have to fly to the store, you can go straight to grooming.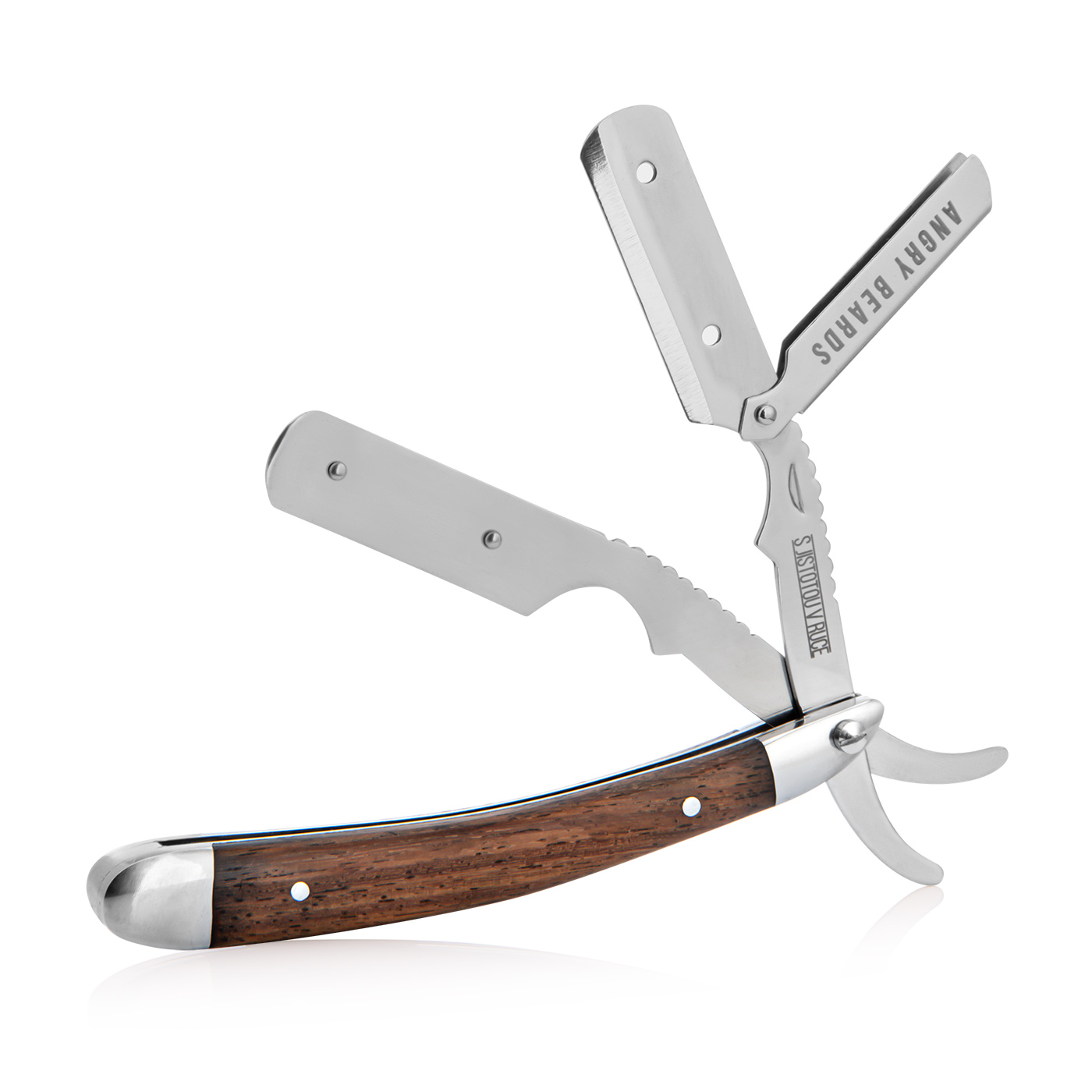 HEAVY WEIGHTS IN BOTH THE GYM AND THE BATHROOM
SAFETY FIRST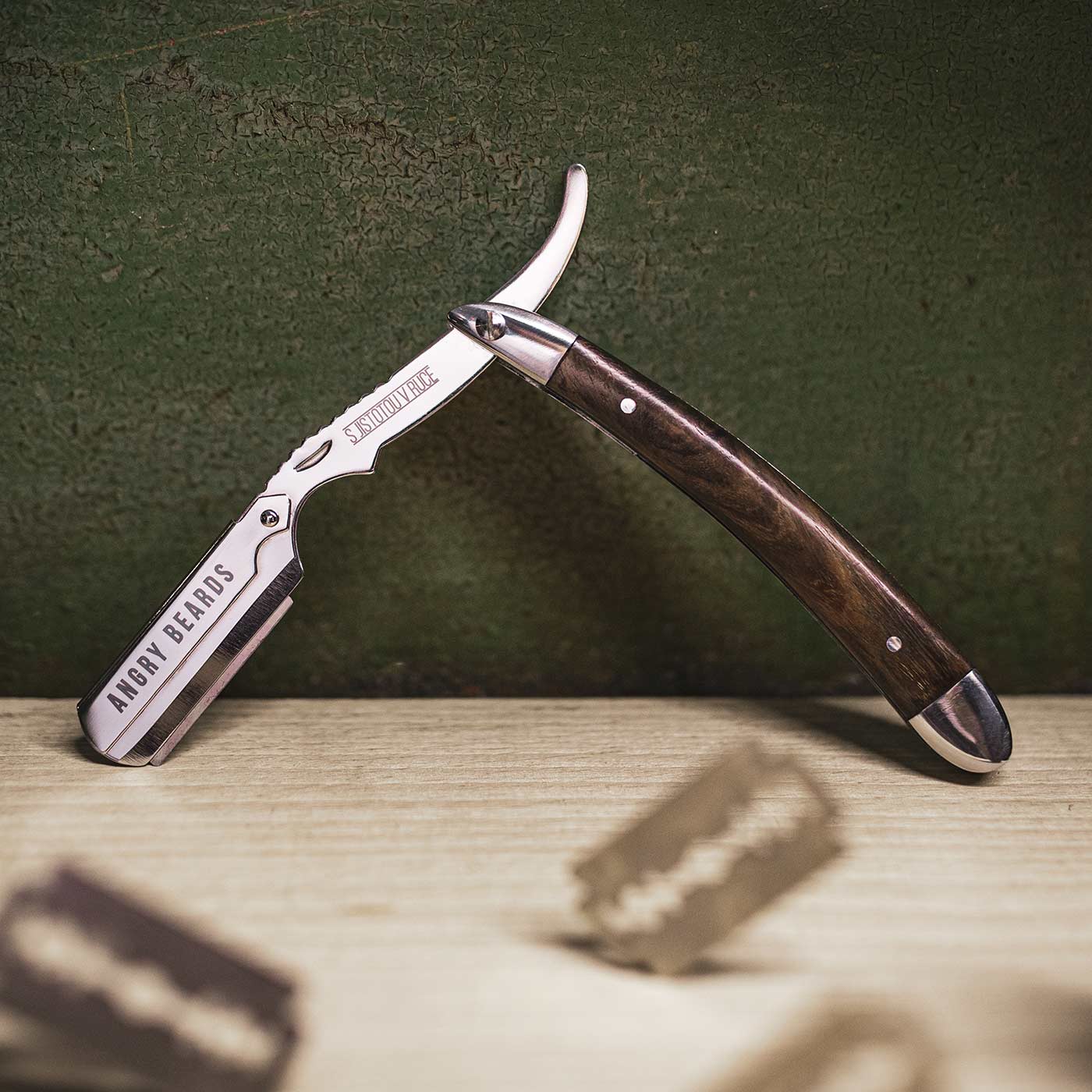 Emo has gone out of style, so you'll appreciate the greatly reduced possibility of cutting. The razor protrudes from the shavette arm by just 0.5 mm, making it a safe shave even for complete novices in the field. We stress, however, that you still need to shave in a relaxed manner, which we explain in quite a bit of detail in the article How to Shave. It's definitely not for a quick shave in the car on the way to work. Plus, it would be a shame to deprive yourself of the ritual that the shavette offers.
We must warn you about one more thing. May the hand of the Lord protect you if you get the idea to shave your whole face with a shavette. It is certainly not intended for this purpose and whoever does such a thing with it, his hand will fall off. Or we will disinherit him.
#tab-Why you want it#
Aerodynamic handle made of an honourable combination of iron and wood
Traditional design
Shave with confidence in your hand
Vegan leather case
Derby premium razor blades free of charge
#tab-Why you want it#
​
#tab-Use#
You break the razor blade in half while still in the paper (yes, both halves can be used), undo the safety at the end of the shavette, separate the two arms and insert half of the razor blade. You snap the arm over it and then replace the safety.
Now the fun begins, because you're ready to cut. Whether you're just going for contour tuning, or going for the neck as well, the shavette won't kill you (hopefully). There's only 0.5 mm of blade sticking out, so even a novice shaver won't cut too deeply. A clear shaving gel that lets you see under the blade would come in handy with those contours.
In any case, before you shed your first blood, we recommend checking out the How to Shave with a Shavette guide.
#tab-Use#
​
#tab-Construction#
Shavette Žižka is for normal guys who like honour and tradition. No extra colour, no extra lightness so that your hands don't hurt after longer use. Simply an honourable piece of steel and rosewood that will grace your bathroom until the end of your days. Then your son will inherit it (or daughter, in case some feminists stone us again). His to hers again and hers to his and so on.
Ideally throw in Derby or slightly better Mühle razors with your purchase to stock up for the year.
#tab-Construction#
Be the first who will post an article to this item!