Related products
Product detailed description
PERFECT FIRST PENETRATION
The first hole you penetrate on a woman is her nose. And with cologne, that first time will be more tender than making love in a dark movie theater. A quick refresher during a busy day or a partner for those who don't need a strong perfume. Cologne is a subtle scent that will delight your nose and the female tails in your immediate vicinity. It may need a slight refresh during the day, but you won't needlessly irritate the whole office as with perfume. Urban Twofinger's trusty sidekick is none other than our legendary Jack Saloon. So, if you're hesitant, grab the 2ml testers and pick the right one.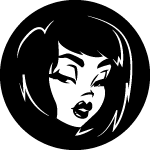 Subtle cologne
A less concentrated scent than our perfumes. If you don't need to smell up the whole office, cologne will only please the female tails in the immediate vicinity.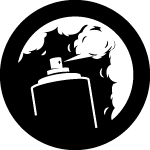 Never too much
Cologne has one huge advantage: you can put just the right amount on as much as you wish. Whenever you need during the day, just add a little wood to the fire.
Urban Twofinger
A younger and wilder scent in which you'll find almond, a bunch of flowers, patchouli, sandalwood, vanilla and cedar. If you're hesitating, the tester is the right choice.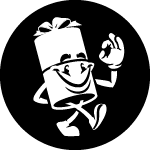 Gift tube
Just a box wouldn't be enough here. You'll get the cologne in a stylish tube that you can give as a gift right away. Right out of the box, this beauty is ready to make you happy.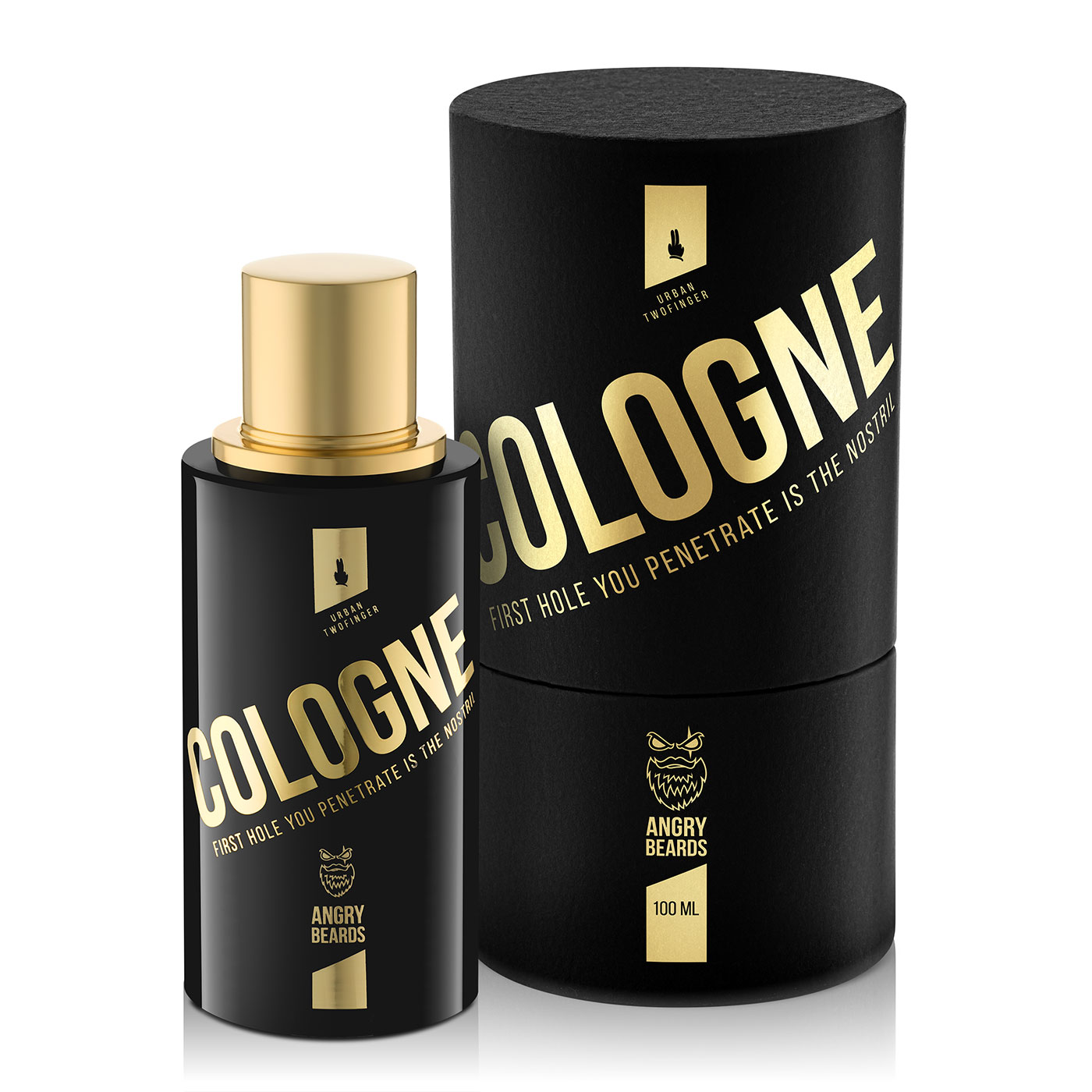 PERFUME'S WEAKER BROTHER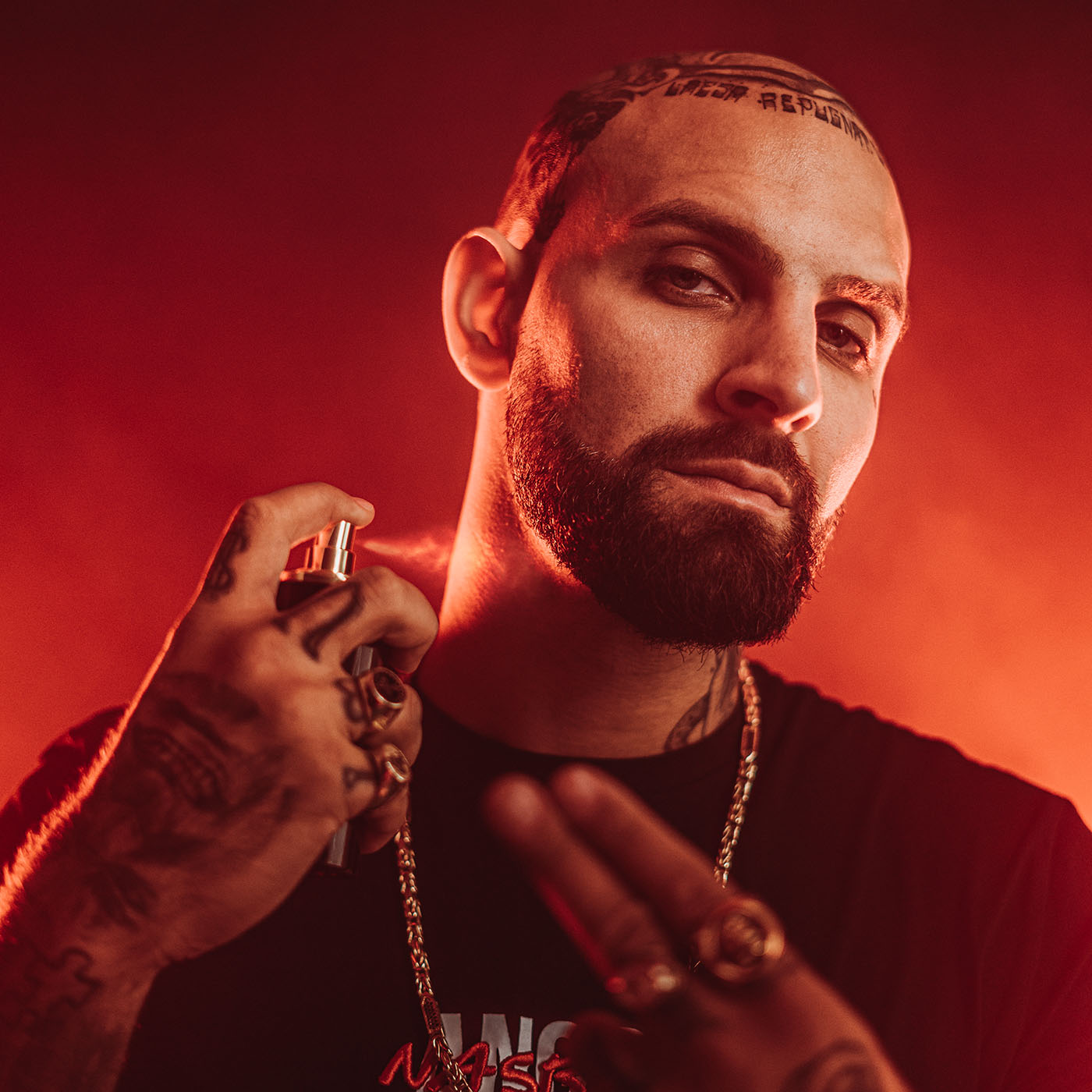 It's all about concentration. Perfume contains over 20% aromatic substances (our perfumes even contain twice that) and lasts at least 8 hours by most estimates. Perfect for wilder parties or when you need to charm someone. Cologne has about a quarter the concentration and therefore will stay with you for a little less time. Its mission is not to perfume you uncompromisingly, but to make sure you're fresh & ready for everyday activities.
And one more thing. Cologne and aftershave are not the same thing. You don't want to put cologne on freshly shaved skin - make it comfortable with an aftershave balm first, then apply the fragrance.
#tab-Why you want it#
Cologne is a subtle pick-me-up at any time of the day
Oriental fragrance full of fresh herbs, lavender, and rare woods
It's classic Twofinger, just a little more subdued than the perfume
Stylish gift tube
Proudly produced in Czechia
#tab-Why you want it#
​
#tab-Use#
Refresh your scent trail whenever you see fit during the day. A few spritzes on hot zones like the neck, chest or inside of the wrist will ensure proper scent release.
#tab-Use#
#tab-Ingredients#
Bro, the composition of such a cologne is a complete science. It's a supercharged complex of fragrance, ethanol, and a few helpers, just in a slightly lower concentration than perfume.
In Urban Twofinger cologne, you'll find things like patchouli essential oil, which is an extract from an Indonesian plant that we use for its spicy and earthy scent, but in aromatherapy it's deployed in its pure form to excite the libido. And that always comes in handy!
Head
First, a light and fresh aroma awaits you, with almond, cherry, milk and green leaves.
Heart
Then the fragrance develops floral, creamy and slightly spicy notes in which you can recognize ambergris, violet, chamomile, geranium, cardamom, anise and heliotrope.
Body
Finally, the fragrance is sweet, warm and woody. It contains vanilla, musk, sandalwood, patchouli, balsamic, tonka bean and cedar.
100 ml and 2 ml Tester packs
Ingredients:
DENATURED ETHANOL, PERFUME, PATCHOULI ESSENTIAL OIL, PERFUME AND ESSENTIAL OIL INGREDIENTS (BENZYL SALICYLATE, HEXYL CINNAMAL, COUMARIN, LINALOOL, CITRONELLOL, LIMONENE, ALPHA-ISOMETHYL IONONE, GERANIOL, EUGENOL, CITRAL, BENZYL ALCOHOL, ANISE ALCOHOL), SORBITAN OLEATE
#tab-Ingredients#
#tab-Food for bureaucratic red-tape#
INGREDIENTS: ALCOHOL DENAT., PARFUM, POGOSTEMON CABLIN LEAF OIL, BENZYL SALICYLATE, HEXYL CINNAMAL, COUMARIN, LINALOOL, SORBITAN OLEATE, CITRONELLOL, LIMONENE, ALPHA-ISOMETHYL IONONE, GERANIOL, EUGENOL, CITRAL, BENZYL ALCOHOL, ANISE ALCOHOL
#tab-Food for bureaucratic red-tape#
Be the first who will post an article to this item!