Jack Saloon pre-shave oil
Related products
Product detailed description
NO ROUTINE, TRUE REAL
We all have a similar shaving recipe, whether you're shaving the contours of your beard or, heaven forbid, shaving your entire face smooth. Shower. Then foam, gel, or something else to shave with. Scrape scrape. And finally, balm or aftershave. What, that's not good enough for you? There's one innovation that kicks the whole ritual up a notch. Pre-shave oil. It softens the beard and creates an extra layer between the skin and the blade. It improves the glide of the razor so massively you hardly even notice you're shaving. Can you do without pre-shave oil in your life? Probably, but shaving with it is such a pleasure.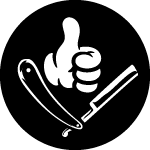 PROS AND CONNOISSEURS
Pre-shave oil is a treat. It makes a simple shave a ritual worthy of master barbers. That's why it's in plastic packaging - barbers just need a razor, they don't need to dance on broken glass.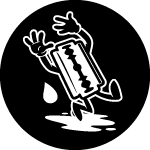 SHAVING WITHOUT THE HASSLE
A blade that doesn't glide does the most damage. Shaving gel or foam is okay, but it can be better. Use oil, keep friction to a minimum and don't stress your skin unnecessarily.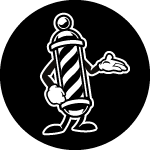 BARBER EDITION
Dangerously good material designed for the hands of professionals. But who are we to judge? Wanna treat yourself to the professional stuff at home? Here you go.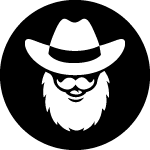 JACK SALOON
Finely finished with a drop of the notorious fragrance combining herbs, fruits, peppermint, vanilla, sandalwood, and premium musk.
PROFI BARBER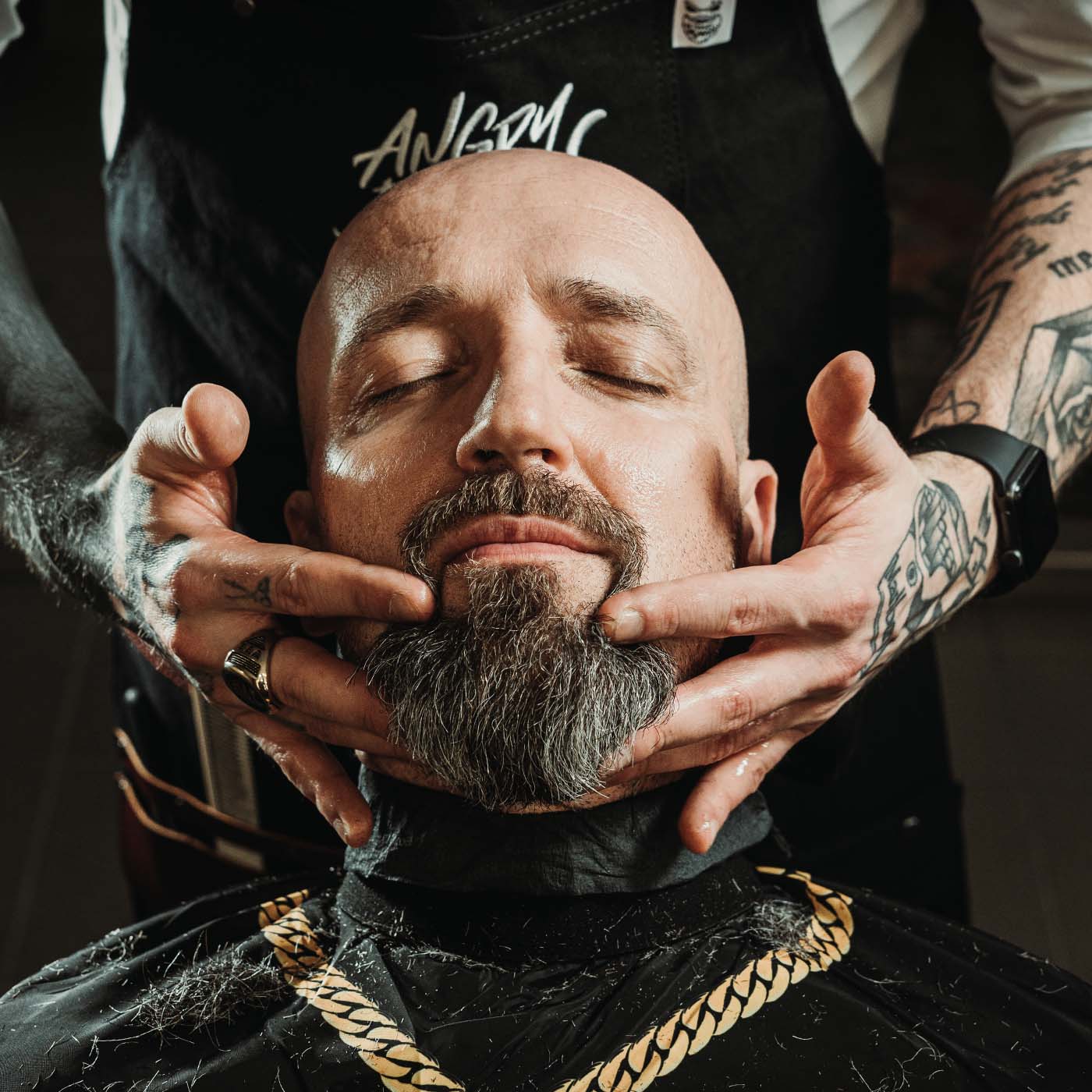 Black gold has its place right next to the mirror. Not just the one you look in every morning. But also next to that giant mirror where you devour every movement of the clippers in your barber's hand as he conjures perfect fades. We feel like there's no waiting around and we're starting to make material for the most demanding - barbers and their customers. It might surprise you that we put our pre-shave oil in plastic. This was the barbers' decision. This craft is sharp enough, so they prefer everything light and unbreakable.
#tab-Why you want it#
A secret weapon to kick your shaving to pro level
High quality natural oils for a frictionless slip
On barber's orders - in a shatterproof plastic bottle with a pump
Completed with a drop of the legendary Jack Saloon fragrance
Proudly produced in Czechia
#tab-Why you want it#
​
#tab-Use#
Apply a sufficient amount of oil to your beard and skin where you are going to run the razor. Massage it in and wait a while for the elixir to work. After 1-2 minutes, apply a foam, cream or shaving gel and cut the growth. Wash it all off and finish the ritual with aftershave balm. Or watch and learn your favorite barber's technique, you certainly can't go wrong.
PRO TIP: Wanna be a total hot shot? Right after massaging the oil in, steam your face using a hot, wet towel. Your beard will be so soft, the razor blade will run through it like a red-hot knife through butter.
#tab-Use#
​
#tab-INGREDIENTS#
Pre-shave oil is a professional oil designed to be used under shaving cream, gel, or foam. Jojoba, castor, hemp, and hazelnut oils soften the beard and prepare the skin for the passage of the razor. They also have a number of other positive effects, such as helping to soothe and regenerate the skin after shaving or making it easier to comb your beard. For a smooth, irritation-free glide, there's a load of other ingredients too.
The barbers have decided that only plastic materials should be used in the salon. Minimum weight, maximum shatter resistance. It's already a wild craft, so why risk any more shard explosions.
100 ml pack
Ingredients:
Jojoba Oil, Castor Oil, Hemp Seed Oil, Coco-Caprylate/Caprate, Hazelnut Oil, Isopropyl Palmitate, Isostearyl Isostearate, Perfume, Octyldodecanol, Octyldodecyl Myristate, Sunflower Oil, Vitamin E, Ethyl Ferulate, Common Hops Extract, Fragrance Ingredients (Coumarin, Linalool, Alpha-Isomethyl Ionone)
#tab-INGREDIENTS#
#tab-FOOD FOR THE BUREAUCRATIC RED TAPE#
Ingredients: Simmondsia Chinensis Seed Oil, Ricinus Communis Seed Oil, Cannabis Sativa Seed Oil, Coco-Caprylate/Caprate, Corylus Avellana Seed Oil, Isopropyl Palmitate, Isostearyl Isostearate, Parfum, Octyldodecanol, Octyldodecyl Myristate, Helianthus Annuus Seed Oil, Tocopherol, Ethyl Ferulate, Humulus Lupulus Extract, Coumarin, Linalool, Alpha-Isomethyl Ionone.
#tab-FOOD FOR THE BUREAUCRATIC RED TAPE#
Additional parameters
Category

:

Barber
secondName

:

100 ml
Be the first who will post an article to this item!