Complete care for your balls + boxers
Related products
Product detailed description
SATISFIED SACK
A guy's body has one huge weakness. The sack. Living with it is like driving a car with the handbrake on. If our palms were made of the same stuff as our scrotum, we could climb on glass like geckos. And if only the balls didn't sweat so much! All it takes is a little stress and there's ankle-deep water in the basement. These are the reasons why we came up with a whole line of products called Calm Balls and why we make boxer shorts with a balls compartment. We're fighting for the right for guys to have calm balls.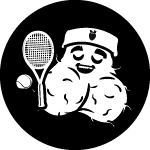 SPORT LUBRICANT
With Antistick, no balls stuck to a thigh will ever pull anyone back like elastic. They'll slide freely and everyone will enjoy sporting together.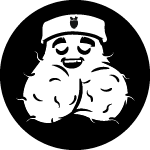 DEODORANT FOR YOUR SACK
All it takes is a little stress and the sack tends to sweat. No more of that damp-basement feeling, just rub on a little Antisweat and enjoy dry balls.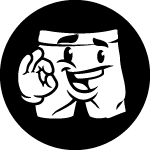 AWESOME SACK
Your ballgame gear won't roll away even when you're travelling as there's also a practical travel sack in the set. Its tasteful design also works as a great conversation piece.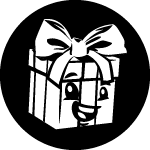 GIFT WRAPPED
We know the first impression often decides. This set is guaranteed to make a guy happy; everything is gift-wrapped in a swag box.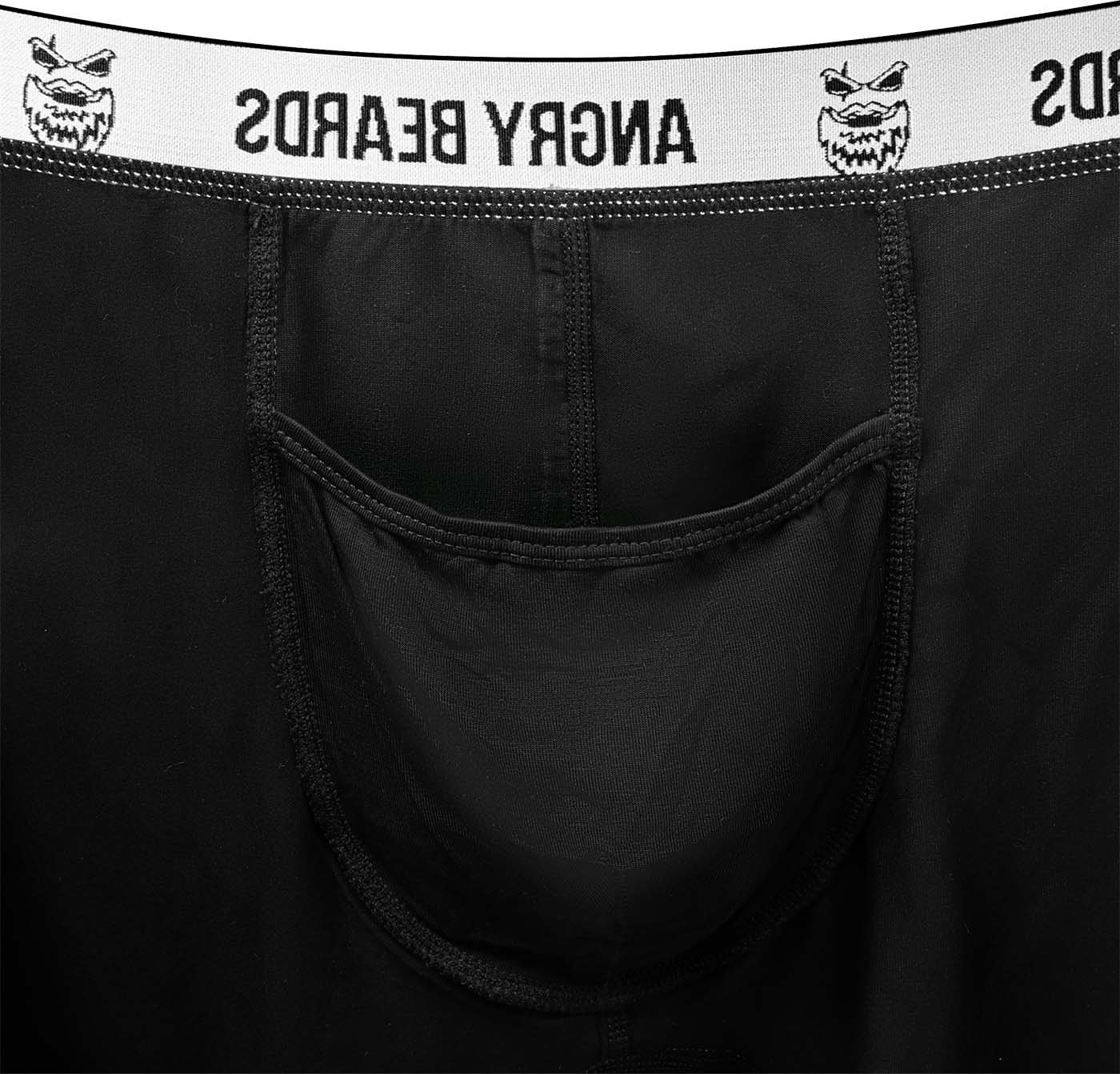 A MOMENT FOR A GUY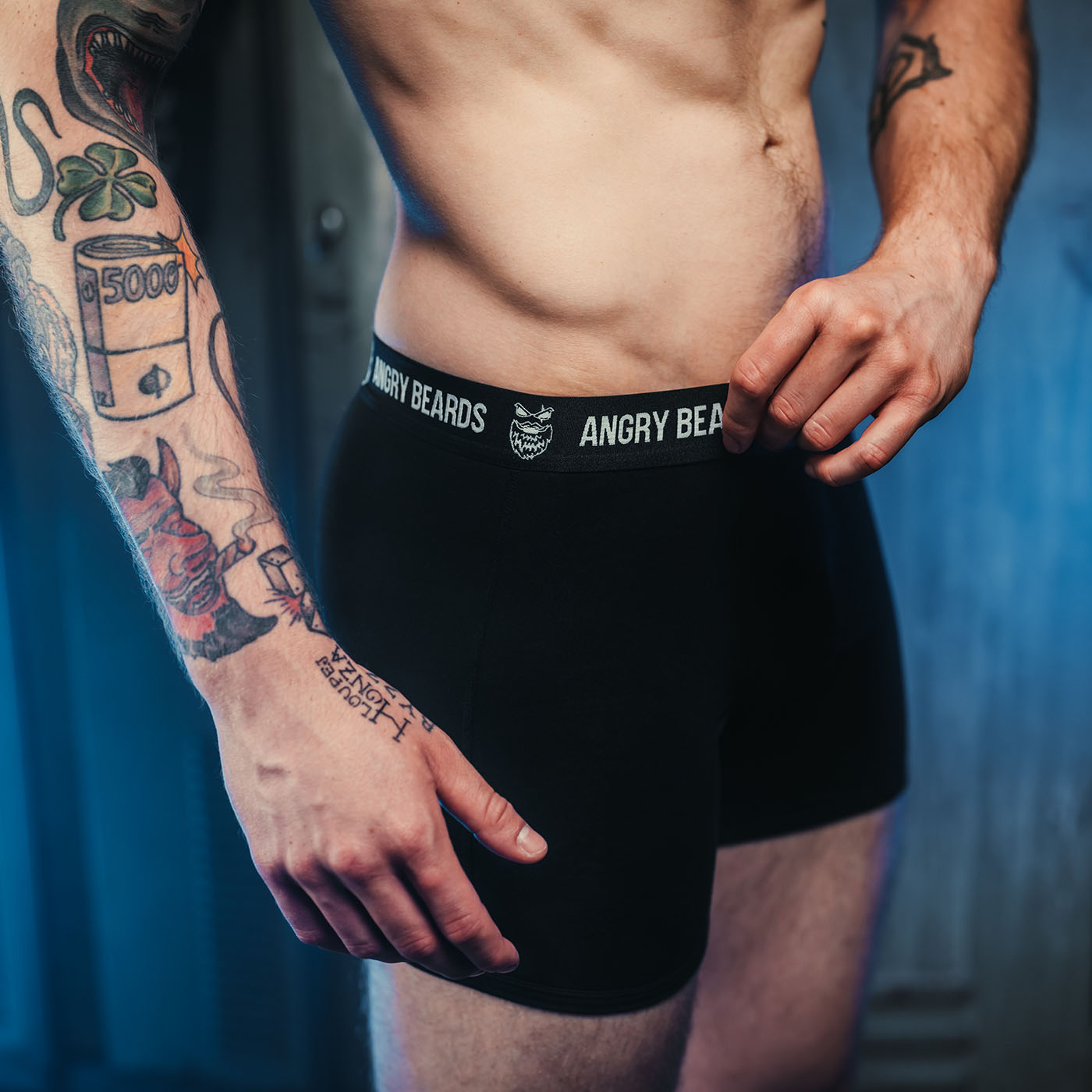 Just a guy and his sack. We have to admit that intimate cosmetics are slightly untraditional. But it's nothing to be ashamed of, and everyone who has a sack should have the balls to take care of them. It might seem tempting to ask a chick to help you with applying it, but remember, taking care of the below deck can cause a storm above deck.
If you're not caught in an endless battle of shifting and scratching your balls, we can only envy you. For the rest of us, we offer our Calm Balls line. When you need to refill your supplies, we also offer Antistick and Antisweat separately.
#tab-Why you want it#
Holy trinity gift set - Antistick, Antisweat and ball-holding boxers
Lubricant to keep your balls slipping (and smelling good) while playing sports
Anti-sweat deodorant for stress at the office, or at your mother-in-law's
Sophisticated boxer briefs with Balls Holder divider
Quality workmanship and stylish design
#tab-Why you want it#
​
#tab-Use#
Apply Antistick before sports activities. Use your fingers to scoop out an amount proportional to the area of your sack and spread it out lightly over your palm. Then apply it evenly over your whole sack and rub the rest off onto your thighs and under your balls to reduce stickiness to an absolute minimum.
For maximum absorption, apply Antisweat to a dry and, ideally, clean sack. Apply a thin layer of deodorant to the entire scrotum and wait a moment for it to dry. If you ever overdo it, dust off the white spots. Use it anytime there's a threat of intense moments ahead, or even just for extra security.
Pull on your shorts normally and put your balls in the compartment. That's why we call them Balls Holder. For hygiene reasons, the boxers can't be returned once they're out of the plastic bag.
#tab-Use#
​
#tab-Size#
SIZES IN CM
1 cm toleration

M
L
XL
XXL
A
35
37
39
41
B
25,5
26,5
27,5
28,5
C
3,5
3,5
3,5
3,5

#tab-Size#
​
#tab-PACKING#
The gift-wrapped set includes Antistick + Antisweat + Balls Holder boxers
The boxer shorts are made of the softest viscose, so your jewels will be floating on puffy pillows. We've tweaked the fabric composition a bit to allow your balls to breathe freely and not sweat.
Material: 93% viscose, 7% spandex
The magic of Antistick is in its balanced ratio of medical quality vaseline, mineral oil and silicone. The balls are divinely cared for by extracts of Chinese tea tree (matcha), hops and ethyl ferulate (an antioxidant against aging skin). Antistick is scented with essential oils of geranium, blood orange, and a trace of menthol. We add that for a light kick of freshness that our little critters locked in our underwear need like a goat needs a scratching. Although the balls need a scratching, too.
135 g pack
Antisweat is a gentle oleogel full of silicon and starch to absorb unwanted fluids, sweat and grease. But moisture isn't the only problem of a sweaty scrotum, another is its typical ball-sack smell. That's why you'll find things like sage extract and other body-odor fighting ingredients in the formula. So that your ballgame's in top form until retirement, we've also added glycerin and Chinese tea tree (matcha) extract to Antisweat, which is packed with vitamins and minerals.
150 ml pack
Antistick ingredients:
Viz Antistick
Antisweat ingredients:
Viz Antisweat
#tab-PACKING#
​
#tab-Food for the bureaucratic red tape#
#tab-Food for the bureaucratic red tape#
Be the first who will post an article to this item!