Related products
Product detailed description
SKIN ON SKIN, IT FITS
Ideally bare. Spice up evenings with your lady with a drop of good-old mutual spanking? Or just adorn your arm with an iconic piece that your friends will envy. Like all black gold, we've fine-tuned this multifunctional bracer. Honest cowhide, metal rivets and perfectly concealed handy pocket for baksheesh. Cash reserve for the bartender, or as payment for the ferryboatman. From what we hear, Charon's still not taking cards.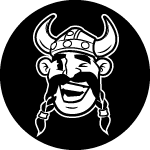 STAY STYLISH
Times are wild, but you keep your cool. And style. Rock a timeless piece that's been in fashion since the Vikings. Honest leather, iron, and no bullshit.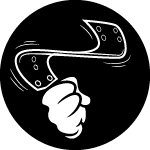 WEAVE YOURSELF A WHIP
Sweetheart, weave a whip to use on you. Give your suitor this arm guard, and be a little naughty on purpose. He'll punish you gently, but long. Just the way you like it.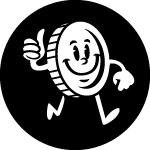 GOLD PIECES TO GO
Whether you're headed to an AC/DC concert or taking your Harley for a spin, cash always comes in handy. Make use of the secret integrated pocket because the bartender and Charon still prefer cash.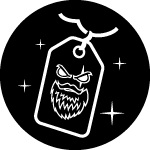 ANGRY MERCH
If you're angry, there's nothing to worry about. The bathroom's overflowing with cosmetics, but you don't have enough. Throw in some angry merch, the hard core of the Angry Beard gang is already waiting for you.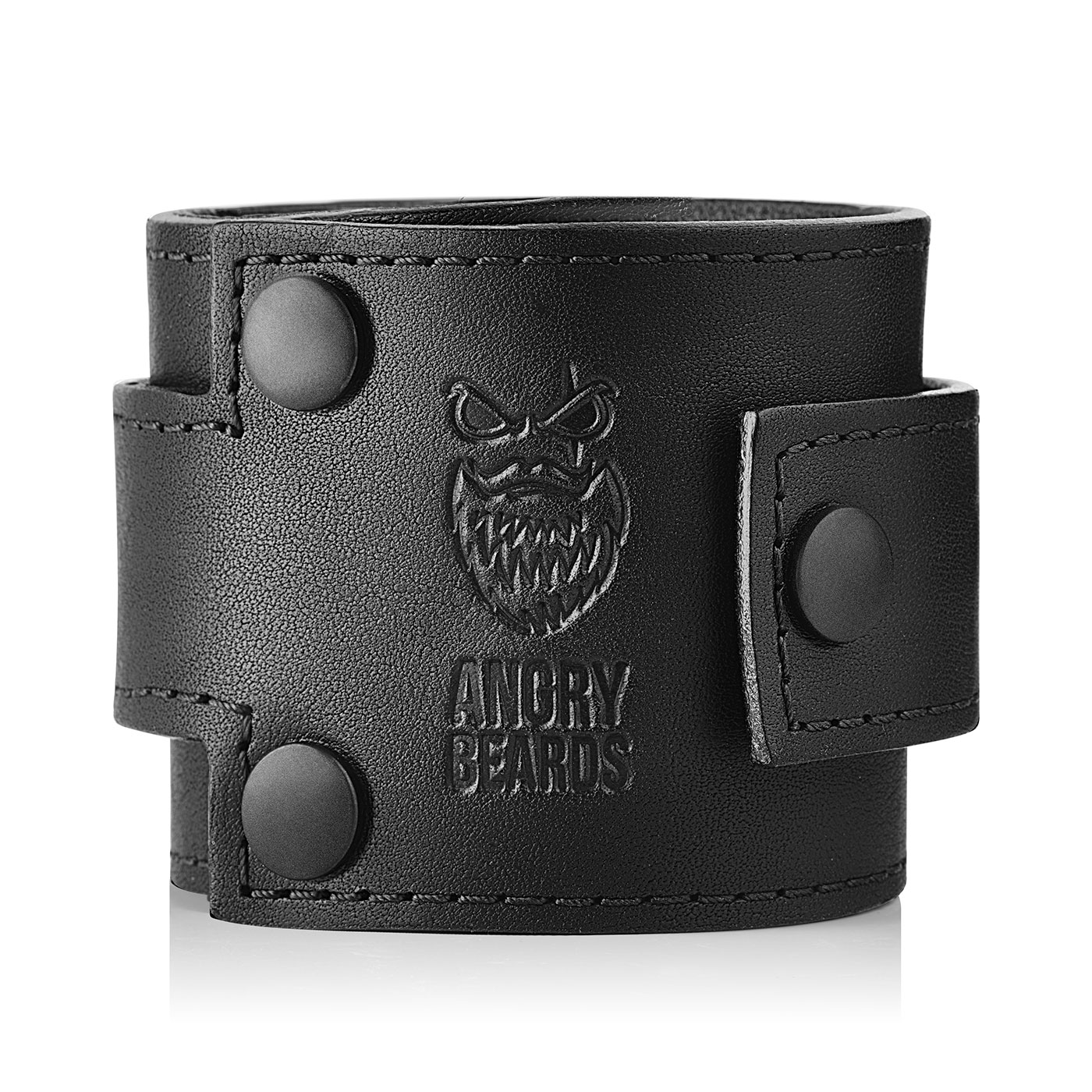 GANG GANG!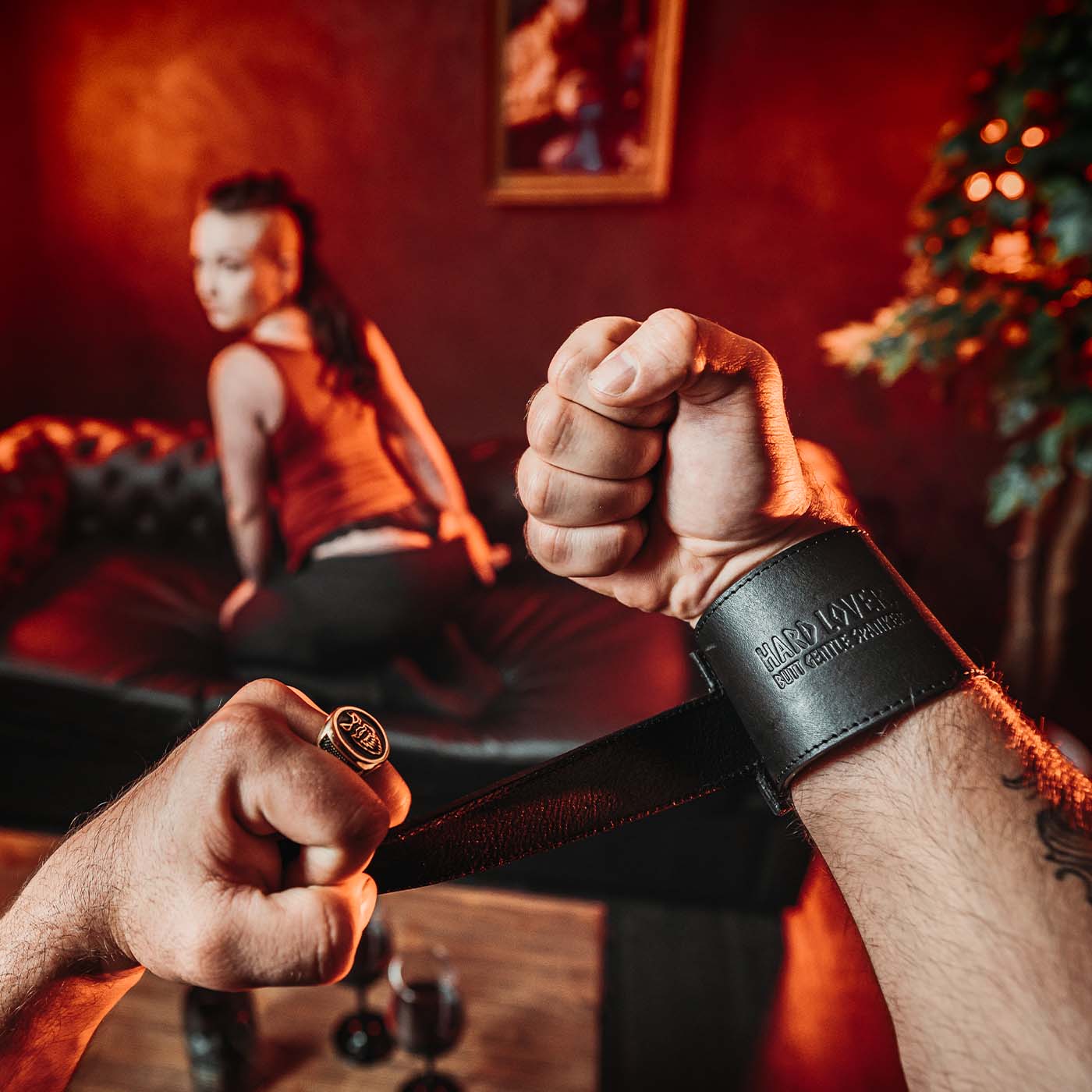 Become part of the Angry Beard gang! We don't organize thrill rides like the Hells Angels, but when anyone sees you in this, they'll know you're ours. Cosmetics is one thing, but we're mega happy that you're into our merch. Seeing you in our colors on the street is our greatest joy; we go right for the fist bump. Neither clothes nor more accessories with the angry beardie will make you tougher, they won't even help your beard grow like Beard Doping, but they are the ticket to the hard core of the Angry Beards.
Want more? Check out this shirt that really has balls, or this massive ring of anger.
#tab-WHY YOU WANT IT#
Arm guard by day, punisher by night
Premium leather, metal rivets, angry design
Secret pocket for banknotes, Charon, and the bartender
Hard lover, but bends gently over the knee
Proudly produced in Czechia
#tab-WHY YOU WANT IT#
​
#tab-Size#
A strip of leather 6 cm wide. You have two options for fastening snaps, either with a circumference of 20.5 cm or 22.5 cm. The arm guard easily fits all the arms we tried it on, so if it's small, we want a photo!
#tab-Size#
​
#tab-Material#
Ingredients:
100% cowhide
Metal rivets
A belt of honest leather that looks like an arm guard, but also functions as a spanker of naughty kittens. Plus, an integrated stash for baksheesh and pure-blooded angry design. A cult collector's item for every angry beardie.
#tab-Material#
Be the first who will post an article to this item!