Related products
Product detailed description
SHOW YOUR BALLS
An idea can have balls, so can a song or sauce. There are women with balls bigger than any man's. Guys with small balls, big balls, no balls, and nowadays even cosmetics can have balls. We're talking about a swinging symbol of courage. About the embodiment of confidence and coolness. About the ability to make an ass of yourself and stay real in front of your surroundings, even when life isn't exactly playing into your hands. These balls are the building blocks of a whole gang of angry beardies.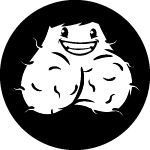 SHOW YOUR BALLS
The greatness of a person isn't determined by the size of their wiener, but by the power of their balls. The only variable that is objective and doesn't discriminate. That's why we dedicated this shirt to it.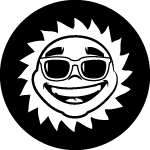 SAVE SUMMER
A t-shirt born for summer. Light, breathable material in immortal black design. Handles sweat, action, and suicidal swings on the spiderweb of Manhattan's boulevards.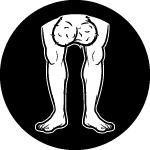 A GUY'S CROSS
Got the balls to buy this t-shirt for yourself? That's how it should be. Got a guy in your neighborhood with some serious balls? So, get two. Big balls, big responsibility.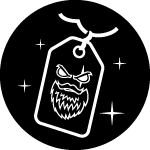 ANGRY MERCH
If you're angry, there's nothing to worry about. The bathroom's overflowing with cosmetics, but you don't have enough. Throw in some angry merch, the hard core of the Angry Beard gang is already waiting for you.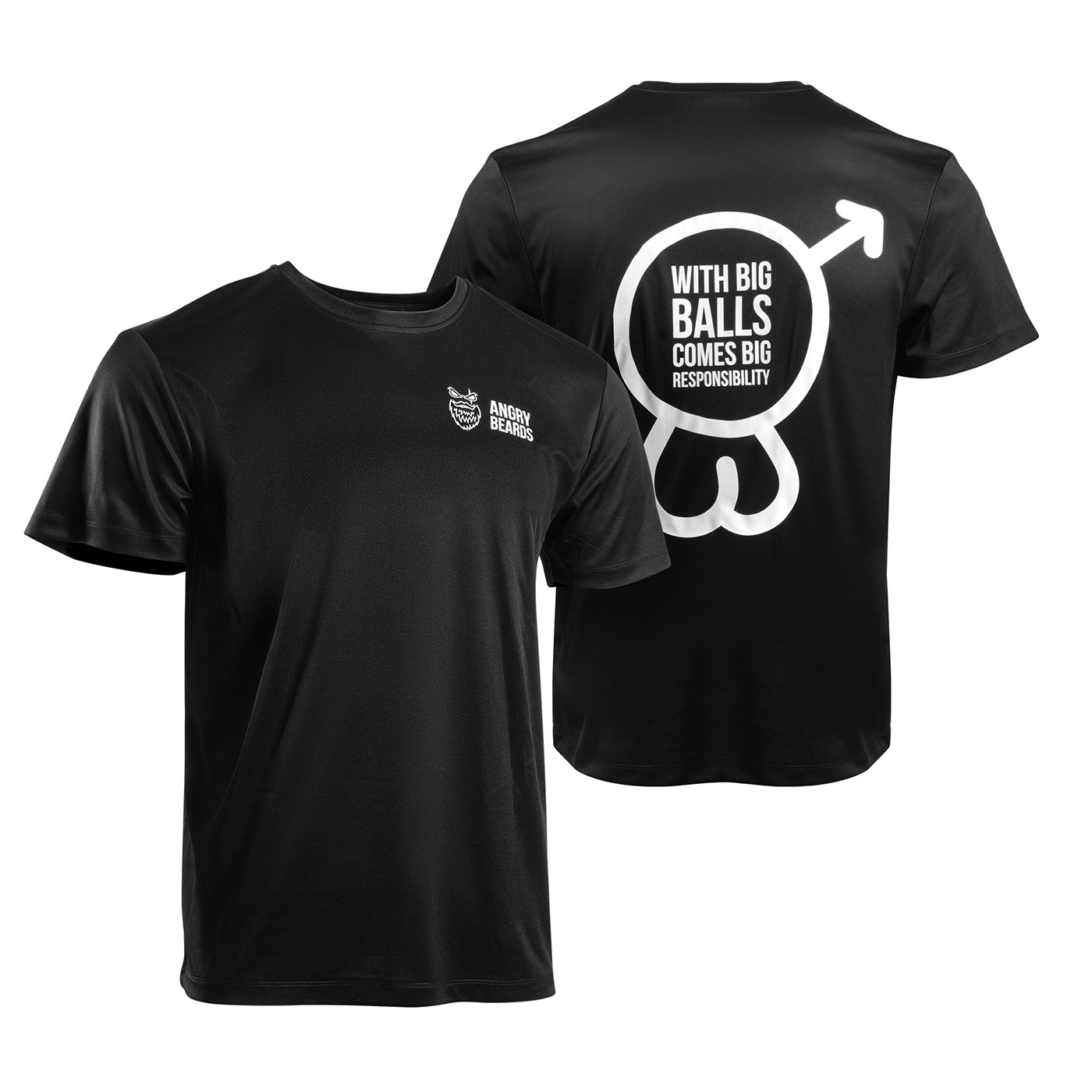 GANG GANG!
Become part of the Angry Beard gang! We don't organize thrill rides like the Hells Angels, but when anyone sees you in this, they'll know you're ours. Cosmetics is one thing, but we're mega happy that you're into our merch. Seeing you in our colors on the street is our greatest joy; we go right for the fist bump. Neither clothes nor more accessories with the angry beardie will make you tougher, they won't even help your beard grow like Beard Doping, but they are the ticket to the hard core of the Angry.
Want more? Check out our stylish arm guard, that you can use to gently punish in a time of need.
#tab-WHY YOU WANT IT#
A t-shirt that has balls – literally
Required gear for the hard core of the gang
Bearing this cross through life demands massive responsibility
Breathable and durable material born for summer
Angry design in immortal black
#tab-WHY YOU WANT IT#
#tab-Size#
| | | | | |
| --- | --- | --- | --- | --- |
| (v cm) | Width around the neck | Sleeve width | T-shirt width | T-shirt length |
| M | 21 | 20,5 | 51 | 72 |
| L | 20 | 21,5 | 55 | 74 |
| XL | 22 | 22,5 | 59 | 76 |
| XXL | 23 | 23,5 | 64 | 78 |
#tab-Size#
#tab-Material#
Ingredients:
100 % polyester
This shirt is a minimalist's dream. Breathable, durable material born for summer and an immortal black design are a must-have for the whole gang. They're handy for mad dashes where you break a sweat – sudden sprints for hefty chunks of protein and a bag of
#tab-Material#
Be the first who will post an article to this item!