Related products
Product detailed description
THE MECCA OF ALL BEARDS
The NFL has championship rings, the KHL has them, and now the ABG has them. For those riding with us, there's the massive Angry Beards Gang championship ring. It bears the brand of the angry beardie and the legacy of moments that shaped us. On one side is the number 17 to commemorate the fateful year when the tide of time changed. On the other side you'll find the coat of arms of our hometown Třebíč, where it all began - and hopefully will never end. In addition, a tin box in which the ring will survive centuries in mint condition. Once again, we tweaked every detail.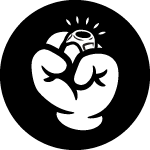 MASTER BLASTER
Championship rings carry a strong message. Ours will remind you that even when the beginnings are ultra-hard, you have to keep your foot on the gas.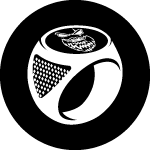 THIS IS NO TRINKET
This is no toy ring from the fair, but an honest-to-goodness piece of jewellery you won't find anywhere else. This ring has a story, it has a soul, it's simply unique.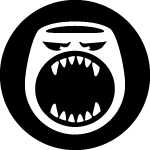 MASSIVE BEAST
It's a steel beast that pulls your hand to the ground, but nobody will be able to miss it. The tax for massiveness is minimal, the effect is maximum.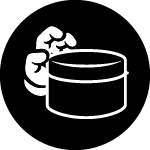 TIN PROTECTOR
To keep your ring safe from loss, the ravages of time and the hands of the intruder, we include a tin beauty with it. I wonder how much the mint pieces will sell for.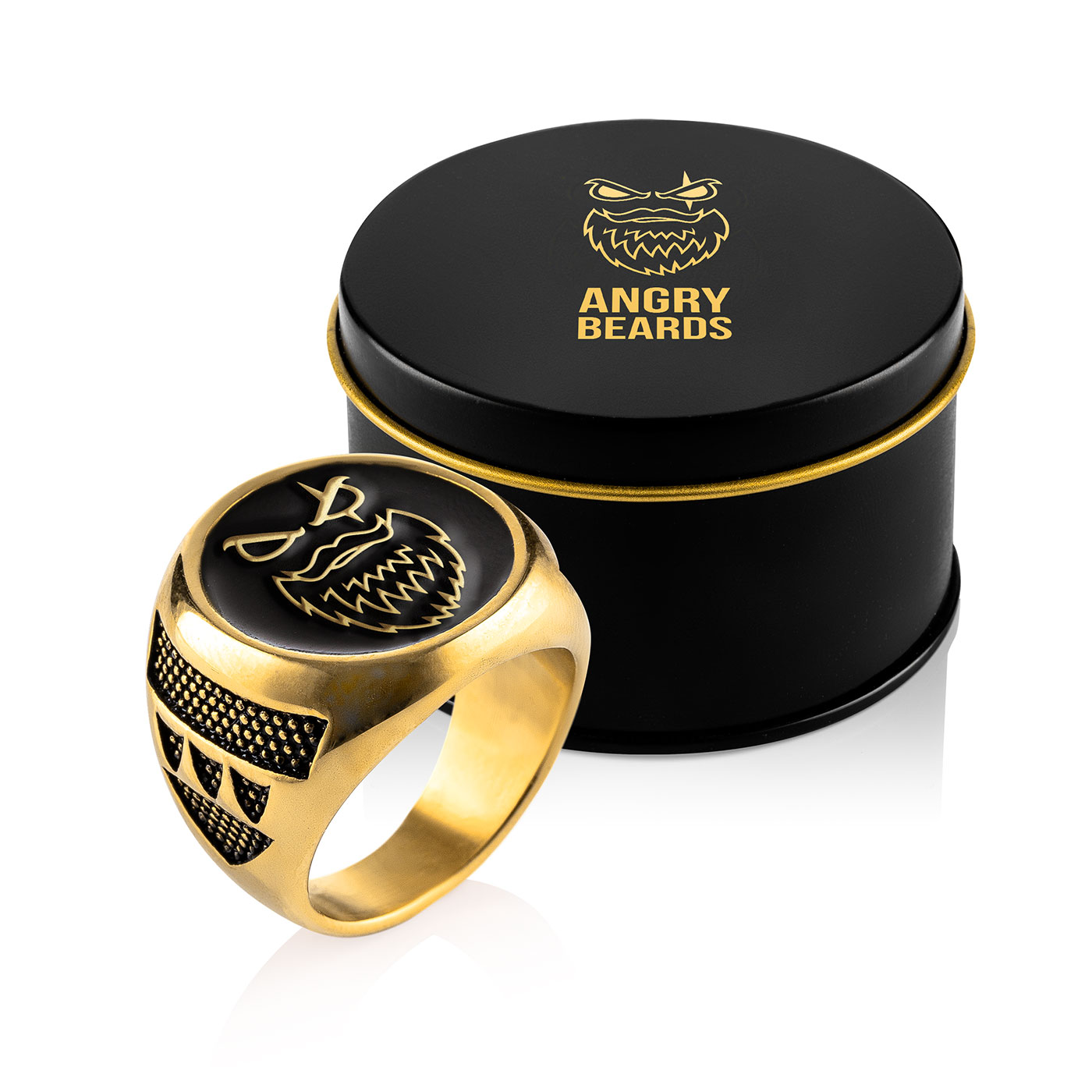 QUIT WHEN YOU'RE DONE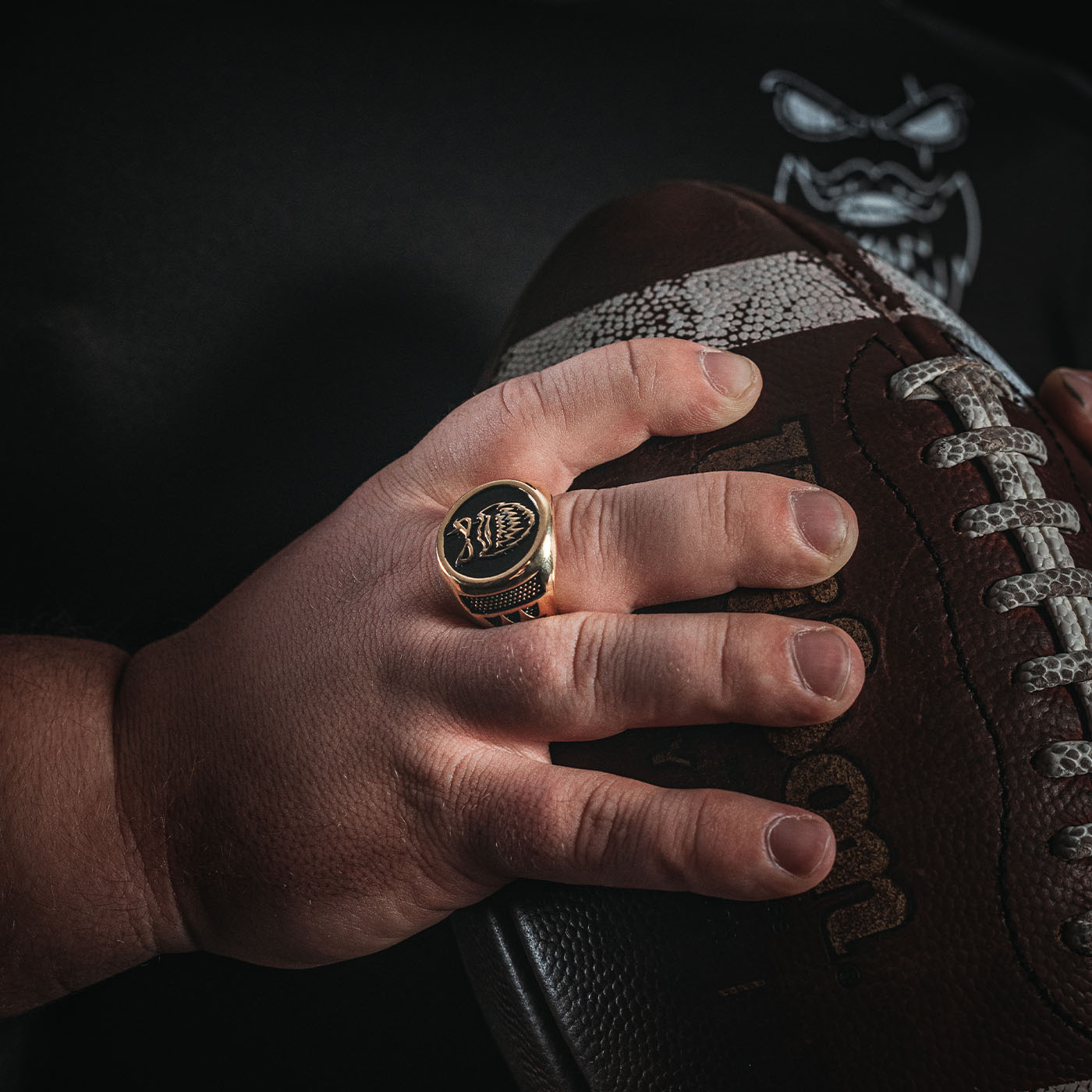 We started as newbies in 2017. But through all the fuckups and difficulties (you might remember the struggles with the first editions of rings, that was hell!), we're slowly and surely moving forward towards the dream of one day holding the title. Maybe not today, maybe not tomorrow, but one day we will conquer the world. Rookies quit when they're tired. CHAMPS quit when they win. When will you quit?
Seal your fate with us and adorn your fist with an Angry Beards ring. If the championship beast is too massive for you, check out its little bro, the simple ring.
#tab-Why you want it#
Burly championship ring
Nearly indestructible surgical steel
Proof that you can do anything if you really want to
We'll soon be CHAMPS
Comes with a free collector's tin
#tab-Why you want it#
#tab-Use#
Equip the ring and feel the power of the Angry Beards gang. Wear it proudly with your head erect so that everyone knows you are every inch an angry beardie.
To keep the golden finish of your ring in mint condition as long as possible, don't wear it into the pool or the sea and don't splash any chemicals or perfume on it unnecessarily. At night, put it in the tin box it came with. But we love the slight patina of all those years in the gang, so we don't take it off. The more scratched up it is, the more loyal the beardie!
#tab-Use#
​
#tab-Construction#
Our men's rings come in 6 sizes, so measure your sausages before you order. For most guys here, 10 and 11 will do, but nobody here exactly has a bear paw for a hand.
PRO TIP: Measure the circumference of your fingers and use our ingenious scale. Or use callipers to measure the inner diameter, so that your ring isn't just a dust collector.
| | | |
| --- | --- | --- |
| Ring size | Circumference measurement | Inner callipers diameter |
| 8 | 57–58 mm | 18,19 mm |
| 9 | 59–61 mm | 18,89 mm |
| 10 | 62–64 mm | 19,6 mm |
| 11 | 65–67 mm | 20,3 mm |
| 12 | 68–70 mm | 21,05 mm |
| 13 | 71–72 mm | 22,3 mm |

The material used is solid surgical steel. No copper, no cheap alloy, but an honest solid beast that will go through life with you for years. Glossy gold finish with Angry Beards logo on a black background, number 17, and the coat of arms of Třebíč.
#tab-Construction#
​
Be the first who will post an article to this item!