Related products
Product detailed description
RISE AND SHINE
When others are snoring, you're already awake, waking up the roosters. Or you're the night force keeping night watch over your Gotham. Thus, the reflective print, thus, the new generation of ANGRY design. This sweatshirt insulates you from the chaos outside so you arrive at the gym or the office nice and warm. It's made from stretchy, breathable material that'll get you through your warm-up or first coffee. Boys rate the material as comfortable, girls think it's downright cuddly - and they rub up against it.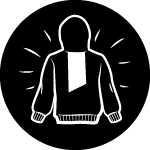 RISE AND SHINE
Challenge yourself and the fellas to better performances with a life-changing catchphrase across your back and an angry beardie on your right shoulder.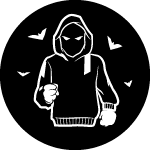 DARK KNIGHT
Reflective printing pleases owls and bats. Sweat blood while the others sleep. You can take it! You are the silent protector, the vigilant guardian. The dark knight.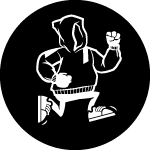 … TWO, ONE, WORK!
Flexible, breathable material and a hood that won't fall off. There's nothing to restrict your movement, or the ends of the drawstrings to whip you in the face - there aren't any.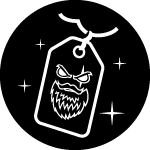 ANGRY MERCH
When you're angry, there's nothing to worry about. The bathroom is overflowing with cosmetics, but you still don't have enough. Throw on some angry merch, the hard core of the angry gang is waiting for you.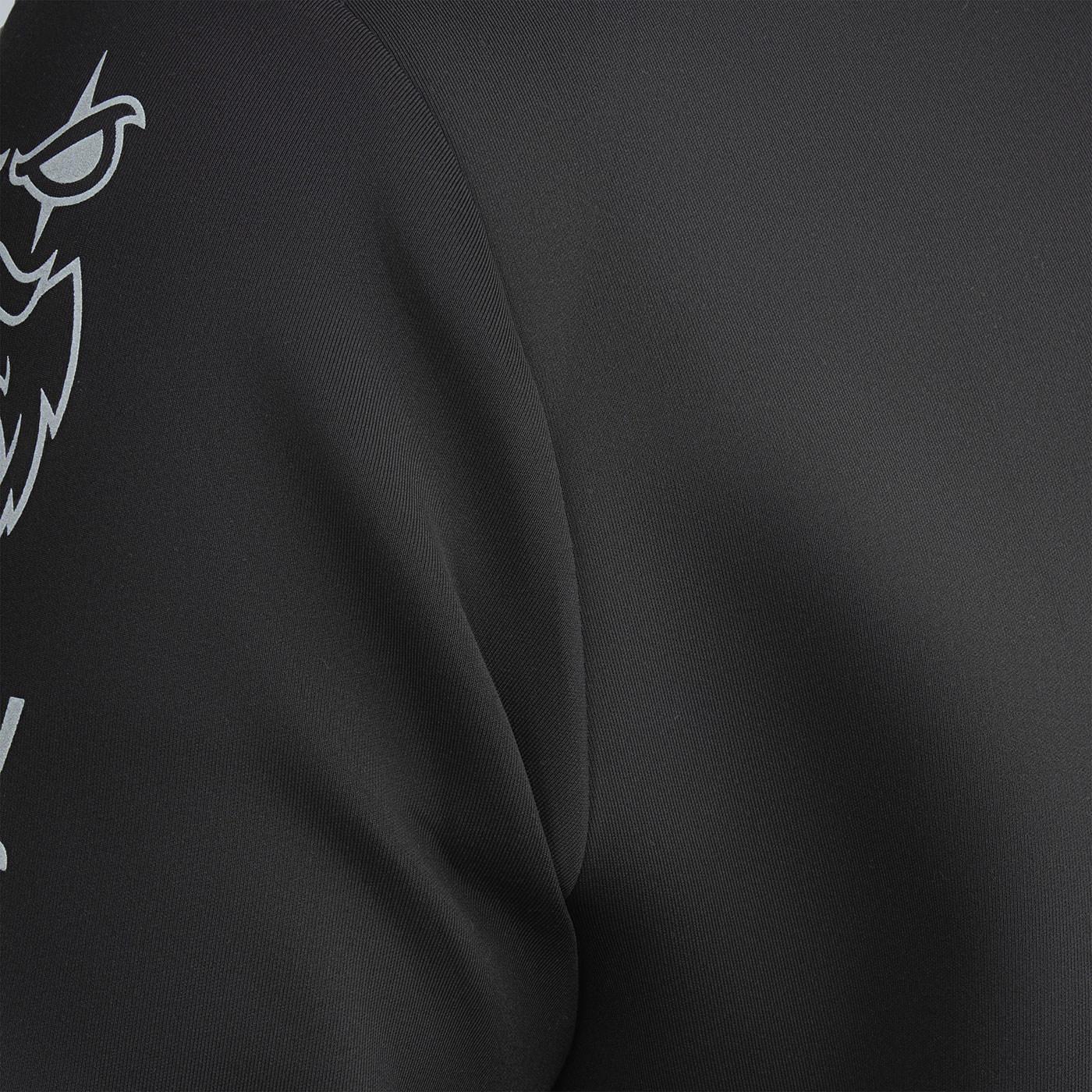 GANG GANG!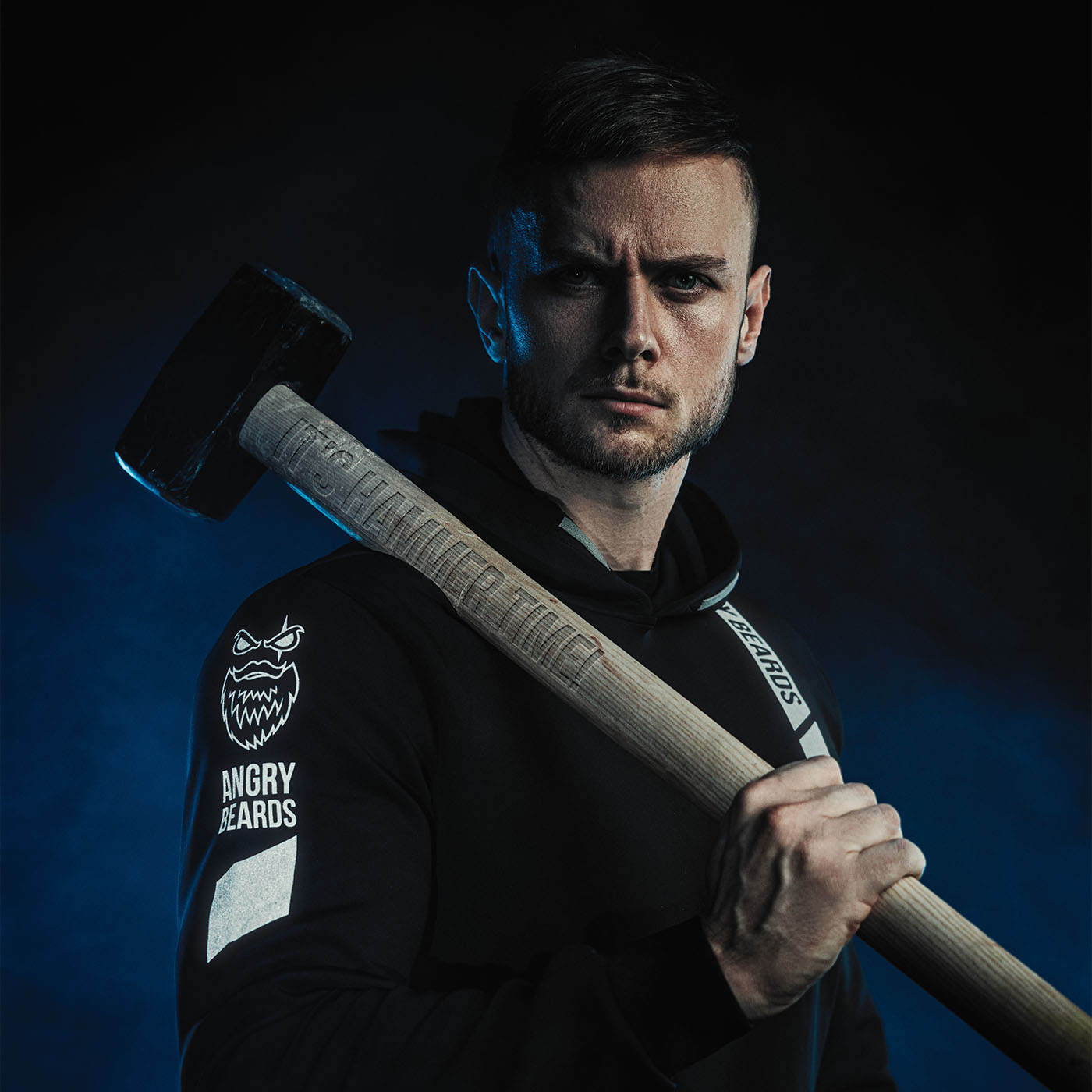 Become part of the Angry Beard gang! We don't organize thrill rides like the Hells Angels, but if anyone sees you in this, they'll know you're ours. Cosmetics is one thing, but we're mega happy that you are into our merch. Seeing you in our colors on the street is our greatest joy; we immediately go for the fist bump. Neither clothes nor more accessories with the angry beardie will make you a tougher guy, they won't even help your beard grow like Beard Doping, but they are the ticket to the hard core of the Angry Beards.
Want more? Check out the Action T-shirt, that goes perfectly with the hoodie.
#tab-Why you want it#
Angry hoodie for a hard worker
Extra stretchy and comfortable material for unrestricted movement
Reflective print to see you day or night
New generation ANGRY design
Proof that you belong to the hard core
#tab-Why you want it#
#tab-Size#
| | | | | | |
| --- | --- | --- | --- | --- | --- |
| (in cm) | Shoulder width | Width around neck | Sleeve width | Hoodie width | Hoodie length |
| S | 44 | 21,5 | 9 | 52,5 | 69 |
| M | 46 | 12 | 9,5 | 55 | 71 |
| L | 48 | 22,5 | 10 | 57,5 | 73 |
| XL | 50 | 23 | 10,5 | 60 | 75 |
| XXL | 52 | 23,5 | 11 | 62,5 | 77 |
| XXXL | 54 | 24 | 11,5 | 65 | 79 |
#tab-Size#
#tab-MATERIAL#
Composition:
84 % polyester
16 % spandex
A hoodie that isolates you from the chaos outside but won't limit you in movement. The drawstring from the hood don't clank all around like a sack of nuts, we made sure of that. Extra stretchy and comfortable material with reflective lettering so you can be seen day and night.
#tab-MATERIAL#
Be the first who will post an article to this item!