Related products
Product detailed description
LIFE IS TOUGH
Jump into the hard core of the angry gang. Slip on this least extravagant ring with an even tougher message. It'll remind you that blood, sweat, and tears are the most beautiful spice in life. The journey is always the destination, and ours is paved with fucking thorns. You can either lament your fate or you can find pleasure in your misery. When things don't go your way, when everyone's against you, remember that you actually like it. Life is hard, but so are you!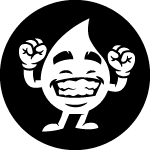 BLOOD, SWEAT AND TEARS
Life is tough, but you're tougher. Put on this ring, don't look back, and start working. Pain is only for a moment, victory is forever.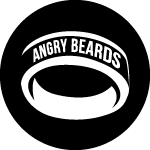 THIS IS NO TRINKET
This is no toy ring from the fair, but an honest-to-goodness piece of jewellery you won't find anywhere else. This ring has a story, it has a soul, it's simply unique.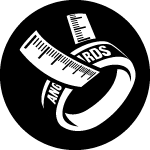 SLIM JIM
The least extravagant member of our ring family with an even harsher message. If you don't want to wear a massive beast, this discreet band is the way to go.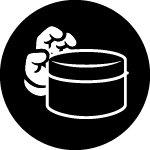 TIN PROTECTOR
To keep your ring safe from loss, the ravages of time and the hands of the intruder, we include a tin beauty with it. I wonder how much the mint pieces will sell for.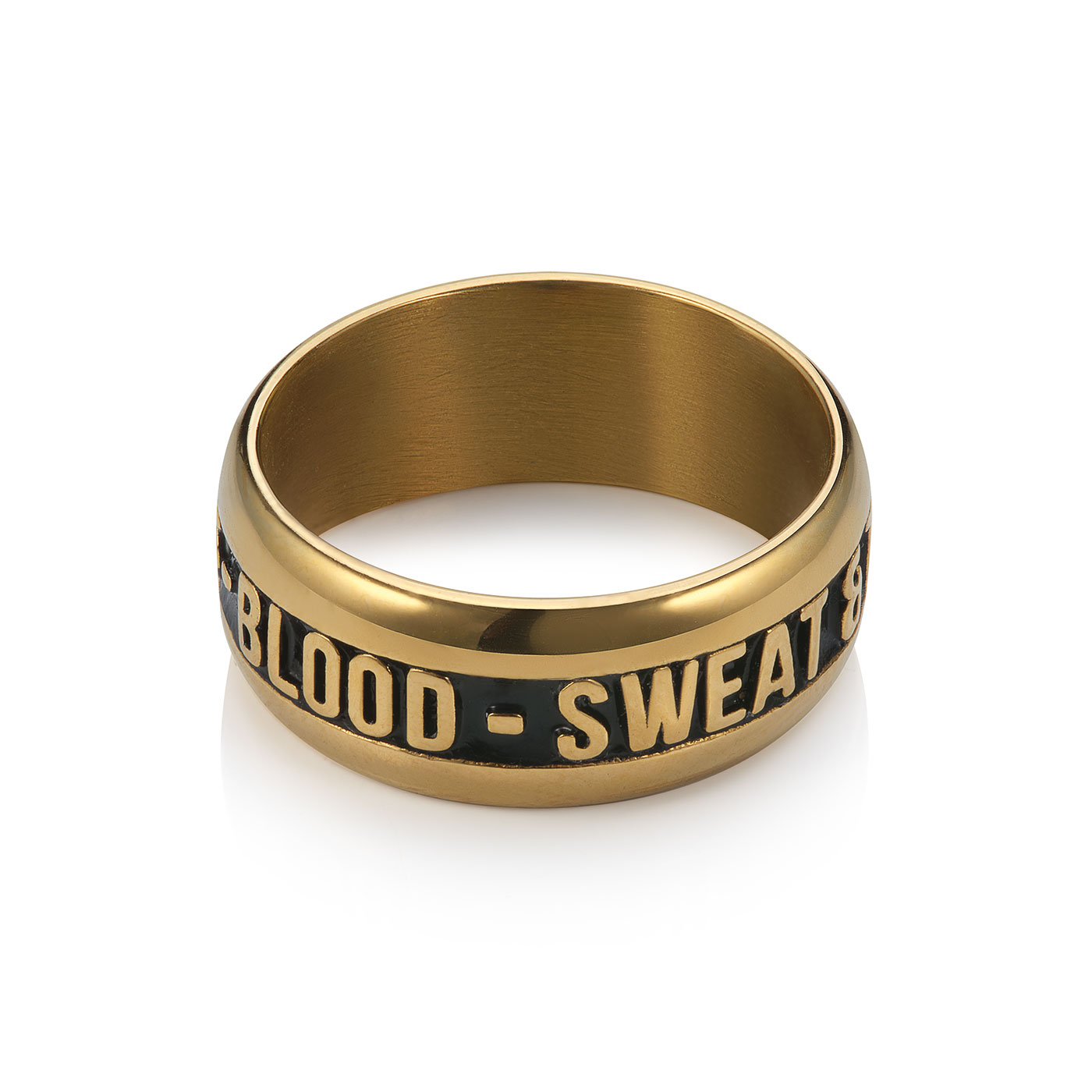 THE FIRES OF MOUNT DOOM
We went back to the furnaces and anvils to forge a brand new much slimmer ring in the fires of Mount Doom. We've carved a message into it to help you carry that burden a little further in the toughest moments. Like Frodo had his Sam, you'll have your angry ring. And just as Sam began to live fully at the edge of the Shire, you'll begin to live at the edge of your comfort zone. It always begins with pain and suffering and ends with victory. And if you haven't had enough rings, check out this championship beast.
#tab-Why you want it#
A classy surgical-steel band
Simple design, tough message
Blood, sweat & tears + Angry Beards
Glossy gold finish with black stripe
Comes with a free collector's tin
#tab-Why you want it#
#tab-Use#
Equip the ring and feel the power of the Angry Beards gang. As you make your way through the thick thorns, remember why you're here in the first place. For even in hardship there is pleasure.
To keep the golden surface of your ring in mint condition as long as possible, don't wear it into the pool or the sea and don't splash any chemicals or perfume on it unnecessarily. At night, put it in the tin box it came with. But we love the slight patina of all those years in the gang, so we don't take it off. The more scratched up it is, the more loyal the beardie!
#tab-Use#
​
#tab-CONSTRUCTION#
Our men's rings come in 4 sizes, so measure your sausages before you order. For most guys here, 10 or 11 will do, but nobody here exactly has a bear paw for a hand.
PRO TIP: Use callipers to measure the inner diameter, so that your ring isn't just a dust collector.
| | | |
| --- | --- | --- |
| Ring size | Circumference measurement | Inner callipers diameter |
| 9 | 59–61 mm | 18,89 mm |
| 10 | 62–64 mm | 19,6 mm |
| 11 | 65–67 mm | 20,3 mm |
| 12 | 68–70 mm | 21,05 mm |

The material used is solid surgical steel. No copper, no cheap alloy, but an honest solid beast that will go through life with you for years. Glossy gold finish with a ground black stripe and the words Blood, Sweat and Tears accompanied by the ANGRY BEARDS tag.
#tab-CONSTRUCTION#
​
Be the first who will post an article to this item!