Related products
Product detailed description
YOU'LL GET BITES WITH THIS
Another limited-edition piece that we've tinkered with down to the last detail. We understand that it takes a free hand to catch. You can attach all the hooks, openers and other vital accessories behind the endless strap that encircles the entire hat. The sides can be snapped for unrestricted vision and to reveal an angry swag print. Plus, it'll protect you from the burn that comes with being out on the water. Especially with our fishermen's rolling papers. This hat is a license to fish for female pike, carp and perch. With this angry hat, your chances of a capital catch increase manifold. Catch 'em while you can!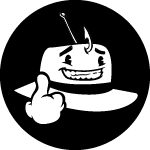 Functional bait
Female pike, carp and perch are taking this bait. Plus, it protects you from the burn you're always at risk of when you're waiting by the water for a long time.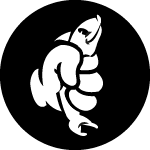 Catch & Release
Our philosophy is catch and release. Beware of any thoughts tempting you to take your catch home. Because then there's the risk of it never swimming away.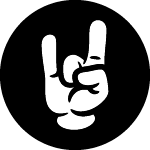 Swag as hell
Phat patch on the front, angry print on the bottom. Well, what could be more than that? In this hat, you'll make it clear to all the fish that they're not gonna be playing around with you.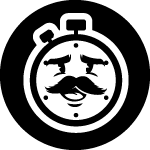 Limited edition
And first come, first served. So don't wait around, grab your vouchers and get in line so you don't miss this limited edition.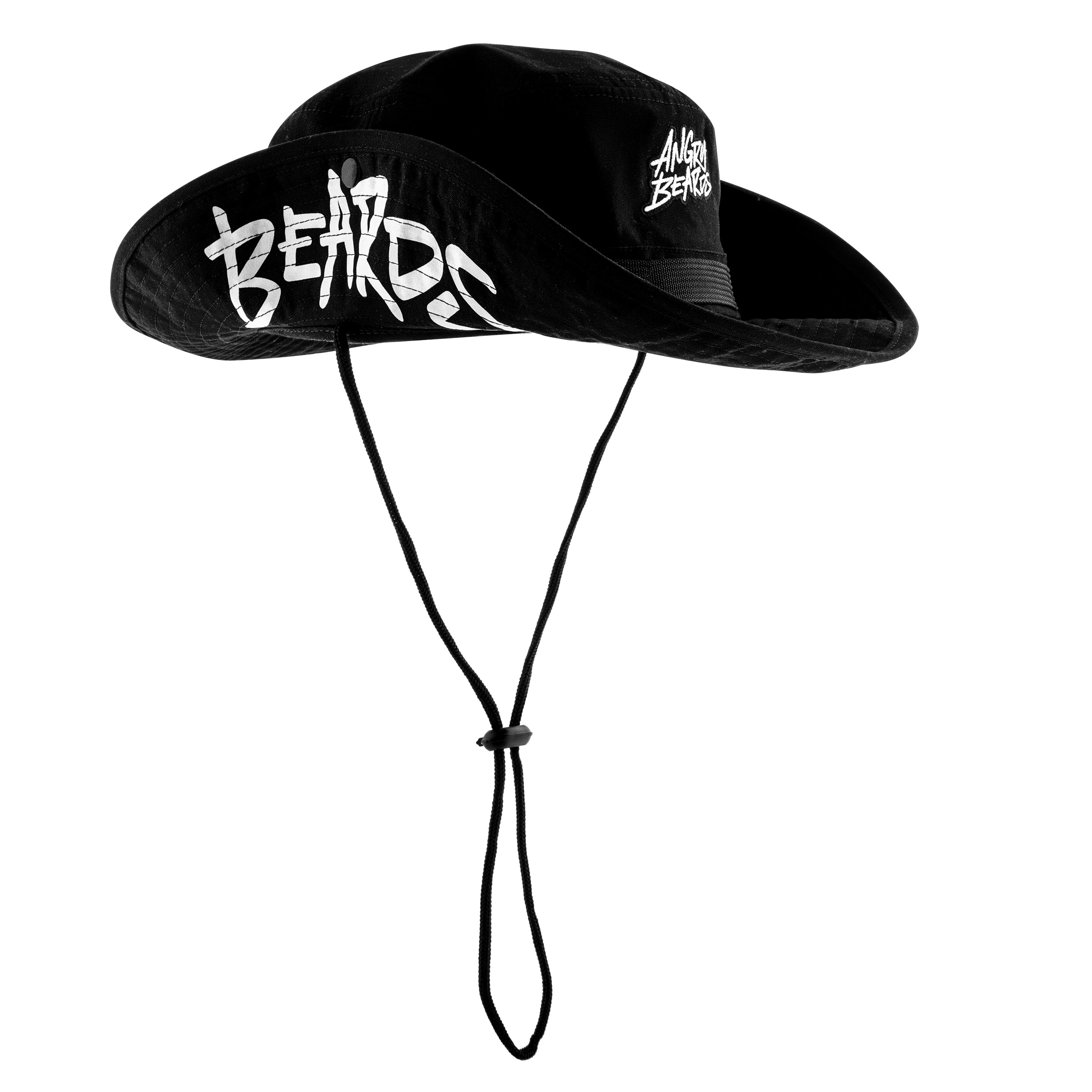 GANG GANG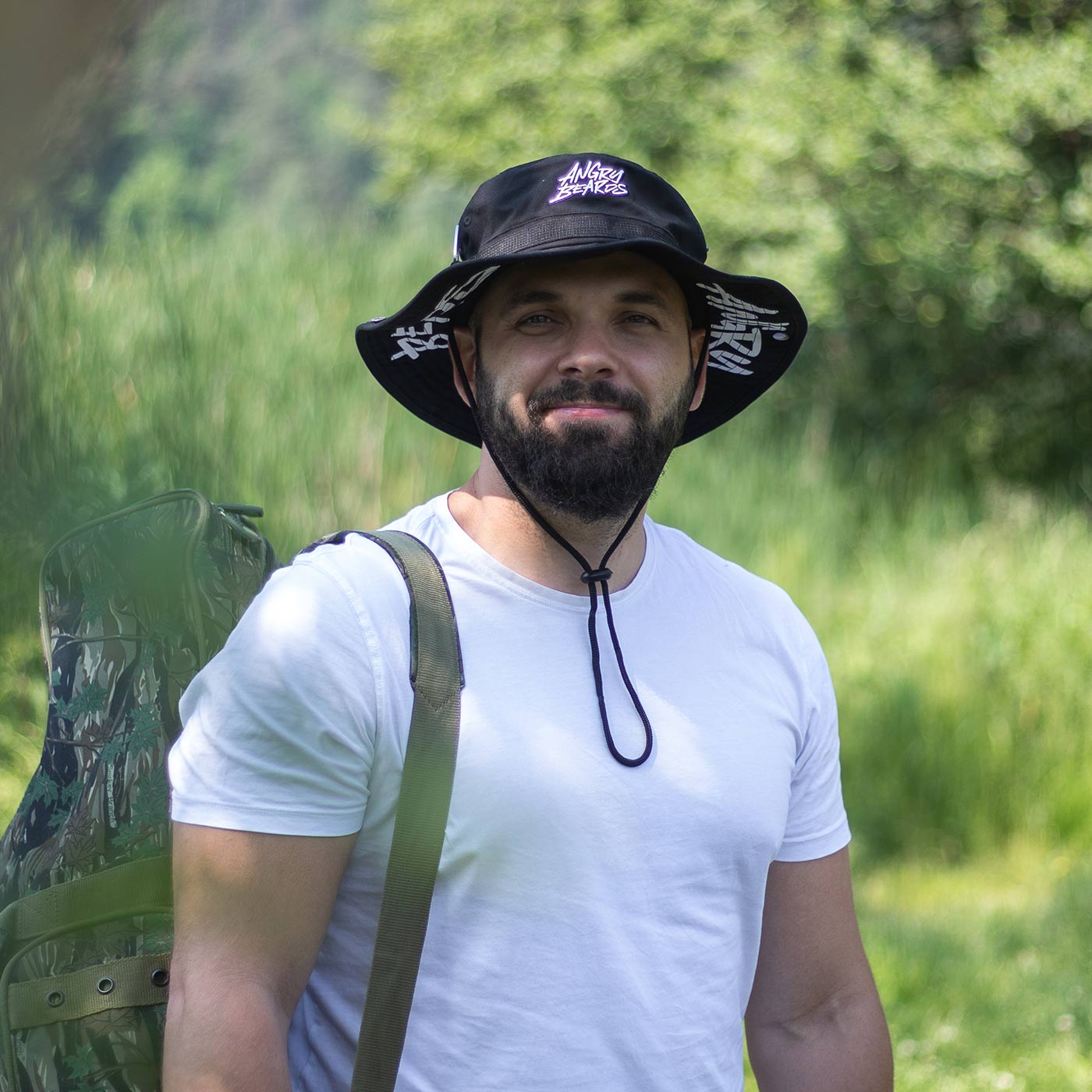 Become a part of the Angry Beards gang! We don't do thrill rides like the Hells Angels, but if someone sees you in this, they'll know you're ours right away. This angry jewel will never be a dime a dozen because we make every collection with the angry stamp in a severely limited edition. I guess it goes without saying you can't miss this. Call all your dealers, collect your vouchers and get in line. Whether you've already got a fancy beard or you're still working your ass off with our Beard Doping, we'll hook you up from head to toe.
#tab-Why you want it#
Infinite coolness for fishermen with this hat
Infinite possibilities for wearing
Infinite strap for hooks
Infinitely fine-tuned details
Tested on animals (but it didn't fit)
#tab-Why you want it#
​
#tab-Size#
The hat comes in two sizes – for guys (L circumference: 61 cm) and for beasts (XL circumference 64 cm).
#tab-Size#
​
#tab-Material#
100% cotton with functional polyester lining.
#tab-Material#
Be the first who will post an article to this item!