Lip Balm Liplick Mindy Mint
Related products
Product detailed description
NO MORE CRACKED LIPS
Dry and chapped lips are an eternal annoyance that we want to put an end to once and for all. Because let's face it, you're not going to impress any guy with a chapped mouth. Well, maybe the boy next door, the one you used to skinny-dip in the pool with when you were a kid. We know you're in a whole different league and you deserve the best care and a good dose of regeneration and hydration. It's all squeezed into this irresistible stick.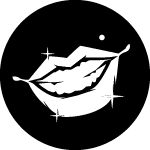 NUTRITION FOR LIPS
First and second aid for dry lips. So you can keep smiling beautifully. The way only you can.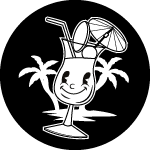 THE CALL OF EXOTIC LANDS
Dreaming of a tropical paradise, a cocktail on the beach and the touches of a mysterious stranger? We've got good news for you. Pull out your Liplick and you'll understand what we mean.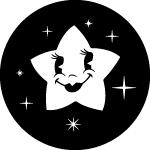 STAR SHINE
A side (but desired) effect of this magic stick is that it gives your lips a slight shimmer. So, it's clear who's gonna shine at the party. Yeah, it's gonna be you!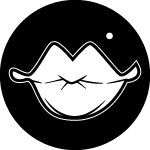 DUCKFACE ALLOWED
There are exceptions where duckface is not only allowed, but encouraged. Applying Liplick is one of them. So don't be shy, and be sure to really pucker your lips.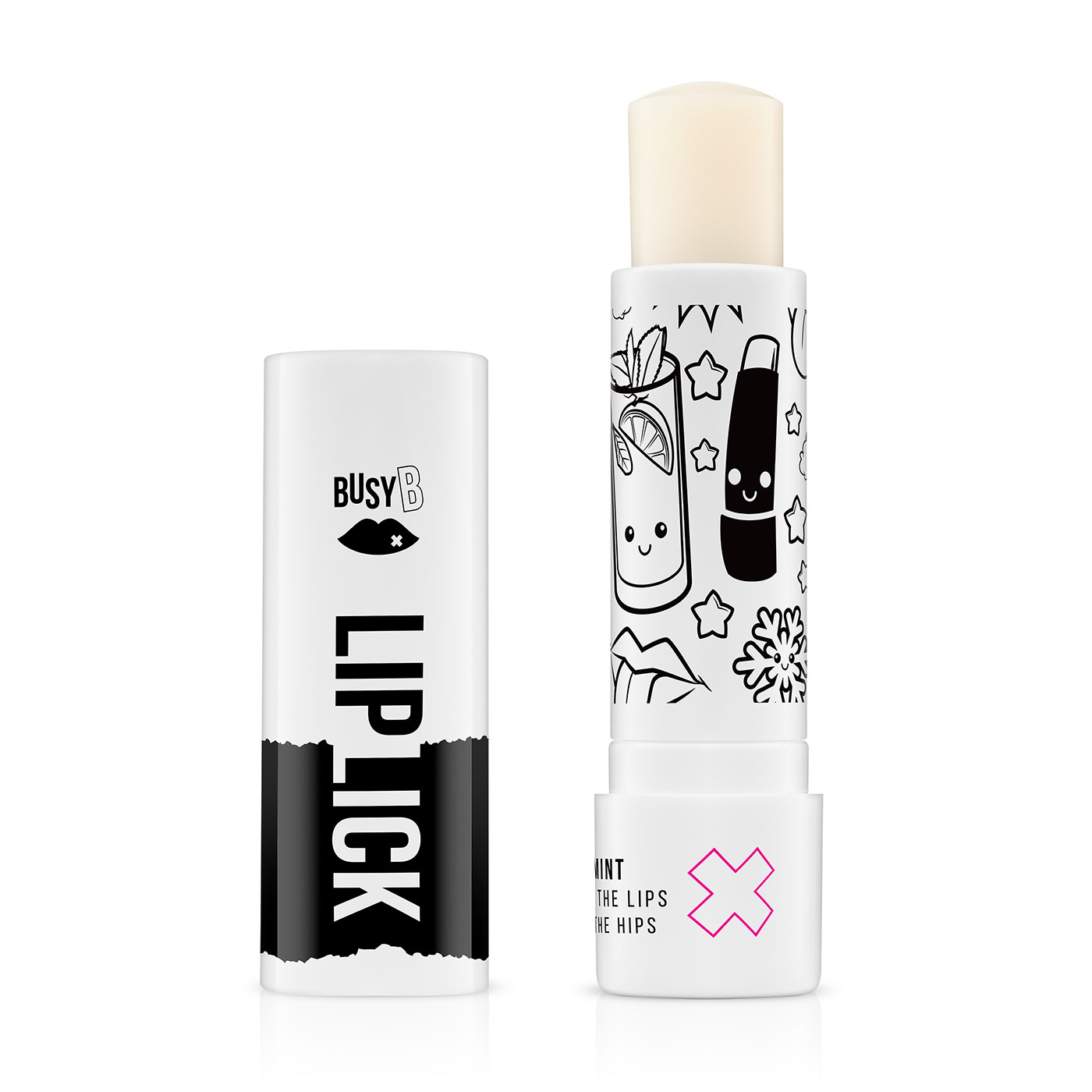 COOLING EFFECT AND FRESH TASTE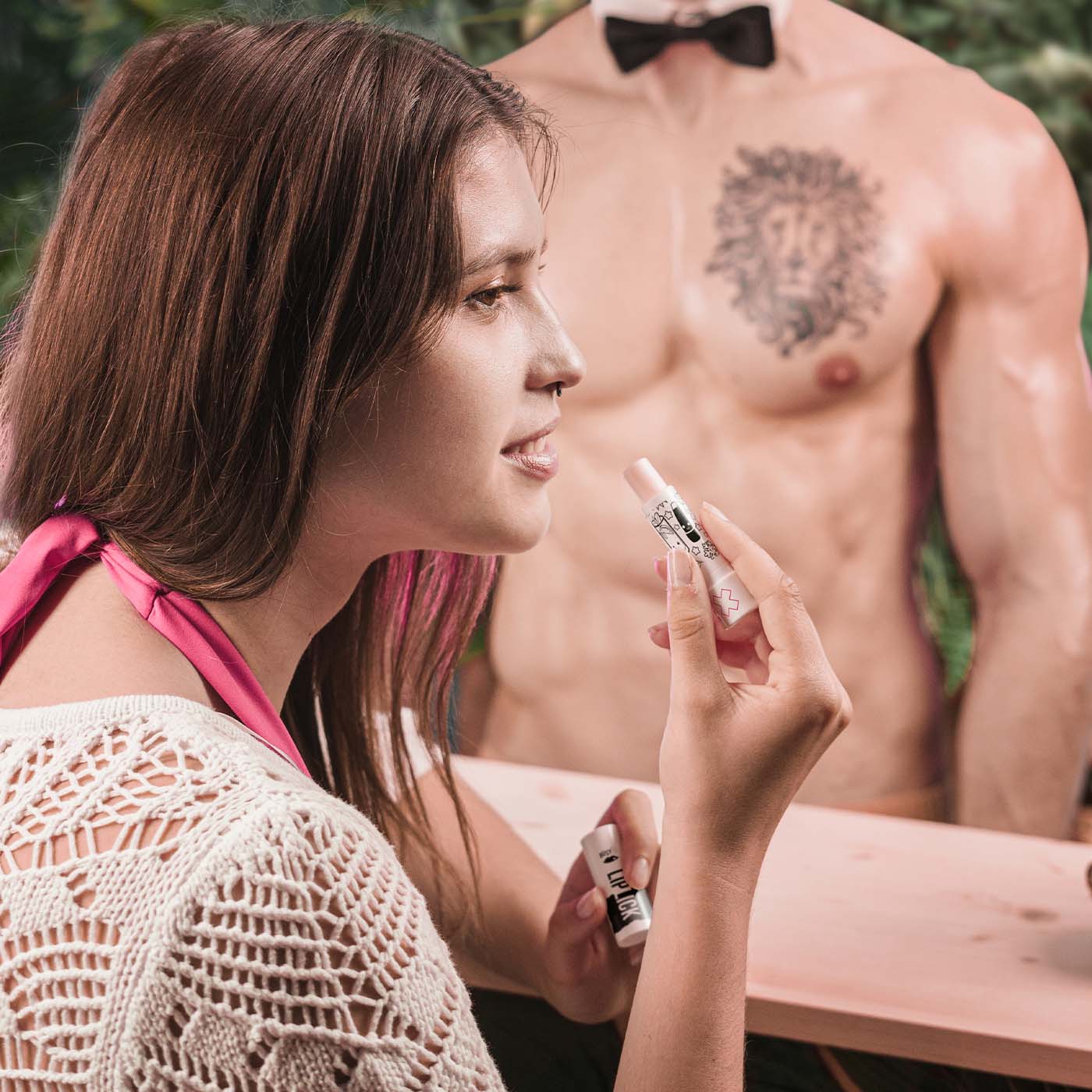 We're back in exotic paradise. The air's hot, the ocean's roaring in the distance and - most importantly – there's that hot bartender who can't take his eyes off you. When you feel like you've had too much excitement, reach for a Liplick. It's got just enough menthol in it to cool you down a bit. At least for a while, until the bartender gets off. Wink, wink.
This stick smells and tastes damn good. Your senses will be both intoxicated and invigorated by the fresh scent of mint, and the taste will remind you of a refreshing drink at the beach. So just be careful not to use it all at once, chewing Liplick is severely addictive.
#tab-Why you want it#
A hefty dose of nutrition and hydration
No more dry or cracked lips
Cooling effect and the refreshing scent of mint
Transports you to an exotic paradise
Proudly produced in Czechia
#tab-Why you want it#
​
#tab-Use#
Pucker up and give your lips the nutrition they deserve. Duckface allowed! Use wherever and whenever you want to indulge in an exotic experience and enjoy a minty freshness that won't get old. Just watch out – you're likely to attract a few exotics who will want a taste.
#tab-Use#
​
#tab-Ingredients#
Effective Liplick will divinely care for your lips. Thanks to natural oils from almond, coconut, and sunflower, they'll be beautifully hydrated and regenerated. The menthol is slightly cooling and will freshen them up. All this is enhanced with vitamin E with its great antioxidant properties.
4.8 g pack
Ingredients:
Hydrogenated Coconut Oil, Almond Oil, Beeswax, Cetearyl Alcohol, Hydrogenated Castor Oil Behenyl Esters, Carnauba Wax, Aroma, Sunflower Oil, Hop Extract, Vitamin E, Menthol, Peppermint Essential Oil, Stevia Extract, Mica, Ethyl Ferulate, Aroma and Essential Oil Ingredients (Benzyl Alcohol, Citral, Limonene, Linalool), Titanium Dioxide (CI 77891).
#tab-Ingredients#
#tab-Food for the bureaucratic red tape#
Hydrogenated Coconut Oil, Prunus Amygdalus Dulcis Oil, Cera Alba, Cetearyl Alcohol, Hydrogenated Castor Oil Behenyl Esters, Copernicia Cerifera Wax, Aroma, Helianthus Annuus Seed Oil, Humulus Lupulus Extract, Tocopherol, Menthol, Mentha Piperita Oil, Stevia Rebaudiana Leaf Extract, Mica, Ethyl Ferulate, Benzyl Alcohol, Citral, Limonene, Linalool, CI 77891.
#tab-Food for the bureaucratic red tape#
Additional parameters
Category

:

BusyB
secondName

:

4,8 g
Be the first who will post an article to this item!