Related products
Product detailed description
BEARDS AREN'T FINGERNAILS
Enough of trimming beards and moustaches with fingernail scissors. Quality tools are the foundation of a quality cut. If you're venturing into home grooming, you shouldn't be without a proper pair of scissors. Hopefully your art won't end in tears as it does 99% of the time. They're 18 inches long and made of Japanese steel to fit a man's hand. It's honestly no wonder so many pro barbers have fallen in love with them. Plus, thanks to the material used, they'll last you ages if you treat them right.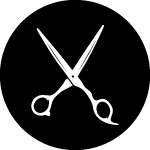 PRO CUT
We'll give it to you straight. These scissors are regulation professional, a tool for the true pro. It doesn't matter from which perspective you judge it.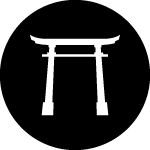 JAPANESE STEEL
There's a hell of a lot of Japanese steels. We haven't used the one for katanas, but for home mustache clipping, that'd be overkill, and you can't get it anywhere else at this price.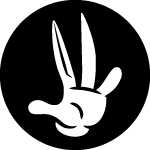 ERGONOMIC GRIP
The first time you stick your fingers in these scissors, you won't want to take them out. They're like an extension of your own hand, so you'll feel like you were born with scissorhands.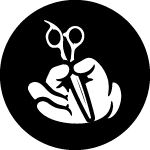 SNUG FITTING SHEATH
It's become a habit that we don't provide any tools without protection. It's no different with Edward, who's been nicely sheathed in vegan leather.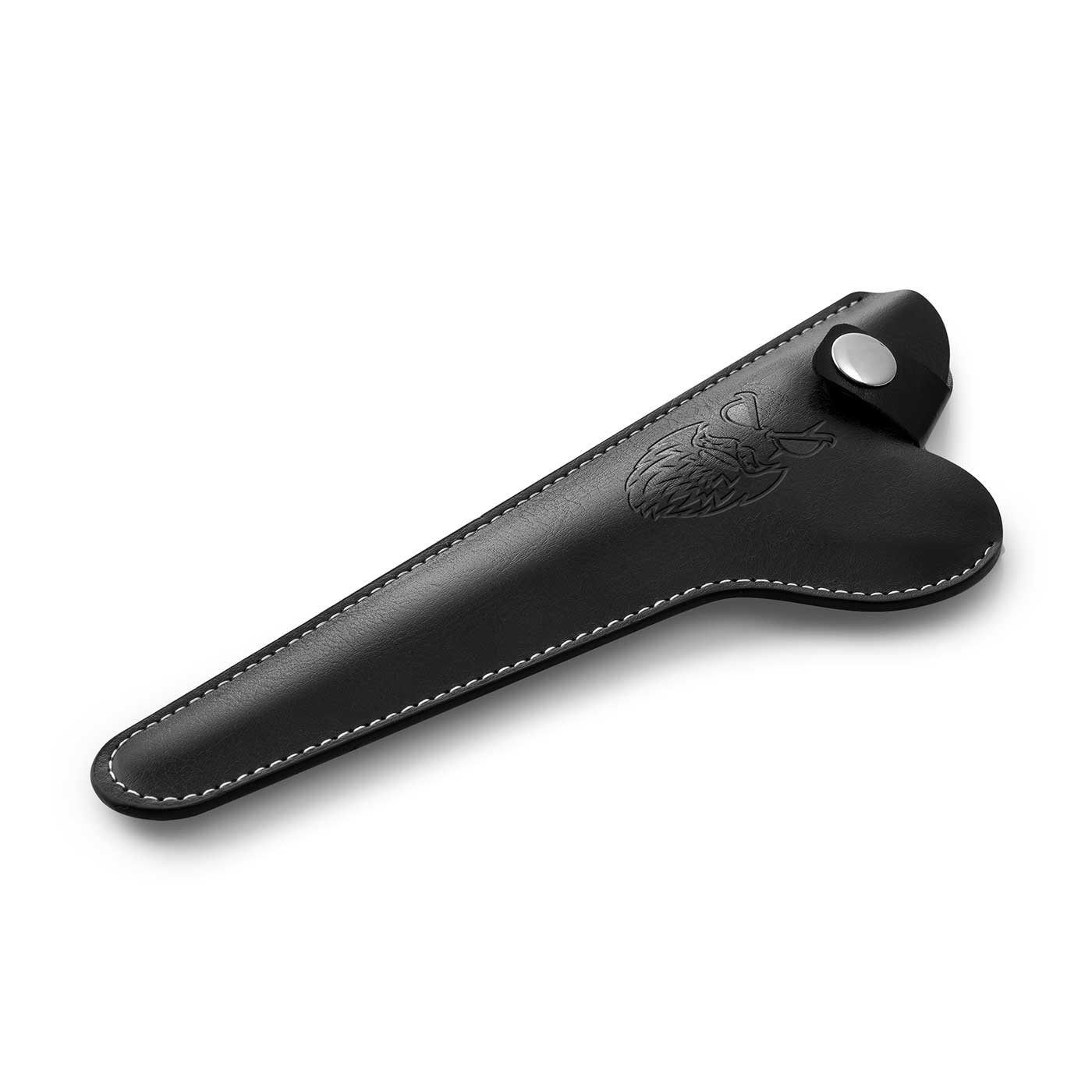 BIGGER IS BETTER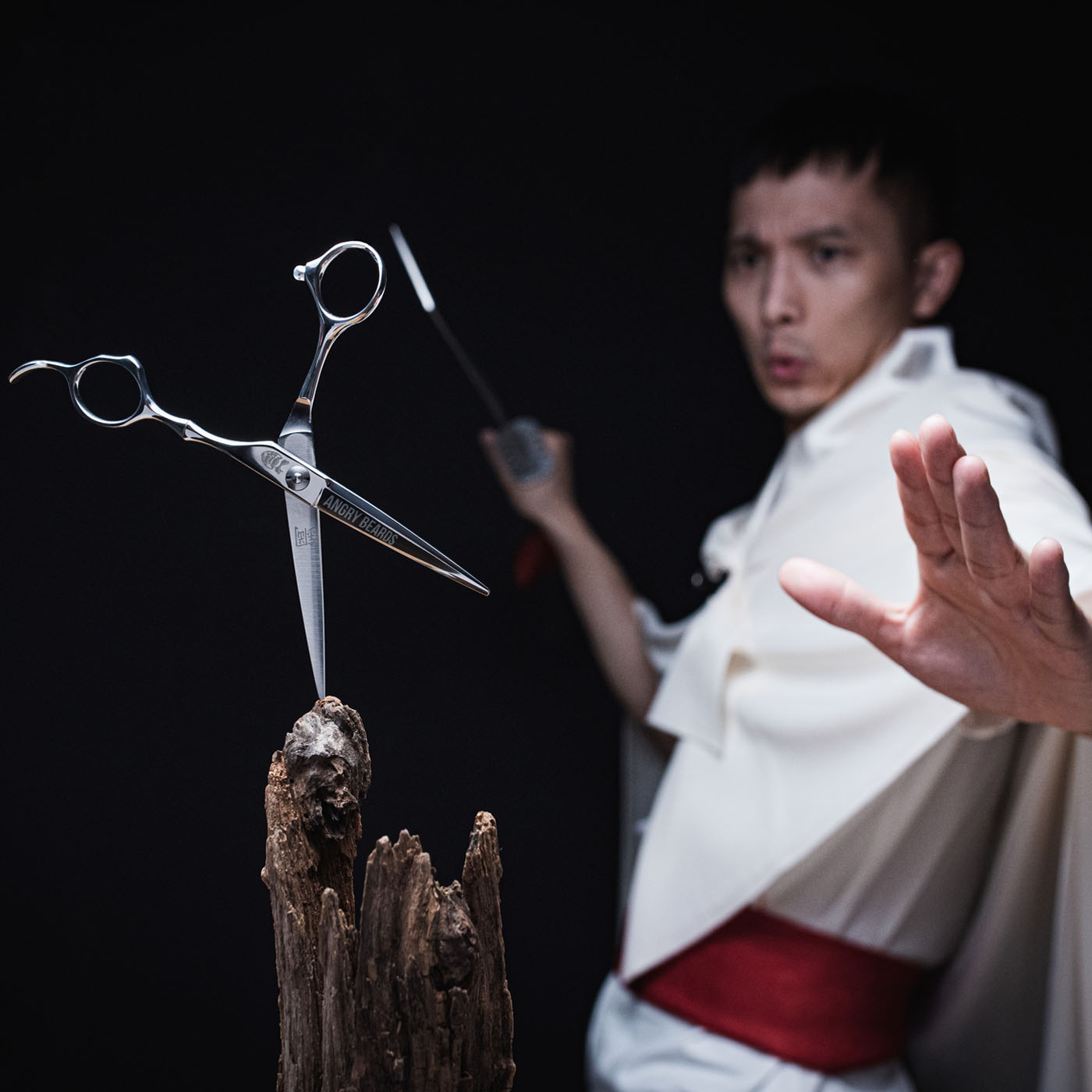 We considered making a smaller and more affordable pair of scissors, but length is just needed for full beards. An untrained hand with a small blade length can't hold a straight line. With Edward, you make two cuts and you're done. What we've added in length, we've taken away in width, so you can see and handle your own home grooming.
Have we mentioned they're 18 inches? And that they're Japanese steel? Or that they cut like a pro? Yeah? Then we've said it all, and I don't know what else you're expecting. This is the exact moment when the scissors are supposed to go in the basket.
#tab-Why you want it#
Semi-pro scissors made of Japanese steel
Precision workmanship and blades sharp as f*ck
An honest 18 cm - that's enough to please many an experienced female barber
Security in your hand with every cut
Vegan leather case
#tab-Why you want it#
​
#tab-Use#
Well, I guess it's been obvious to everyone since kindergarten. Snip, snip, hooray. Cut only your beard and hair for added longevity. Or your nose hairs at most, but nothing more. Don't throw the scissors at a target, or especially not on the ground, and only have them sharpened by a professional.
#tab-Use#
​
#tab-Construction#
Proven hairdressing design for PRO deployment. Finger ring and thumb ring and even a finger rest (the tail at the bottom ring of the scissors). The whole pair of scissors are made of Japanese steel, which is much tougher and sharper compared to normal steel. And it's a hell of a lot better than ordinary steel in terms of quality and lifetime of the blades.
#tab-Construction#
Be the first who will post an article to this item!