Related products
Product detailed description
FOR ALL HAIR & BUSHES
What do beard, hair and other growth have in common? A person sometimes needs a brush to lightly discipline them. Carbon Brush is primarily designed for your beard. It detangles and shapes it, helps you work oil or balm into your beard, circulates blood to your skin for healthier growth and removes everything that doesn't belong in your beard. This is typically dead cells (aka dandruff), old whiskers that have fallen out, and leftovers from dinner. But while you've got the brush in hand, feel free to run it over your mane and mighty hairy chest. Or your young one's beaver, just be careful she doesn't enjoy the first-class grooming too much.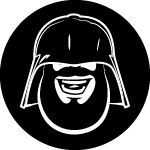 All-rounder
Born for the beard, but the padawan has become a master at brushing out everything the galaxy puts in front of him. The best from the dark side of the force.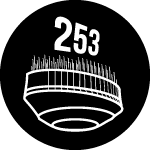 Bristles are everything
Coming up with a double row of 253 bristles of varying lengths was a chore. But it was worth it. Not only do they untangle and groom beard, hair and beaver, they're ethereally massaging.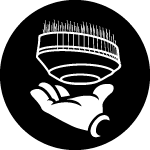 Ergonomic porno
The edges of the brush are cut to precisely follow the shape of the palm and the joints of the fingers. Carbon won't slip out of even the clumsiest hand - left or right.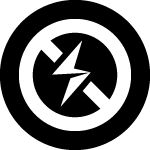 Fully antistatic
A battery should be charged, not a beard. That's why we've chosen antistatic materials, so the hair doesn't end up scraggly on all sides.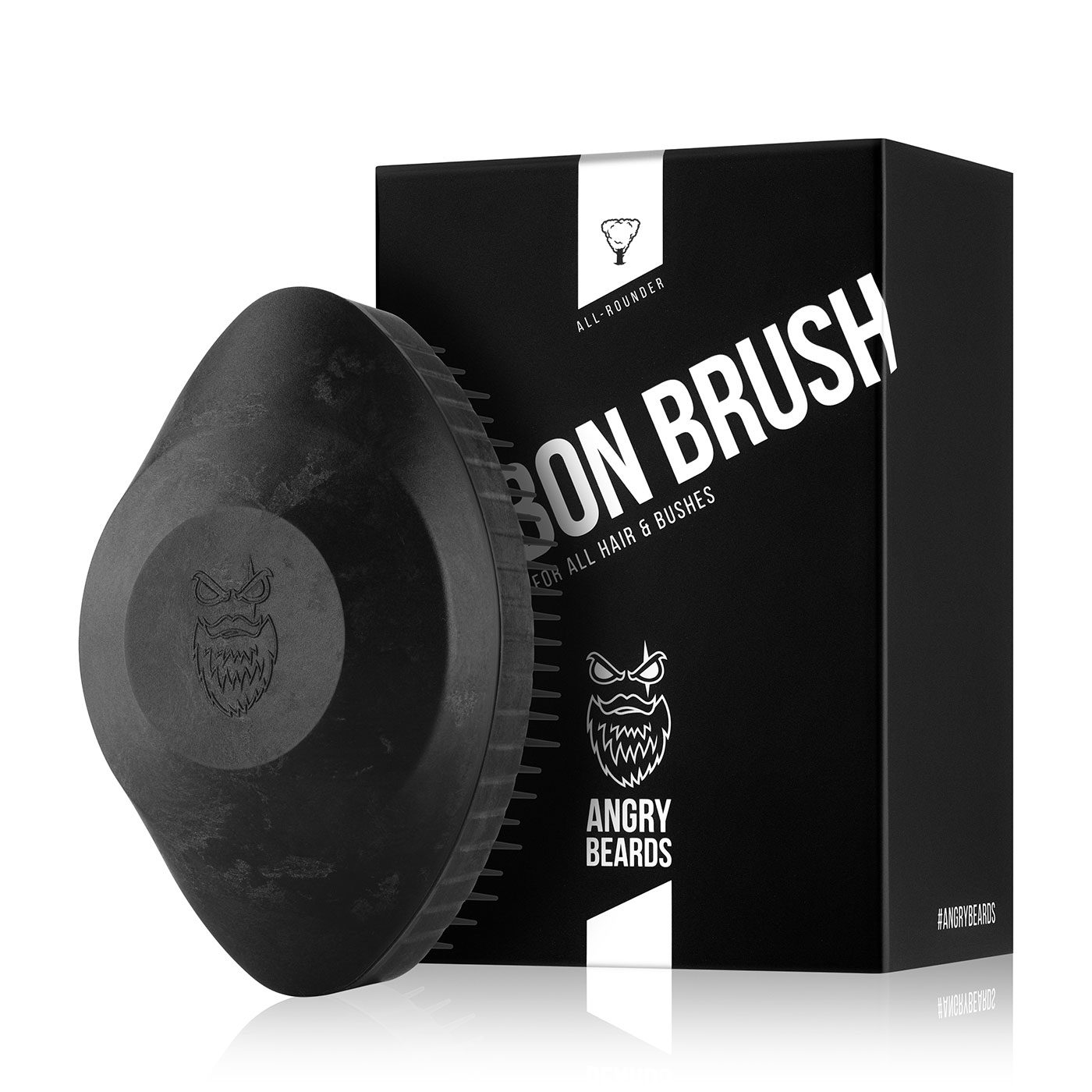 SHARING IS CARING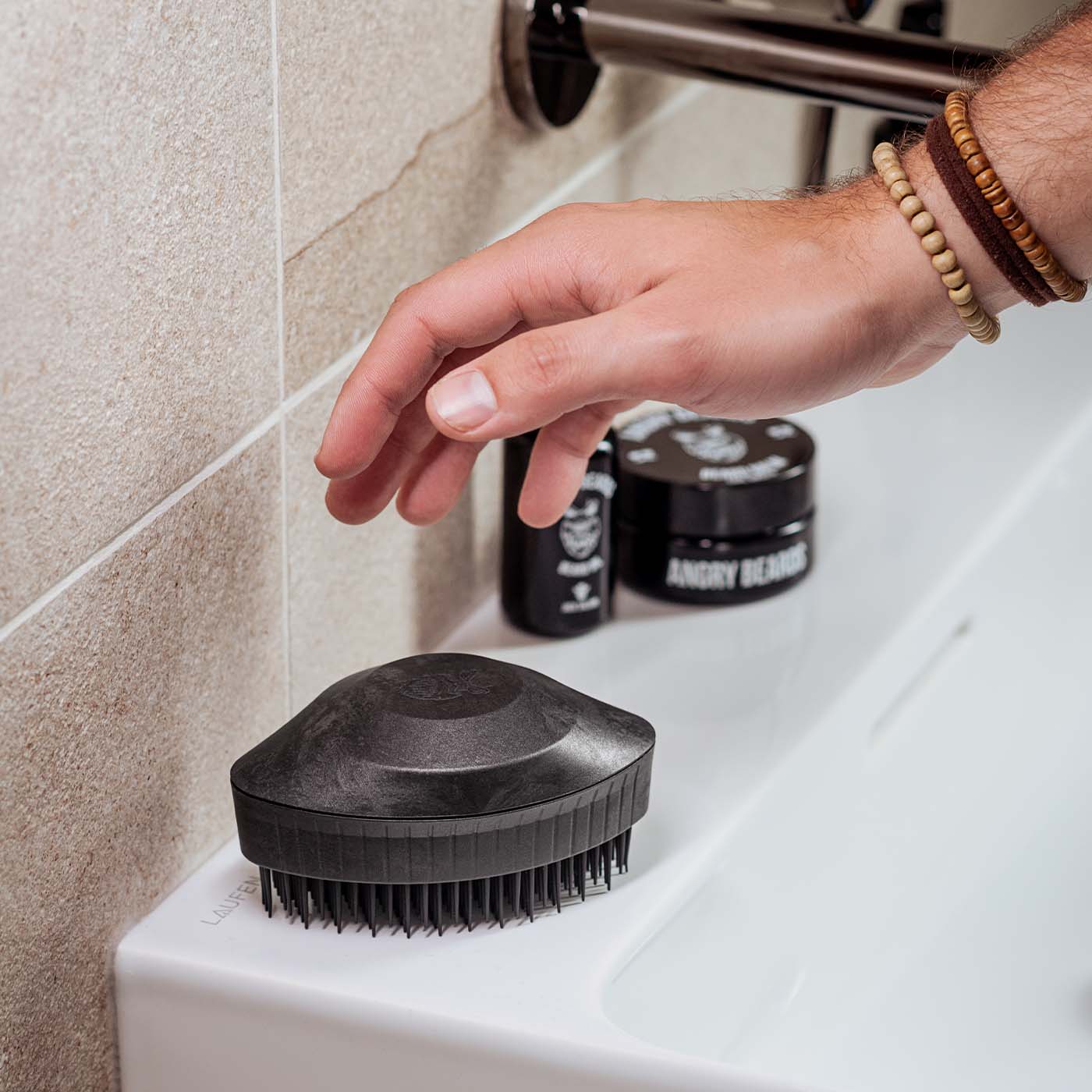 We really worked our butts off on this brush and it would be a shame not to share it. So, if your kitten wants to use your brush instead of her fancy piece of plastic, don't be selfish, share it. Or better yet, lend a hand and give your mare a proper grooming! After all, Carbon fits better in your hand than in her soft palm.
We love the black carbon material. It's exactly the same as the one we use on the Combat Comb. Definitely check it out, Carbon & Combat are a great pair.
#tab-Why you want it#
Multi talent for brushing your beard, hair, and all kinds of growth
Skin stimulation for more profuse growth
Dark ergonomic design cut with carbon
Special double row of plastic bristles
Proudly produced in Czechia
#tab-Why you want it#
​
#tab-Use#
The Carbon Brush easily handles beard, hair, and other growth. Gently brush through your hair, chest hair or your young one's beaver whenever you like. No big preparation necessary.
Brush and groom dry, damp, or completely wet hair with no worries. Whip it into shape.
If you want to use oil, balm, or any other product before brushing, feel free. Just make sure you don't load your brush up with all sorts of greasy stuff.
#tab-Use#
​
#tab-Construction#
The brush measures 11 × 7 cm. We carved it out of a cosmic black material cut with carbon fibers and tuned the ergonomics to fit a guy's palm. We enriched the sides of the handle with cut-outs for the ultimate sure-handed grip you know from the Combat Comb.
The bristles are made of a special low-density polyethylene resin with an anti-static treatment. We've designed their distribution to detangle and groom all types of growth. In addition, they also massage the skin perfectly. And sometimes that massage feels damn good.
#tab-Construction#
Be the first who will post an article to this item!