Related products
Product detailed description
BEECH & BOAR
A time-tested combination of traditional materials. The brush is made of beech wood, which is not the same as beach wood. The gorgeous wooden handle has rounded edges in a perfect 6.7cm diameter circle, so it fits any hand. We've fitted it with boar bristles that ensure a high-quality smoothing and brushing of your beard. This is a universal travel version, so if you'd rather have a brush for home grooming, we have Gentler for shorter beards and Harden for longer ones.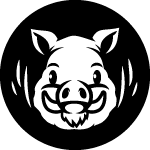 Bursting with boar bristles
This brush is proof that we are not skimping on you. We've packed so many boar bristles into it that if we added even one more, the whole brush would explode.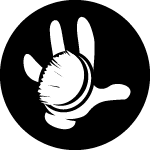 ROUND FOR YOUR HAND
Have you ever wondered why your palm is more or less round? It's made exactly for this brush. It's not a coincidence, it must be destiny!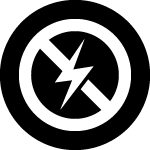 Fully antistatic
A battery should be charged, not your beard. That's why we've selected antistatic materials, so your beard doesn't end up sticking out on all sides.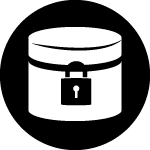 Metal safe
Valuables like this brush can only be sent in a sturdy safe. Lock it up after use so it doesn't get messed up in your bag and no one steals it.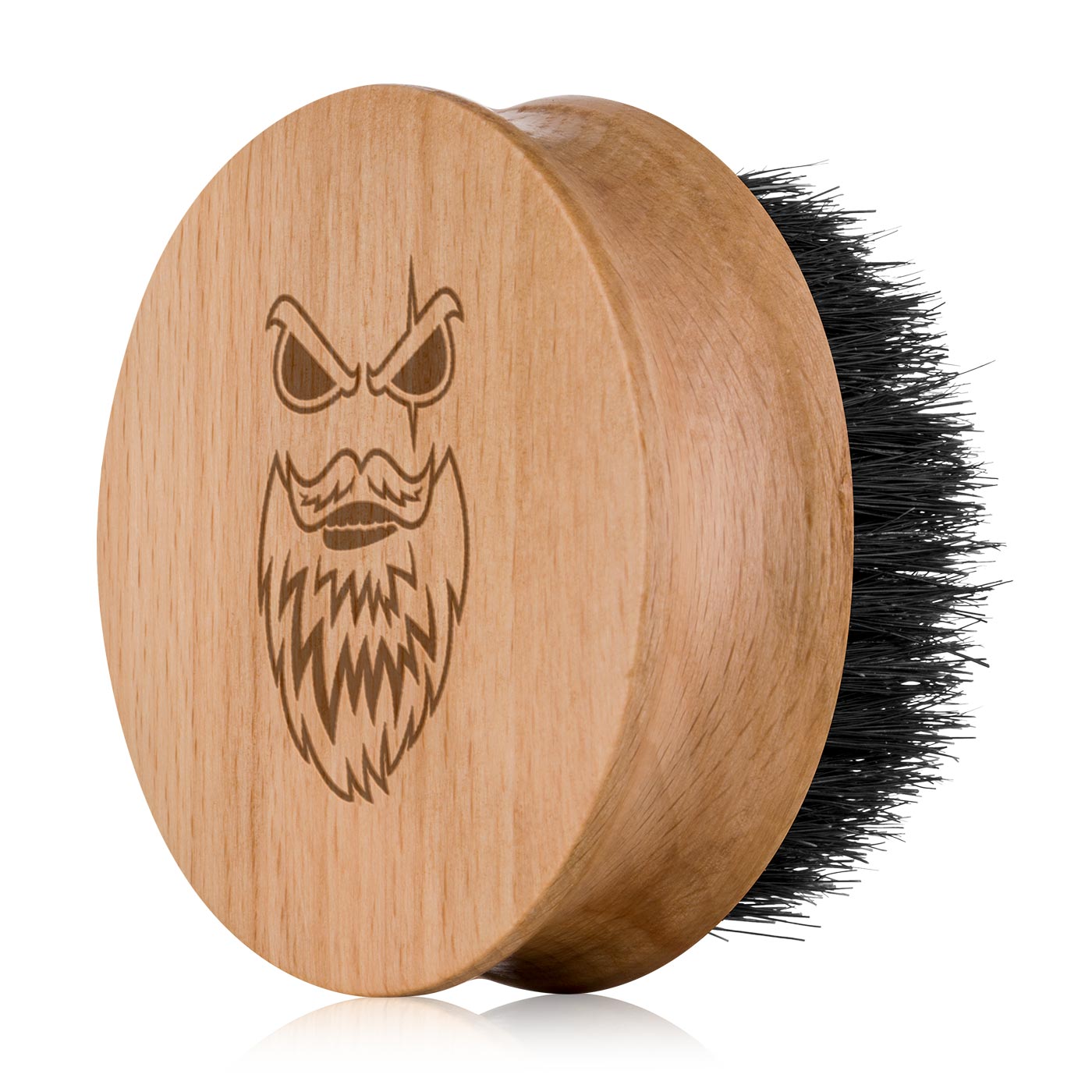 THERE'S NOTHING LIKE A GOOD SCRATCH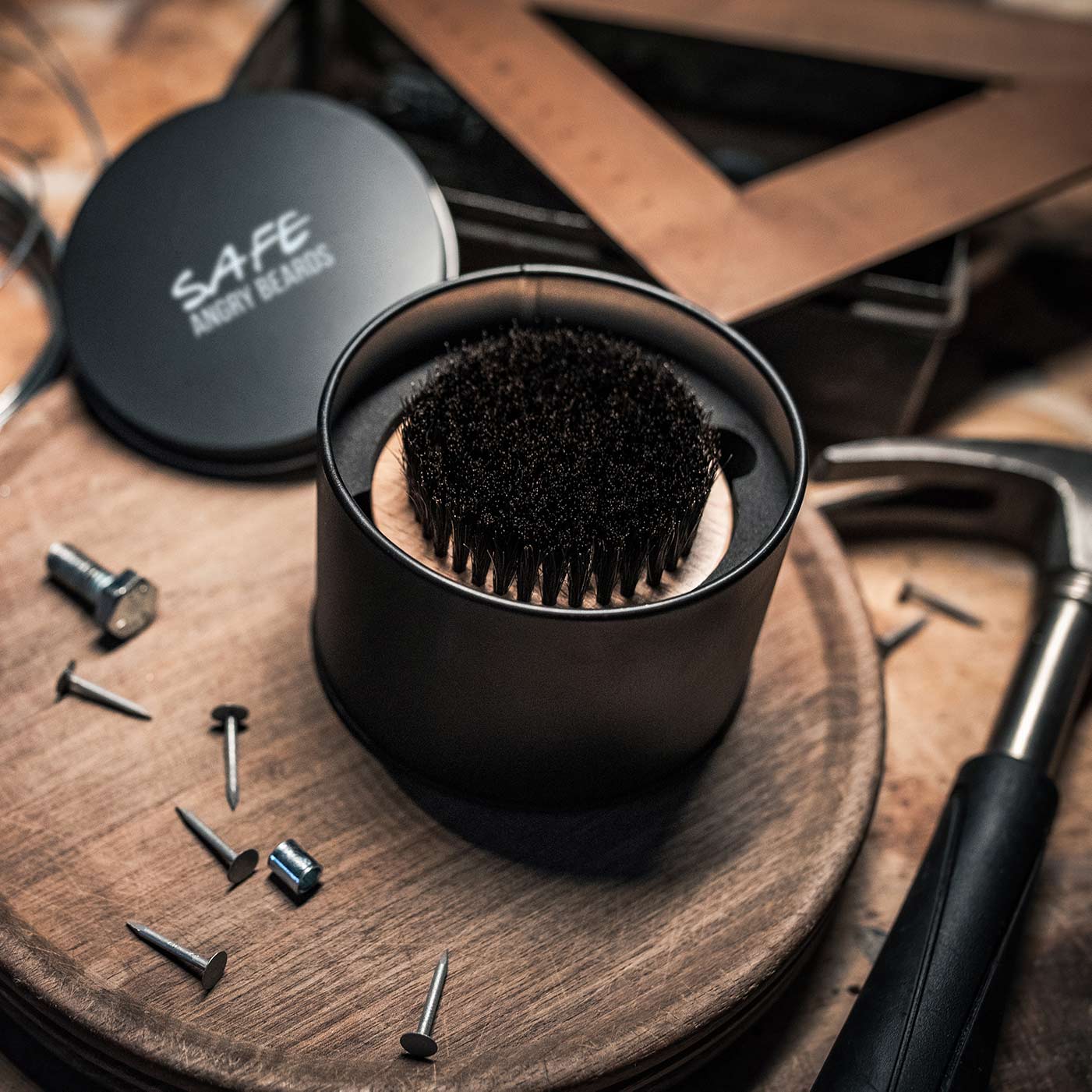 Brushing your beard is not only a benefit, but literally a necessity. With a proper brushing, you'll remove dead skin cells, and if you brush your beard right after applying oil or balm, you'll spread the product evenly throughout the beard.
Regular brushing will help you to have a healthy, perfect-looking beard. And by massaging the skin, you'll encourage growth. A one-time investment in a brush will last you forever.
#tab-Why you want it#
Perfect brushing from roots to tips
Skin stimulation for more robust growth
Ergonomic beech wood design
Boar bristles set into beech wood
Packaged in a metal safe
#tab-Why you want it#
​
#tab-Use#
Brush your beard ideally after applying oil, balm or wax. Avoid dry brushing, it's harsh and can break and damage your whiskers. Brushing your beard once or twice a day is absolutely enough – here, too, less is more, as too much brushing can start beard loss.
The brush takes care of you every day, but from time to time you should take care of it too. Regularly brush out any stuck whiskers and ideally use a Brushpick for this maintenance. This is a rake that you simply rake through the bristles to get all the gunk out, including some of the trapped oil, balm or wax.
And from time to time, let's say like twice a year, but otherwise according to the level of gunk, you should give the brush a deep cleaning. Soap the bristles with shampoo, rinse, dry off with a towel, blow-dry and leave it to dry on the windowsill by the heating. Make sure to thoroughly dry your brush as the boar bristles don't need much to start smelling like a wet dog.
#tab-Use#
​
#tab-Construction#
The Safe brush has a diameter of 6.7cm and unlike the other brushes it's not oval, but perfectly round. It has a rounded contour around the entire circumference to better fit your hand. It's made of beech wood and covered with boar bristles, fully anti-static of course. It smooths and properly brushes your beard. The cherry on top is the metal safe the brush comes in and where you can keep this treasure after using.
#tab-Construction#
Be the first who will post an article to this item!