Related products
Product detailed description
WINTER IS COMING
A nightmare for the House Stark, a cause for celebration for winter sports enthusiasts. So, we've put together a set of the best of what every rider needs when it's so cold outside that it's cracking. So that you don't have to exhaust yourself surfing the web, here are five of the most useful items for all winter fun. You'll save time, plenty of money, and you'll also get a unique velcro patch with an angry beardie in a beanie that you won't find anywhere else (our graphic designer won't even let us mess with the logo again ). Packed for travel in a practical bag that's handy in every season.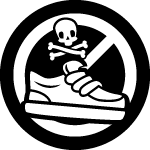 DATESAVER
Ski boots and gloves are ready to go the whole season. Sweaty inside, wet outside, but they don't have to stink anymore. Just spray them with Datesaver and let it work overnight.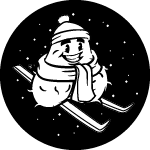 ANTISTICK FIREBALLS
If you don't have a thermos of grog on hand, battle the chill another way. Lube your balls with warming Antistick and let the warmth flow through your whole body.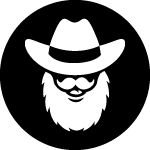 SHAMPOO JACK SALOON
Think about your crumpled hair that's been sweating in a beanie or a helmet all day. Our shampoo containing active charcoal will get it in shape after a day on the slopes.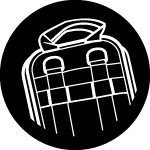 TACTICAL BAG
Everything stacked neatly in a travel bag. Three pockets, two straps, so you can playfully add more essentials. Angry Bull and velcro with a winter angry beardie on board.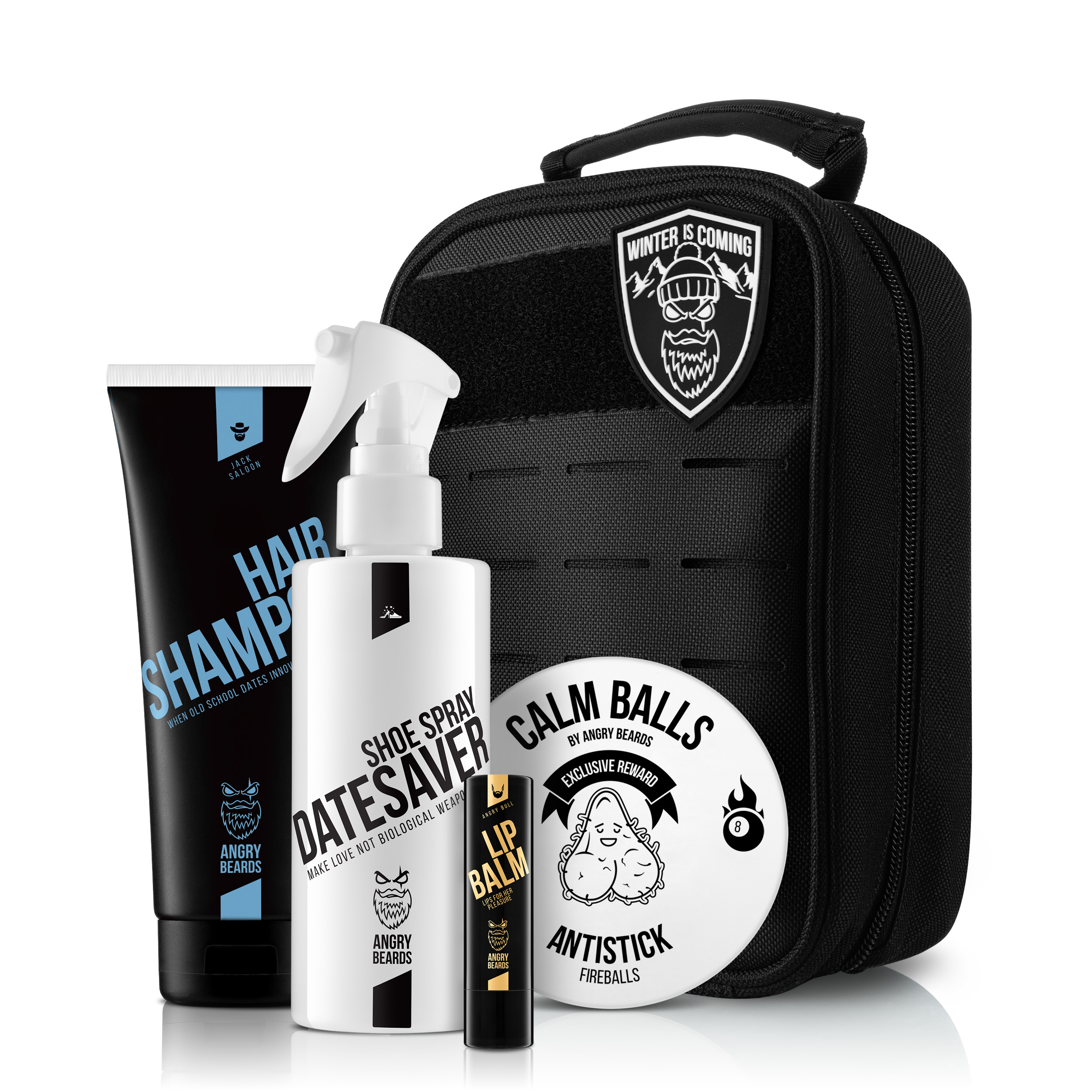 MADE BY WINTER LOVERS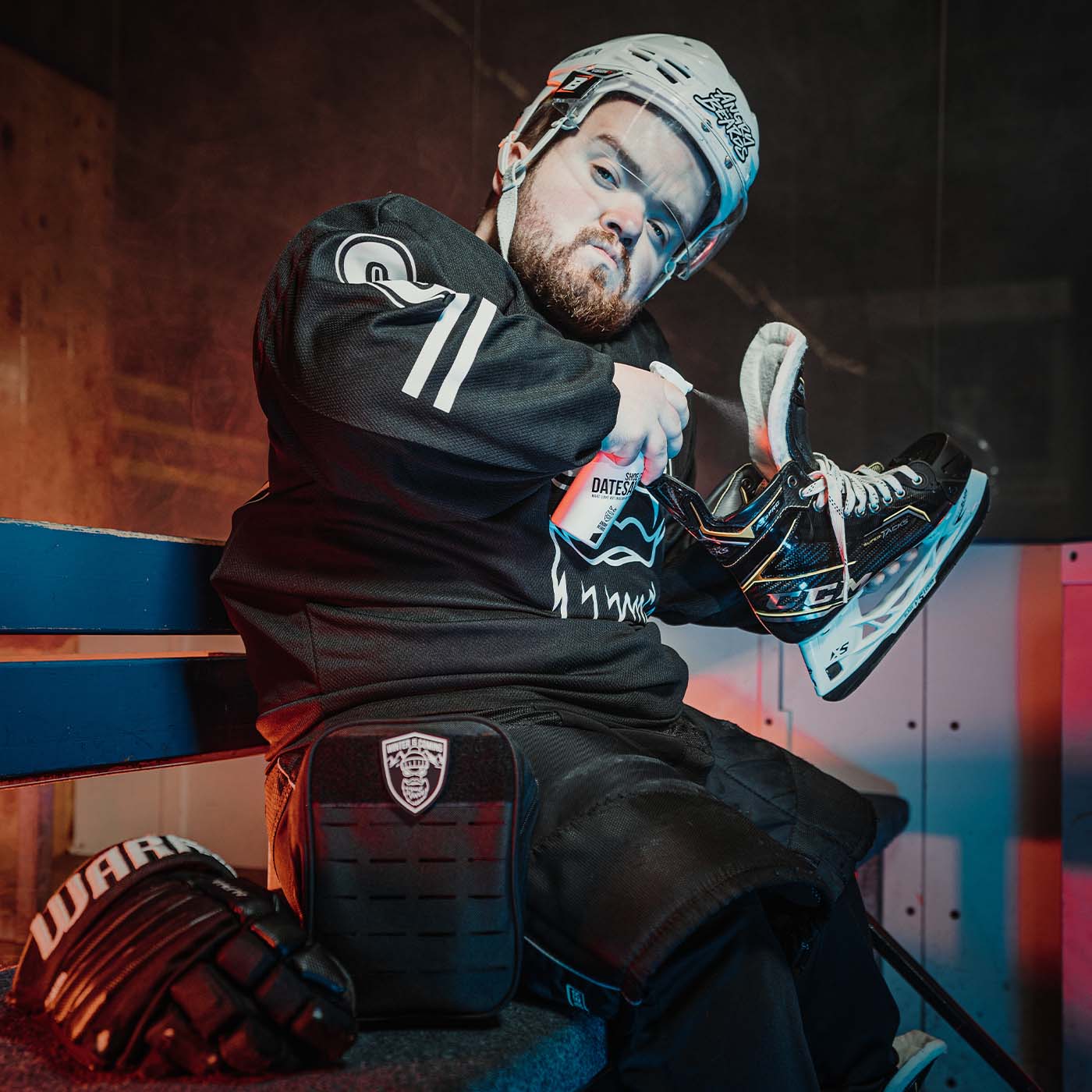 As sportsmen, we love this time of year. But we have to say that we sweat just as much doing winter sports as in summer. We don't underestimate preparing for the drop in temperature, and neither should you.
Shampoo washes the sweat out of your hair and prepares it for the next smash into your helmet or under your cap. Datesaver will deodorize sweaty and soaked boots and gloves overnight - just give them a good airing before you jump back in. Antistick Fireballs lubricates your balls so they don't stick, and warms you up nicely. Lip Balm prevents your kisser from cracking in freezing wind. The tactical travel bag with luxury velcro patch
Personally, do you prefer a heated pub to wading through fresh powder? Maybe you know a winter freak who could use this kit to make riding through the freezing months more enjoyable. In that case, the Winter Rider Set will be the perfect gift to make him the king of the slopes!
#tab-WHY YOU WANT IT#
Travel bag for all winter riders
Datesaver for purifying all ski boots and glovesv
A warming version of Antistick
Helmet-pressed hair is put back into shape by Jack Saloon Shampoo
Angry Bull for your mouth
Velcro angry beardie in a beanie
#tab-WHY YOU WANT IT#
#tab-Use#
Antistick Fireballs, warming lube for your balls: Scoop out an amount proportional to the area of your sack and spread it lightly in your hands. Then just apply it evenly to your entire scrotum and rub the rest from your hands onto your thighs and under your balls to reduce stickiness to an absolute minimum.
PRO TIP: Unless your living room is so cold that your balls are crawling back into your belly, keep Antistick Fireballs purely for winter outdoor use.
Shoe Spray Datesaver: Spray the entire inside of your boots and let Datesaver work for a few hours, ideally overnight, before putting your boots back on. Repeat as often as needed - without worrying about the color or material of your boots. You'll deodorize your gloves in the same way, just really let them dry out before putting your meathooks back in them.
Hair Shampoo Jack Saloon – Put the needed amount in your palm, no bigger than a five-cent coin, and lightly lather the shampoo. Then apply it to your hair from ends to roots and massage it in with your fingers. Gently and without fingernails, you're not scratching a dog behind the ear! Then just rinse with warm water.
We recommend using it every 2–3 days, but if your hair gets all steamed up at the gym or is very oily, you can shampoo more often. You definitely shouldn't overdo it though, and if you can't go without shampooing every day, consider getting Hair Shot tonic to freshen up your hair in an emergency.
Lip Balm Angry Bull – Use anytime, anywhere. Just watch out for 2 things. First, no one can see you using it, so always use a smokescreen to confuse the enemy. What works for us is "Hey, is that Elvis?" or "Wait, I dropped something under the table". And then, of course, the tactical retreat to the restroom.
Velcro patch – You can't get this beardie in a beanie anywhere else. Slap it on a tactical bag full of black gold or any other velcro surface and the cold won't get to you. It's a once-in-a-lifetime chance, we won't do this bullshit with our logo again.
Tactical bag – When life sends you on another crazy mission, be ready. Pack your bag with heavy calibres like shower gel and perfume and secure battle equipment for your beard like oil and Doping under the tactical strap. Load the pockets with Antistick, your shavetta, and throw in a handful of rubbers – just in case.
#tab-Use#
​
#tab-Ingredients#
Packaging:
We've packed all your winter essentials into our handy Tactical bag. Datesaver for your boots and gloves, Antistick Fireballs for your balls, shampoo for your hair and a velcro patch with a winter beardie. When you hit the slopes, the cold won't get the better of you!
Antistick Fireballs, Warming lube for your balls
1 pack 100 ml (ingredients and dosage see Antistick Fireballs).
Shoe Spray Datesaver
1 plastic bottle with trigger 200 ml (ingredients and dosage see Datesaver).
Hair Shampoo Jack Saloon
1 pacl 230 ml (ingredients and dosage see Hair Shampoo).
Lip Balm – Energizing balsam for the lips
1 pack 4,8 ml (ingredients and dosage see Angry Bull).
Velcro patch with Winter Beardmen
Tactical bag
Tactical bag from 100% polyester
Laser cut molle binding with velcro panel on the front. The main pocket with a zippered pocket that hides 2 elastic straps for organization, a pocket for a dryer, a net with an elastic strap and a flap with an additional zippered pocket decorated with an angry beardie. Angry design on the zippers and a tactical handle for emergency hanging and emergency shifting. Rear molle straps with sturdy snap fastener.
| | | |
| --- | --- | --- |
| The main pocket | Measured from the outside (cm) | Measured from the inside (cm) |
| Height | 22 | 20 |
| Width | 16 | 14 |
| Depth | 8 | 7 |
---
And watch out, Datesaver is a pretty efficient piece of crap:
Contains: Cocamidopropyl betaine, Potassium metabisulfite, Benzalkonium chloride.
Hazard: H318 Causes serious eye damage. H315 Causes skin irritation. H412 Harmful to aquatic life with long lasting effects. P273 Avoid release to the environment. P101 If medical advice is needed, have product container or label at hand. P102 Keep out of reach of children. P280 Wear protective gloves. P264 Wash your hands thoroughly after handling.
P305+351+338 IF IN EYES: Rinse cautiously with water for several minutes. Remove contact lenses, if present and easy to do. Continue rinsing. P310 Immediately call a doctor.
P302+352 IF ON SKIN: Wash with plenty of soap and water. P501 Dispose of contents and container according to local regulations.
UFI: 41S2-Y043-W00M-MH57
#tab-Ingredients#
Be the first who will post an article to this item!