Antirub Move It – lubrication for thighs and underboobs
Related products
Product detailed description
THE END OF IRRITATED SKIN
Because the only one allowed to be irritable sometimes is you. We all know it, and there's nothing we can do about it. No amount of chocolate eaten or liters of wine drunk is gonna help. Guys just have to accept it. But what you don't have to accept is the constant rubbing together of your thighs and the heat chafing your underskin. So, Antirub's an obvious must-have for you.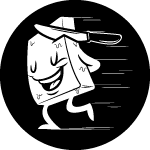 NO MORE FRICTION
When it rubs and burns, it's never, ever pleasant. Good thing there's this lubricant that'll make you glide like butter.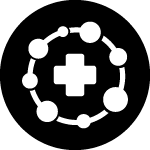 PROTECTION AND REGENERATION
A super-functional formula that will keep your skin cool and calm. The next level is just wrapping your thighs and underboobs in bubble wrap.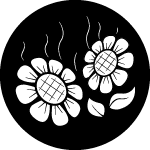 FRESH SMELL
A light floral-fruity scent that pleasantly perfumes you when you apply it, but doesn't drag behind you like a clothesline.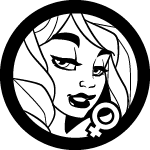 STRICTLY A GIRLS' AFFAIR
No more secret swipes from the guy's Antistick. This, honey, is our own lubrication. With a man's strength, but tailored to a woman's skin.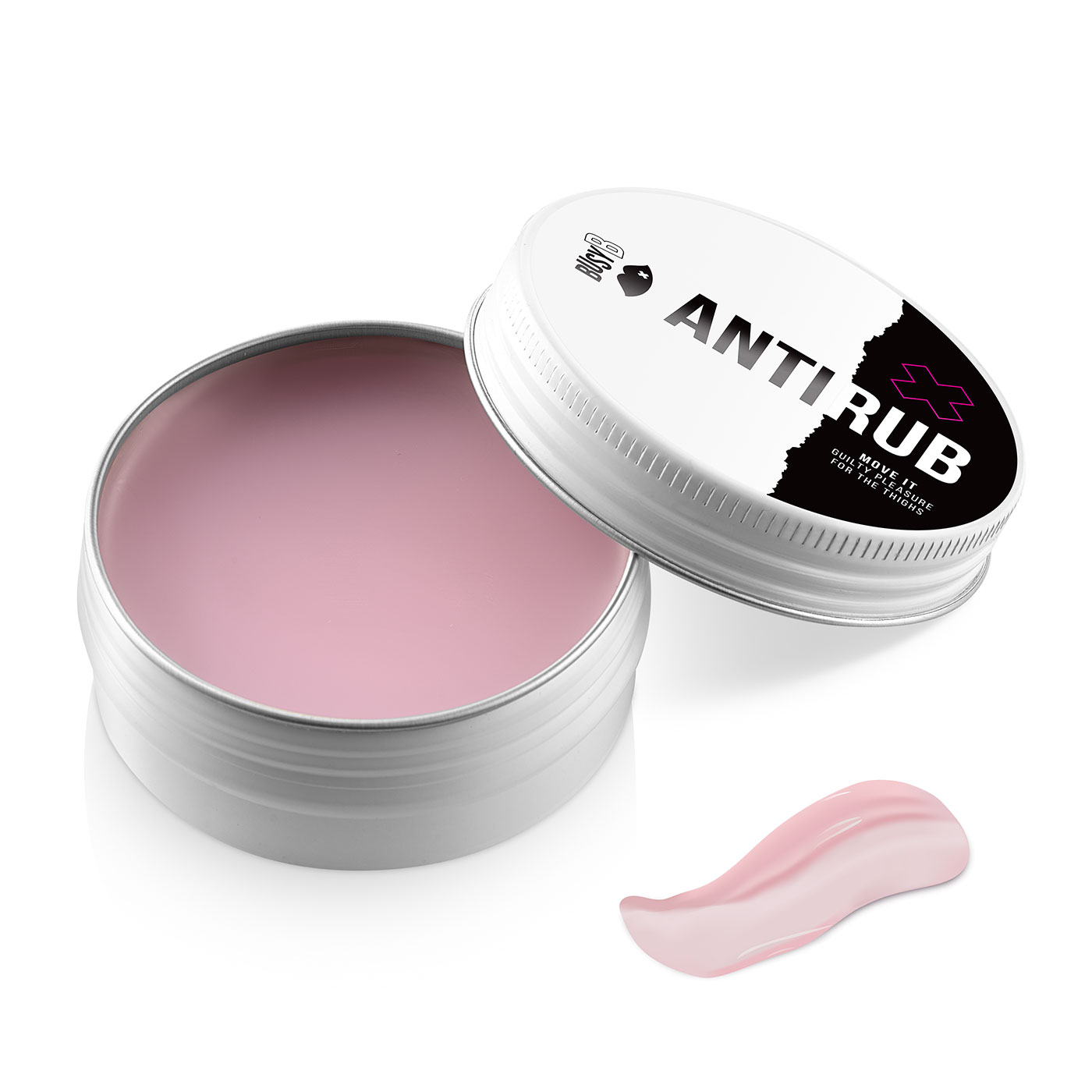 BUSY AS A BEE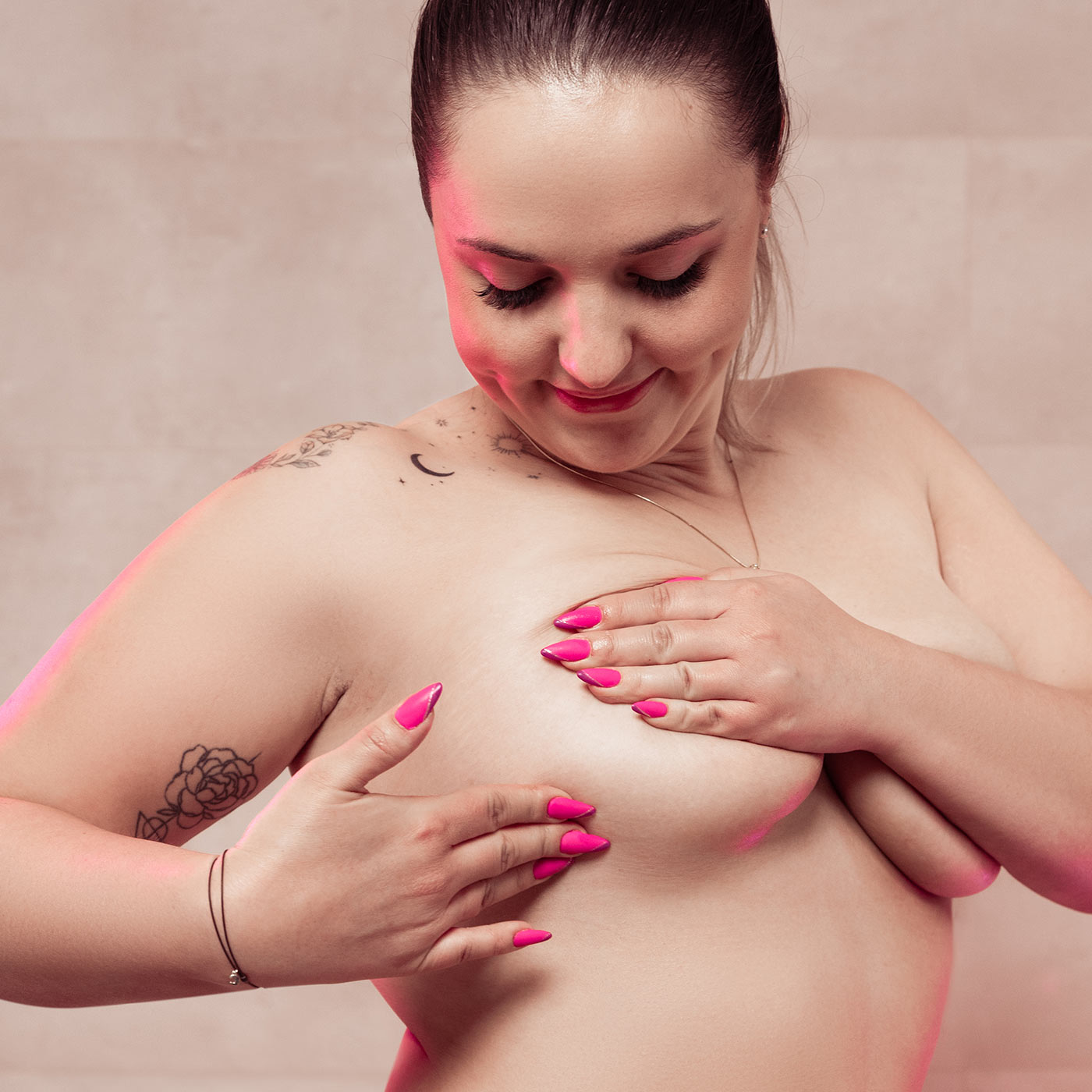 We get it. You're always on the go and you don't stop all day. No wonder there's rubbing sometimes. We probably can't solve all your problems, but with this lube, you can count on being able to come home, take off your bra and set the girls free without the unpleasant surprise of irritated boobs.
Whether you're running around at work, after your kids on the playground, or going jogging, it's important to admit that your thighs and breasts need to touch and rub against each other. That's totally understandable. But if you don't want to hiss in pain, don't underestimate anything from the start, lubricate it. Believe us, it really is better without chafing.
#tab-WHY YOU WANT IT#
No more rubbing thighs or irritated underboobs
Skin protection in the heat and on the move
Fresh floral-fruity scent
Proudly produced in Czechia
#tab-WHY YOU WANT IT#
​
#tab-USE#
Scoop out the required amount and apply evenly to the inner thighs or underboobs. Reapply at any time of day as desired. And feel free to massage any other folds where there's risk of friction. You know best where it's needed. But better avoid wounds and your pussy cat, there are other products for those.
You don't have to worry about using antirub, even if you have a bun in the oven or you're breastfeeding. Just avoid your nipples and surrounding area when lubricating. And since we're assuming you don't have any nipples under your boobs or between your thighs, where Antirub primarily belongs, everything's fine.
#tab-USE#
#tab-INGREDIENTS#
CThe whole magic of Antirub is in the balanced ratio of medical grade petroleum jelly, mineral oil, and silicones. Your skin is divinely cared for by extracts of Chinese tea tree (matcha) and hops, as well as ethyl ferulate, an antioxidant that protects your skin against aging. Japanese indigo extract ensures skin soothing and reduction of redness and irritation.
35 g pack
Ingredients:
Petrolatum, Mineral Oil, C30-45 Alkyl Dimethicone, Perfume, Rapeseed Oil, Japanese indigo extract, C30-45 Olefin, Caprylic/Capric Triglyceride, Chinese Tea Tree Extract (Matcha), Sunflower oil, Vitamin E, Ethyl Ferulate, Hops extract, Fragrance Ingredients (Hydroxycitronellal, Limonene, Linalool).
#tab-INGREDIENTS#
#tab-FOOD FOR THE BUREAUCRATIC RED TAPE#
Ingredients: Petrolatum, Paraffinum Liquidum, C30-45 Alkyl Dimethicone, Parfum, Brassica Campestris Seed Oil, Polygonum Tinctorium Leaf Extract, C30-45 Olefin, Caprylic/Capric Triglyceride, Camellia Sinensis Leaf Extract, Helianthus Annuus Seed Oil, Tocopherol, Ethyl Ferulate, Humulus Lupulus Extract, Hydroxycitronellal, Limonene, Linalool.
#tab-FOOD FOR THE BUREAUCRATIC RED TAPE#
Additional parameters
Category

:

BusyB
secondName

:

35 g
Be the first who will post an article to this item!