Related products
Product detailed description
CUSTOMIZE IT, BRO
A jet-black base that won't clash with anything and won't give you away in an airsoft battle. It may have an angry beard burned into the velcro, but if you have some velcro patches that fit on a 7×5 cm panel, put your cap in your team's colors or bomb it with a signature catchphrase. And if you don't have a patch, we include one with an angry beardie for free and you can find a few more in our shop. You don't have to worry about this beauty - it won't embarrass you anywhere, and thanks to the elasticated sweatband on the head, it'll stay on you even during a front flip into a ditch.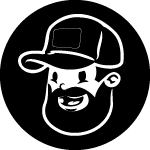 VISOR IN FRONT
We shouldn't care how you wear it. But we do. A backwards visor is like a hoodie with the hood in front. I hope you never have to stoop to such atrocity.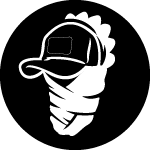 UNBREAKABLE FORCE
It was born with a curved visor. Therefore, may the hand of the Lord keep you from straightening or otherwise defiling that visor. If thou art on the straight and narrow, there's nothing to do but endure and hope.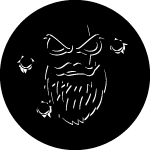 TACTICAL BIATCH
An all-black design that even John Wick would fall for. Tactical velcro in front, luxurious jet-black in back embroidered with ANGRY BEARDS. What could be better?!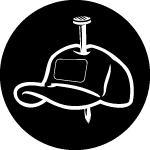 HOLDS AND DOESN'T LET GO
Thanks to the new elasticated sweatband, this cap sticks to your noggin like glue. Go ahead and front-flip into that ditch, it takes much more to upset this biatch.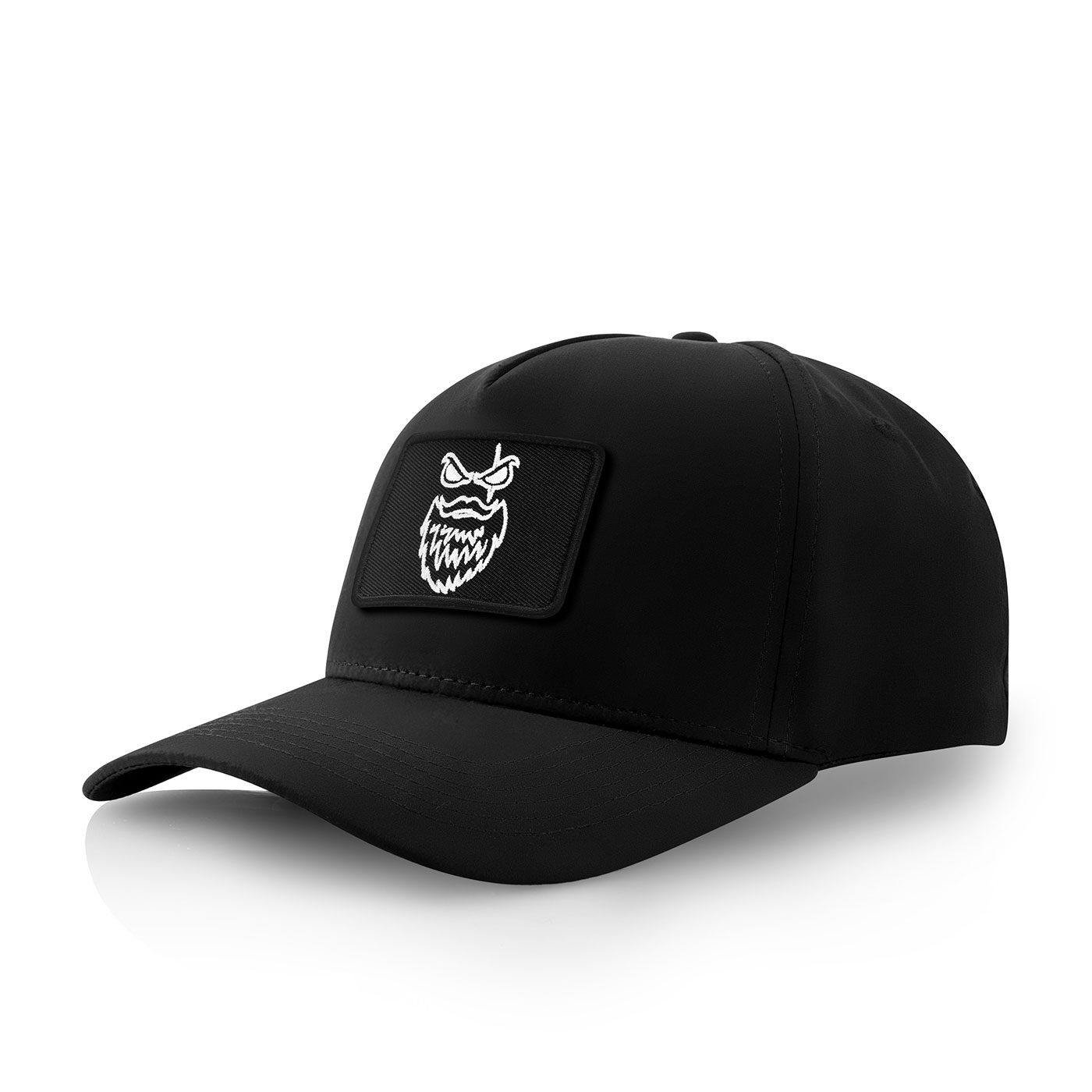 GANG GANG!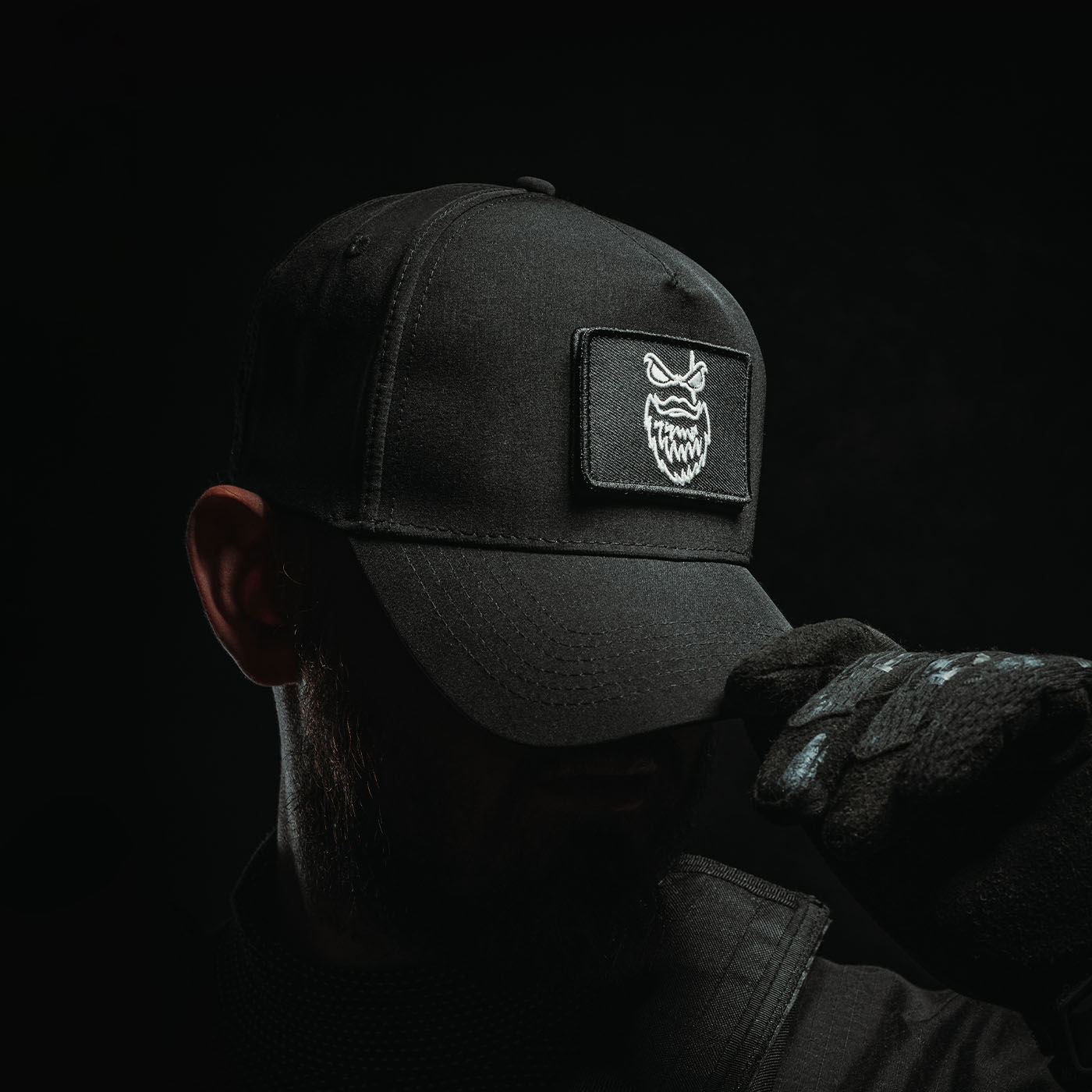 Become part of the Angry Beard gang! We don't organize thrill rides like the Hells Angels, but if anyone sees you in this, they'll know you're ours. Cosmetics is one thing, but we're mega happy that you are into our merch. Seeing you in our colors on the street is our greatest joy; we immediately go for the fist bump. Neither clothes nor more accessories with the angry beardie will make you a tougher guy, they won't even help your beard grow like Beard Doping, but they are the ticket to the hard core of the Angry Beards.
Rock out in angry style – get the new Angry Beards functional T-shirt or hoodie to go with your cap!
#tab-Why you want it#
Top notch design in pure polyester
Universal size adjustment and special elastic sweatband
Back in black design
Velcro patch on the front and embroidered Angry Beards tag on the back
Angry beardie patch included for free
#tab-Why you want it#
​
#tab-Size#
Universal unisex. We know how it goes, sweetheart. It seems like you're buying it for your guy, but as soon as the sun comes up, it disappears from his head. Don't worry, it'll fit you, too.
Otherwise, it's made for standard men, so if you're an over-six-foot animal with a pumpkin for a head, you might look like the Pope in it. But it's guaranteed to fit on your head thanks to the time-tested plastic strap.
The base of the cap is 57.5 cm, but the snap closure expands it to 63.5 cm and shrinks it to 51.5 cm. There's no school like old school!
#tab-Size#
​
#tab-MATERIAL#
Composition: 100 % polyester
The new elasticated sweatband makes it fit like a glove. The 7×5 cm panel on the front is for velcro patches, while ANGRY BEARDS is embroidered on the back. Plus, there's the free angry beardie patch thrown in, and you can select more velcro patches from us or grab something from your home stock.
#tab-MATERIAL#
Be the first who will post an article to this item!