Related products
Product detailed description
THE MECCA OF ALL BEARDS
The NHL has championship rings, the NBA has them, and now the ABG does, too. For those of you who are in on it with us, there's the beastly Angry Beards Gang ring. The Angry Beards ring bears the first-known image of the pissed-off beardie. On one side is the number 17 to commemorate the fateful year that changed the course of time, on the other is the coat of arms of its native Třebíč, where it all began and one day will end. In addition, there's a metal box in which the ring will survive centuries in mint condition. Once again, we simply fine-tuned every detail.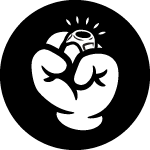 SIGNET RING
The ring is not just for flexing. It's a full-fledged signet ring that you can use to mark everything from chicks to letters.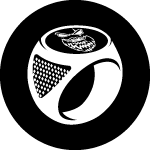 NO CHEAP IMITATION
This is no cheap Versace imitation, but an honest gem that you won't find anywhere else. This ring has a story, it has a soul, it's simply unique.
MASSIVE
A solid steel ring that pulls your hand to the ground, but also won't let anyone overlook it. The tax for solidity is minimal, but the effect is maximal.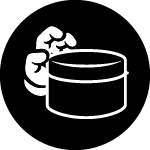 MASTERFUL CASE
To protect your ring from loss, the ravages of time and the hands of the grabby, we include a metal box with it. I wonder what price a mint ring could fetch.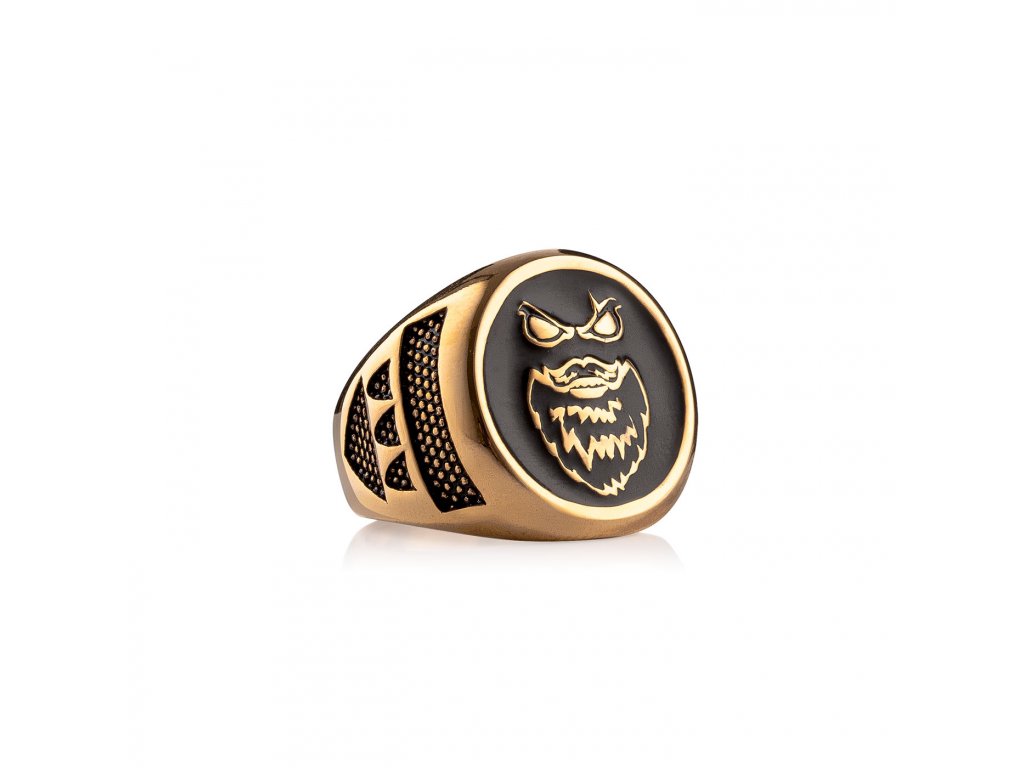 ANGRY MATERIAL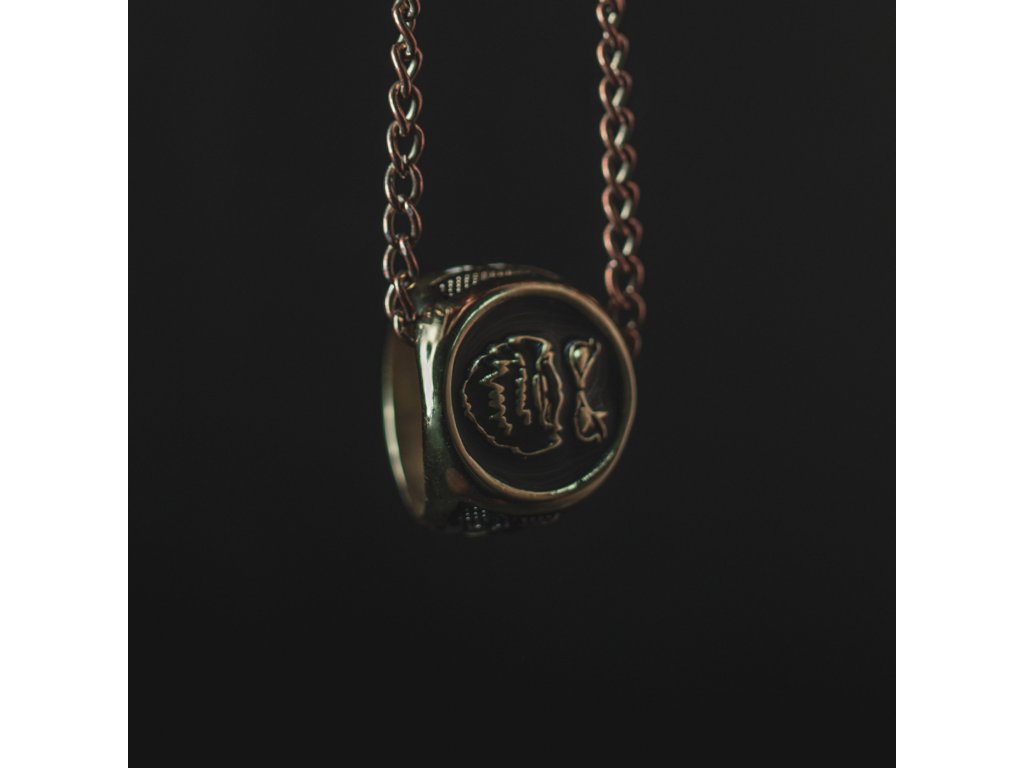 The first rings couldn't contain all the rage of the angry bearded man. So, we went back to the furnaces and anvils and came up with a solution. Only pure steel can tame his endless rage and carry the Angry Beards message to the next generation. Plus, every batch of rings gets better and better because we're not going to settle for anything but the best. And if you thought otherwise, you probably haven't been on our website, right? You're ours, so decorate your fist with an Angry Beards ring, put your seal on it.
#tab-Why you want it#
Massive champion's ring commemorating Angry Beards' founding
Stamp for chicks or signet ring
Bigger swag than Beardburry
Wearable pussy catcher
Free collector's box
#tab-Why you want it#
#tab-Use#
Put the ring on your finger and feel the power of the Angry Beards gang. Wear it proudly and with your head upright so that everyone knows that you are every inch an angry beardie.
#tab-Use#
​
#tab-Construction#
We have 5 sizes of Champion Rings, so measure your finger before you order one. For a better idea: two-hundred-pound Adam wears a size 11, while size 10 fits thin Tom. Neither of them has the bear-like paws of some of you, though.
PRO TIP: Measure your fingers with a caliper according to the inner diameter, so that the ring is not just for decoration.
• size 8 (inner diameter 18.19 mm)
• size 9 (inner diameter 18.89 mm)
• size 10 (inner diameter 19.84 mm)
• size 11 (inner diameter 20.68 mm)
• size 12 (inner diameter 21.49 mm)
The material is honest-to-goodness steel. No copper, no alloy, but a true massive beast that withstands the tooth of time.
#tab-Construction#
​
Be the first who will post an article to this item!