Related products
Product detailed description
---- BUMPER STICKER ----
You can finally let everyone on the road know who they're dealing with. An angry beard on board is a signal for everyone to back off and keep their distance.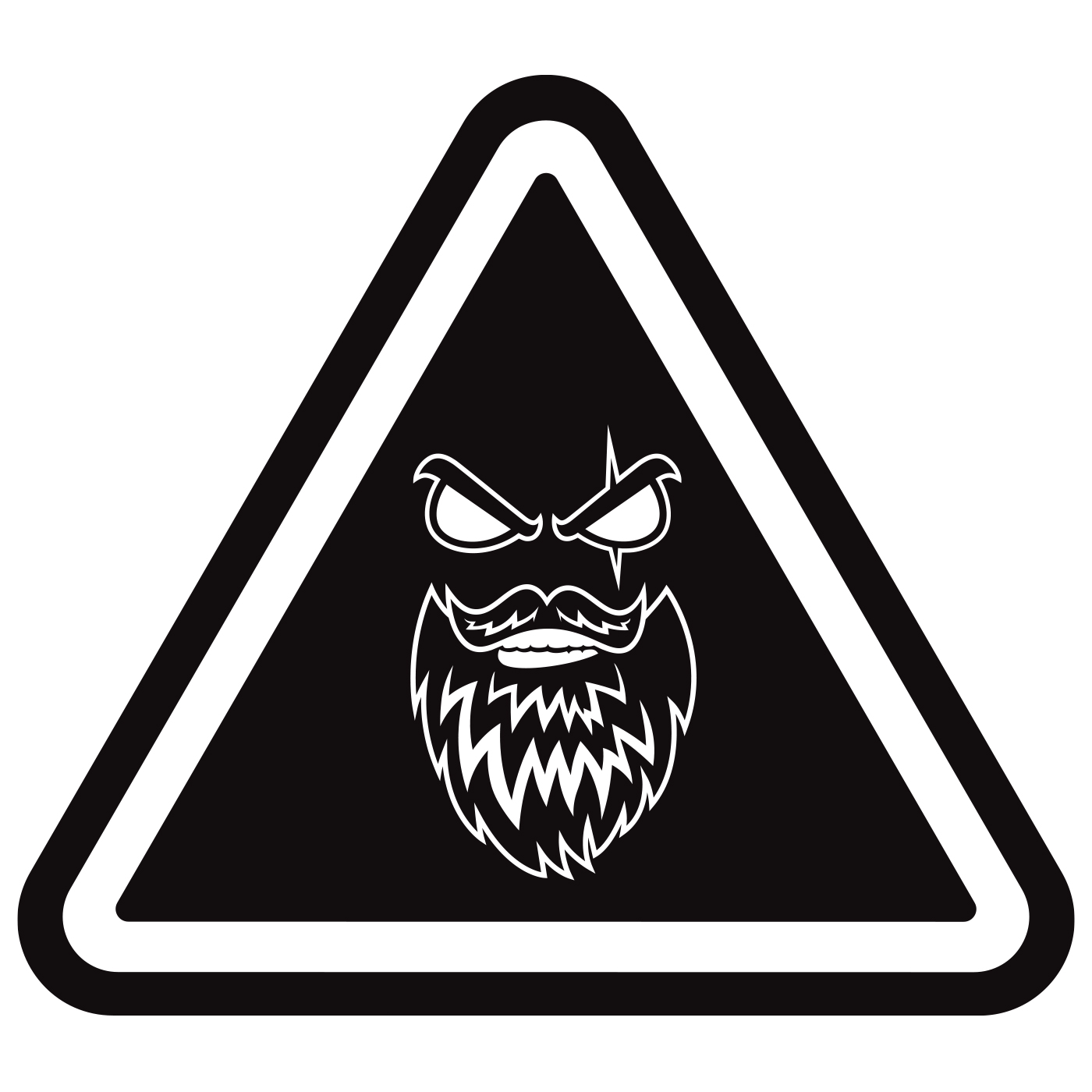 SWAG FOR MOTORISTS
The bumper sticker is the ultimate swag for all motorists. Even though these stamps of pissed-off are literally disappearing from under our hands, we haven't seen them live on any car yet. So, either people are taking those proud photos in Photoshop or sticking the stickers on private jets and other vehicles.

Anyway, thanks to everyone singing the praises of the angry beards. Let them grow!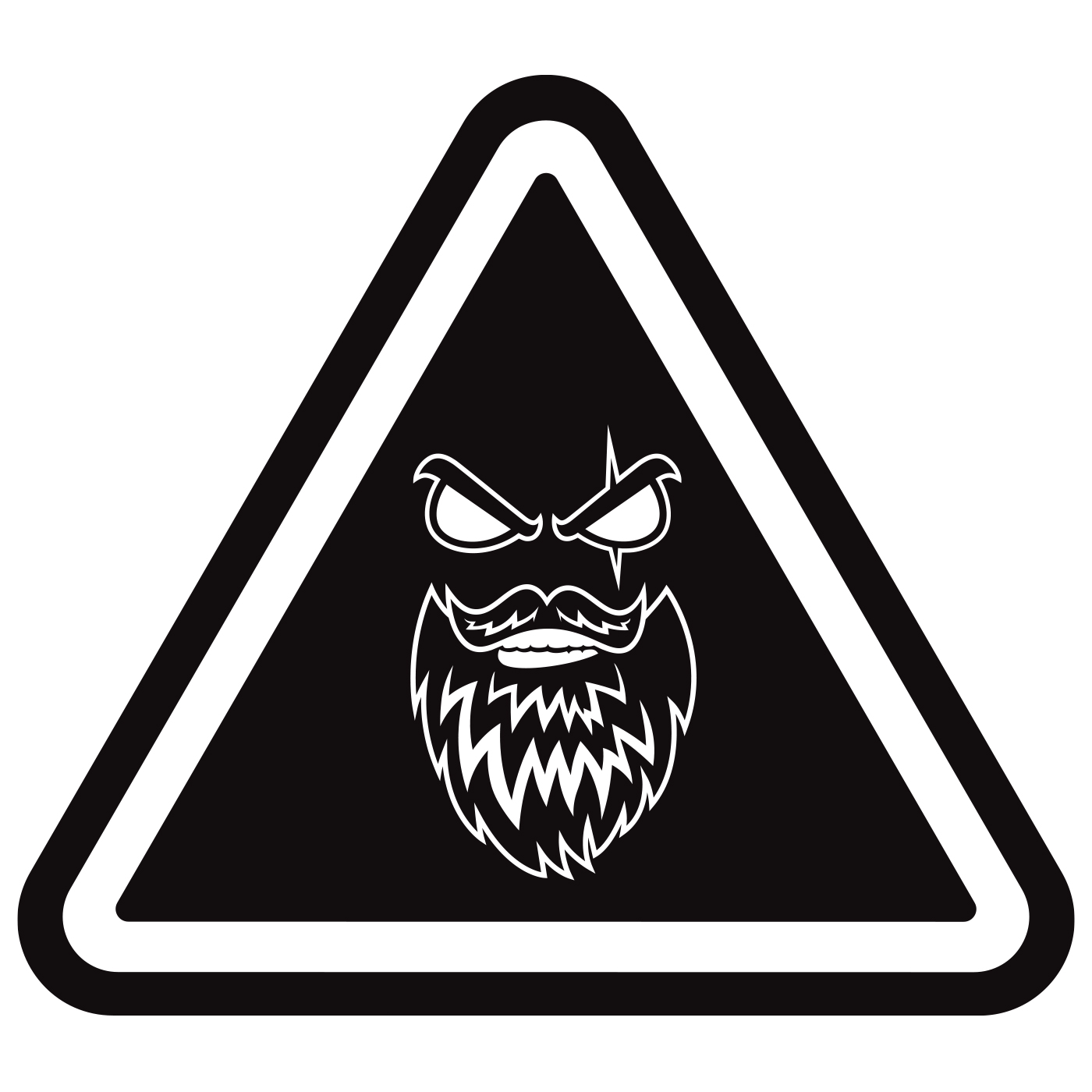 #tab-Why you want it#
Angry sticker that just won't let go
The mark of a punk, or rather the Angry Beards gang
We recognize each other on the road
A bumper sticker so that everyone knows who they're dealing with
#tab-Why you want it#
#tab-Use#
Sticking it on is easy. Just kick the mud off the car, wash the area with hot water and dish soap and dry it. Then tear off the back of the sticker and stick it on.
#tab-Use#
​
#tab-Material#
Durable bumper sticker for better driving quality
Speed: +69
Style: +420
Skill: In the parking lot you hand out stamps just like with the ring.
#tab-Material#
Be the first who will post an article to this item!