Related products
Product detailed description
PRACTICAL AND STYLISH
Let's face it, no one cares too much about what an apron's made of or the measurements of the pockets. An apron is mostly about two things - style and protection. So first the style. Have you already seen what the apron looks like? Do we have to go on? Take another look, it's pure luxury. Now about the protection. Chopping beard growth is a mess. Sharp whiskers and hairs surround the barber, swishing and sticking into everything. Only not into the thick waxed canvas apron, which they bounce off like blasters off a light saber. So you come out of every job without a scratch or even a whisker sticking out of your classy shirt.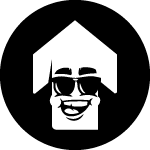 STYLISH
Want 6 proofs that this is an uncompromising and ball-breaking style? Scroll back up and take a good look at the pictures!
BEARDPROOF
Thick waxed canvas can withstand everything connected with beard cutting. It repels sharp flying whiskers just as well as drops of water, sweat or blood.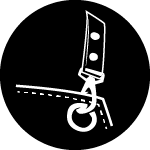 TOUGH AS LEATHER
The black durable fabric couldn't be complemented by anything better than elements of honest leather. If you take even a little care of your apron, you'll never need another.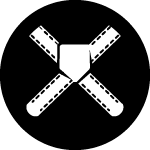 FITS ALL
The length of the apron is a given, but with the special crisscross strap technology you can adjust how high you wear it. It fits (almost) everyone.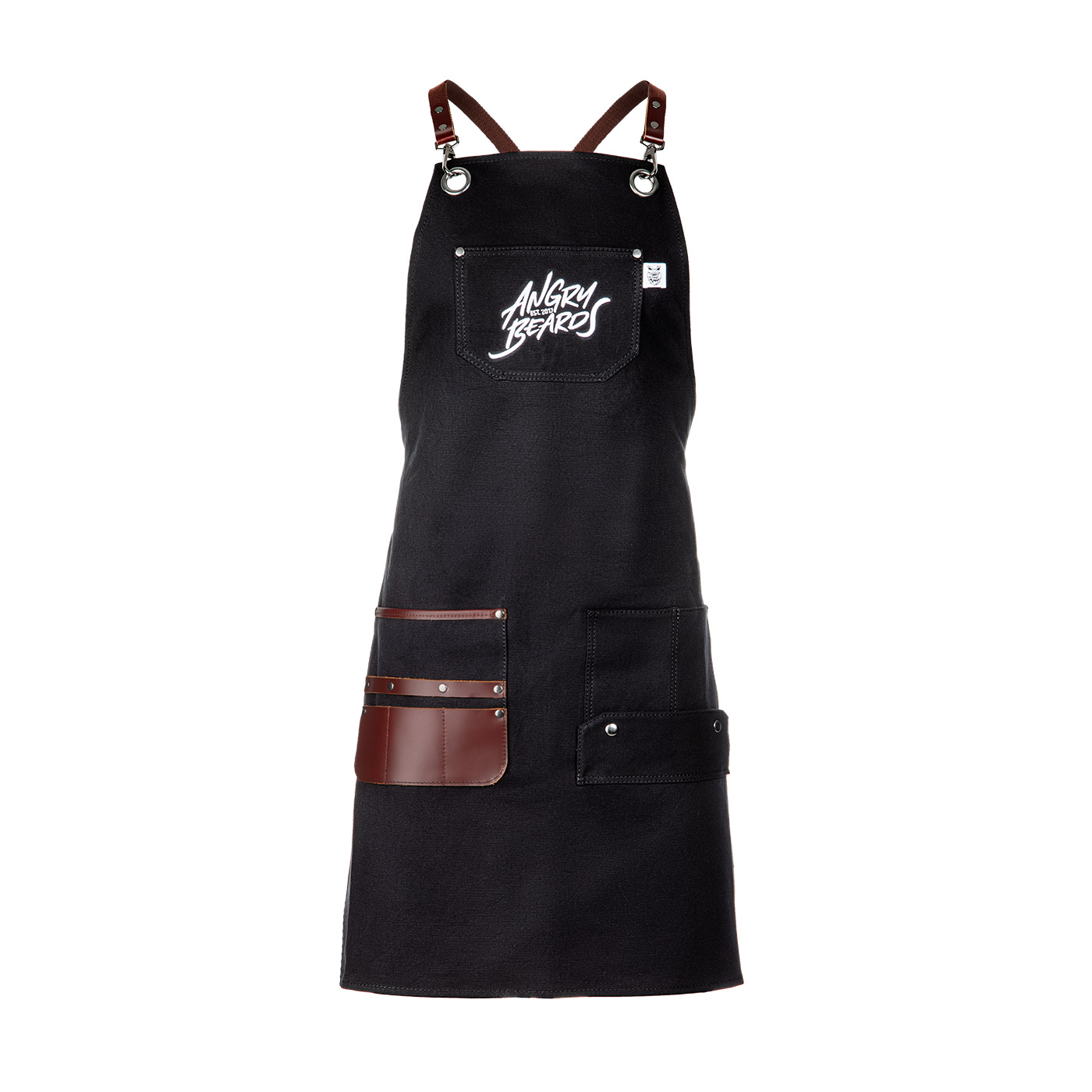 TAX FOR HONESTY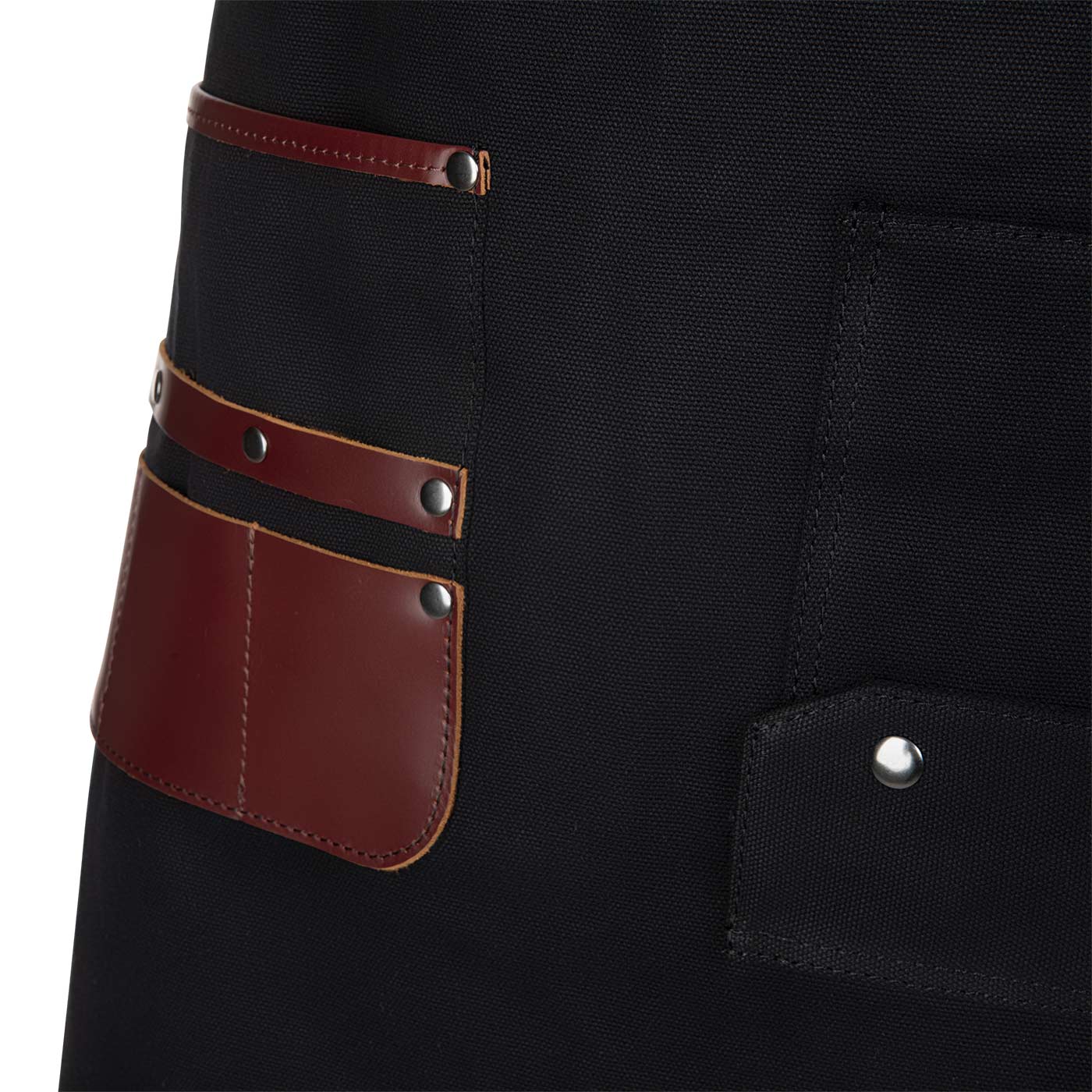 The entire apron is made of tough-as-nails canvas. It's waxed, so it repels raids of sharp whiskers and hairs as well as drops of water, sweat and blood. You'll find plenty of pockets and holders for barber stuff, so you'll be all set even for maximum capacity. The tax for honesty and ball-breaking style is lower breathability and a heavier apron, but we're not softies, are we? To also protect your client from a several-hour search for itchy whisker leftovers, check out our Angry Beards cape. It's a perfect match to the apron.
#tab-Why you want it#
An honest barber's apron
Thick waxed canvas that can withstand everything
Stylish leather elements
Comfortable straps around the shoulders
Metal buckles pull the design to perfection
#tab-Why you want it#
​
#tab-Use#
Do you really want to know? Okay, as you wish. So, you put your head between the straps. Careful not to get tangled up and end up like Balotelli putting on a football bib. Tighten the straps around your waist and blindly try to tie a bow behind your back. If it slips into a double knot, you'll have no choice but to cut yourself out of the apron after your shift.
#tab-Use#
​
#tab-Construction#
This apron is made of coarse waxed canvas. Its overall length is 85cm and its width at the chest is 61cm. With the straps you can adjust the apron between sizes M-XXXL. There is an 18.5cm-long and 13cm-deep pocket on the chest for anything you need to keep at the ready.
The left side is decorated with a so-called double pocket with a detachable bottom part with snaps. The right side is even more awesome, with a 19cm-wide and 17.5cm-deep leather tri-fold pocket. But check out the photos, it's all there.
#tab-Construction#
Be the first who will post an article to this item!