Related products
Product detailed description
HUSTLE FOR THAT MUSCLE
Give it all you've got. Shed tears and bleed beads of sweat, this shirt will give with you. A stretchy, quick-drying material so you always feel like you're wearing cotton and don't have to wring it out after every set. Reinforced shoulders and top of the back that not even the rough grip of a weighted barbell will tear. And reflective lettering so you can sweat blood while everyone else sleeps. But the Temple of Pain isn't the only place you can pull this shirt out. Run, pedal, shuttlecock or load up your pack and hit the trail because this t-shirt can handle it all.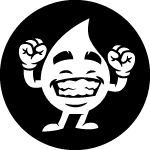 BLOOD, SWEAT AND TEARS
No matter what you sweat, this quick-drying material wicks it away from your body so fast you don't even notice. Breathable and elastic for maximum range of motion.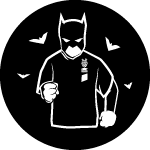 DARK KNIGHT
Reflective printing pleases owls and bats. Sweat blood while the others sleep. You can take it! You are the silent protector, the vigilant guardian. The dark knight.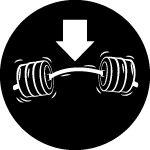 TOUGH LOVE
Reinforced shoulders and top of the back can handle a barbell loaded for your 1 RM back squat, Ngannou's callouses or backpack straps. Stronger than yesterday, weaker than tomorrow.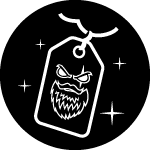 ANGRY MERCH
When you're angry, there's nothing to worry about. The bathroom is overflowing with cosmetics, but you still don't have enough. Throw on some angry merch, the hard core of the angry gang is waiting for you.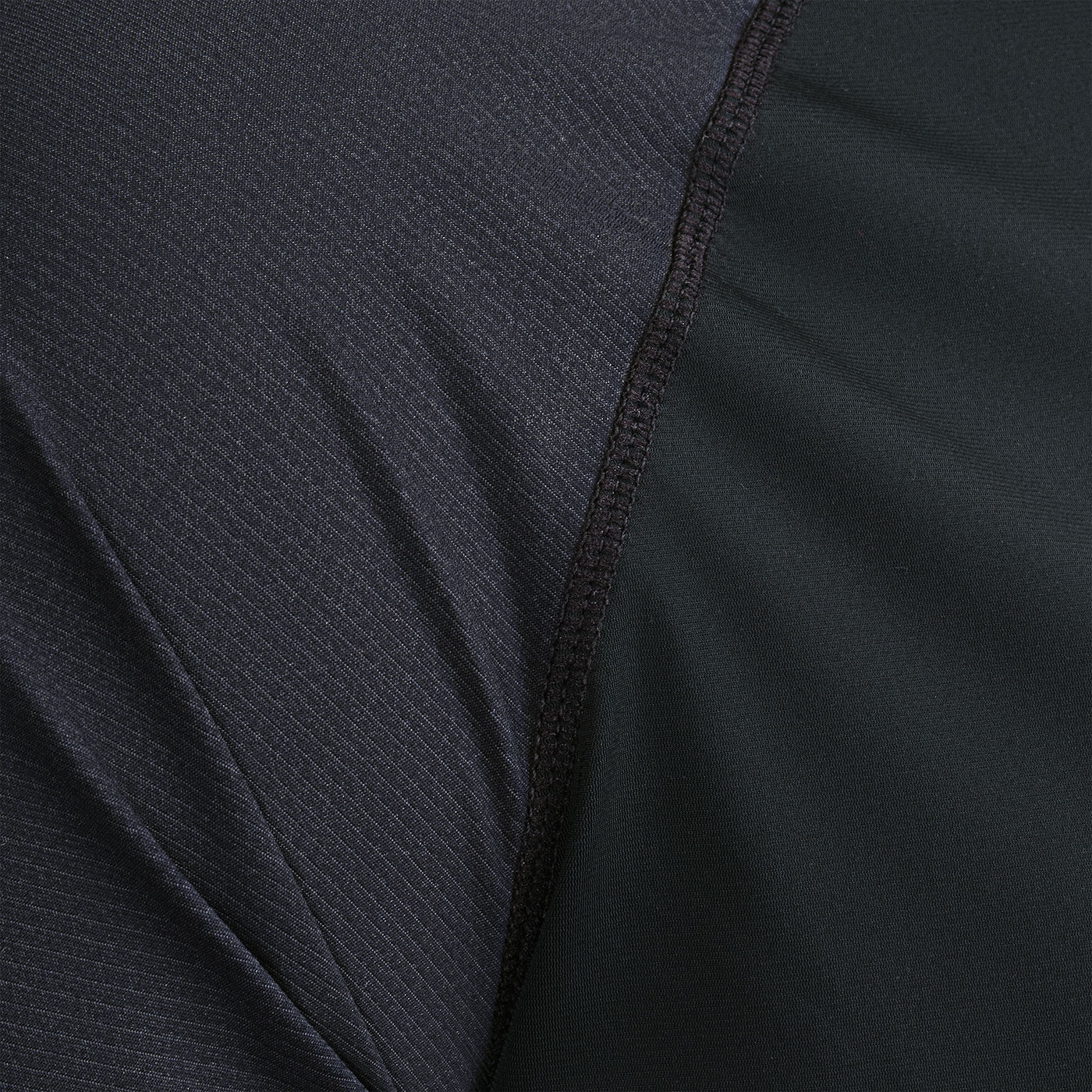 GANG GANG!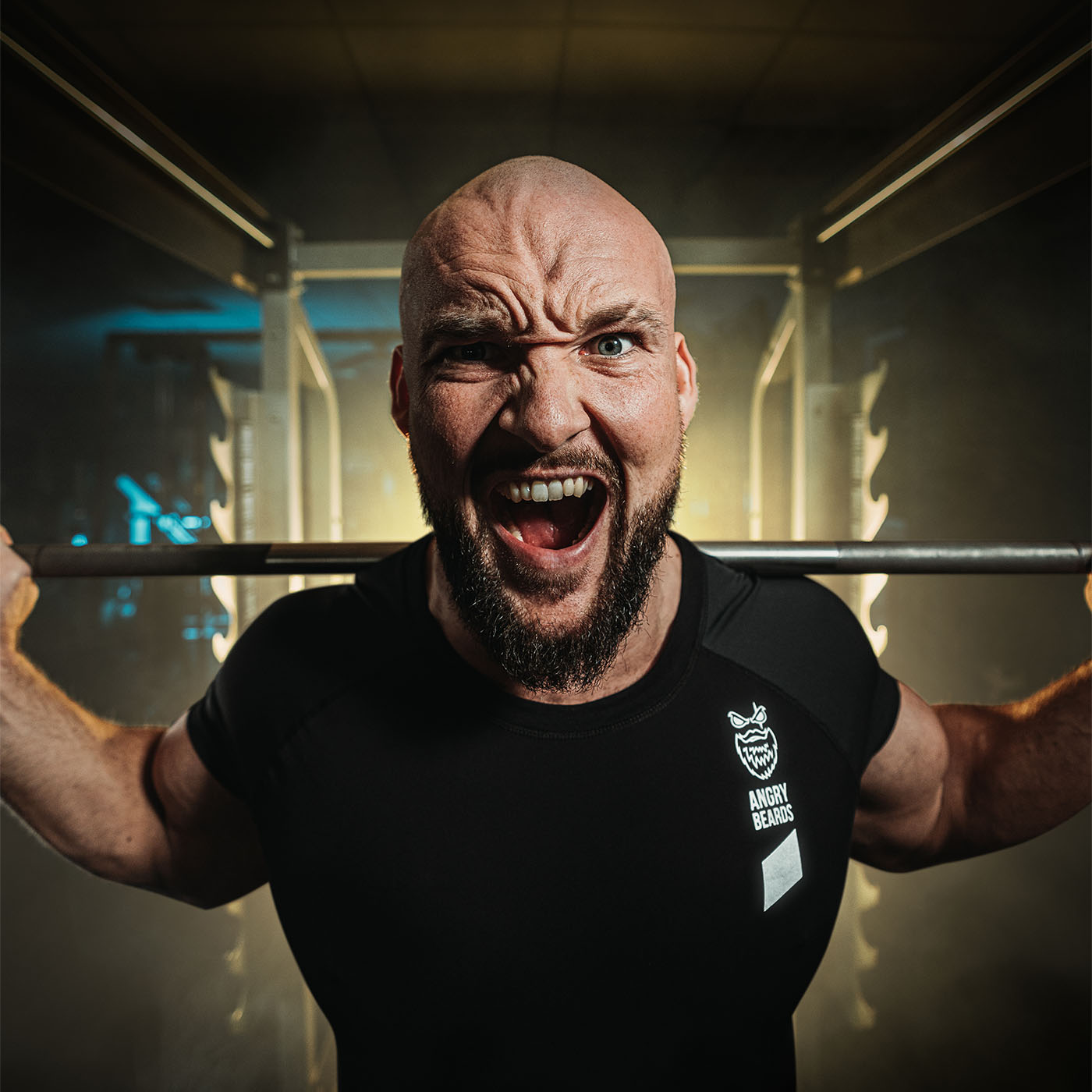 Become part of the Angry Beard gang! We don't organize thrill rides like the Hells Angels, but if anyone sees you in this, they'll know you're ours. Cosmetics is one thing, but we're mega happy that you are into our merch. Seeing you in our colors on the street is our greatest joy; we immediately go for the fist bump. Neither clothes nor more accessories with the angry beardie will make you a tougher guy, they won't even help your beard grow like Beard Doping, but they are the ticket to the hard core of the Angry Beards.
Want more? Check out the hoodie sweatshirt that goes perfectly with the t-shirt.
#tab-Why you want it#
A t-shirt designed for a sweaty beast
Reinforced material in the shoulders and top of the back welcome a barbell or a pack
Reflective printing so you can sweat blood while the others sleep
The phrase "Blood, Sweat & Tears" plus ANGRY BEARDS label
Proof that you belong to the hard core
#tab-Why you want it#
#tab-Size#
| | | | | |
| --- | --- | --- | --- | --- |
| (v cm) | Width around the neck | Sleeve width | T-shirt width | T-shirt length |
| S | 20,5 | 17,5 | 47 | 68 |
| M | 21 | 18 | 50 | 70 |
| L | 21,5 | 18,5 | 53 | 72 |
| XL | 22 | 19 | 56 | 74 |
| XXL | 22,5 | 19,5 | 59 | 76 |
| XXXL | 23 | 20 | 62 | 78 |
#tab-Size#
#tab-MATERIAL#
Composition:
76 % polyester
24 % spandex
Even more durable, even more functional, even angrier. This jersey was born to sweat blood. Load up the barbell, sniff some ammonia and squat, bench, pull. The reinforced material on the shoulders and top of the back can handle tough love just fine. The print is reflective so you can safely sweat blood when everyone else is asleep.
#tab-MATERIAL#
Be the first who will post an article to this item!